We produced our 3rd drone light show at Hatfield House on Sat 16th Sep 2023 at the Firework Champions event.
As darkness descended, a symphony of awe and wonder filled the air when our spectacular drone light show took center stage. The audience was spellbound as a fleet of drones danced in perfect harmony, painting the night sky with a mesmerising display of colours and shapes.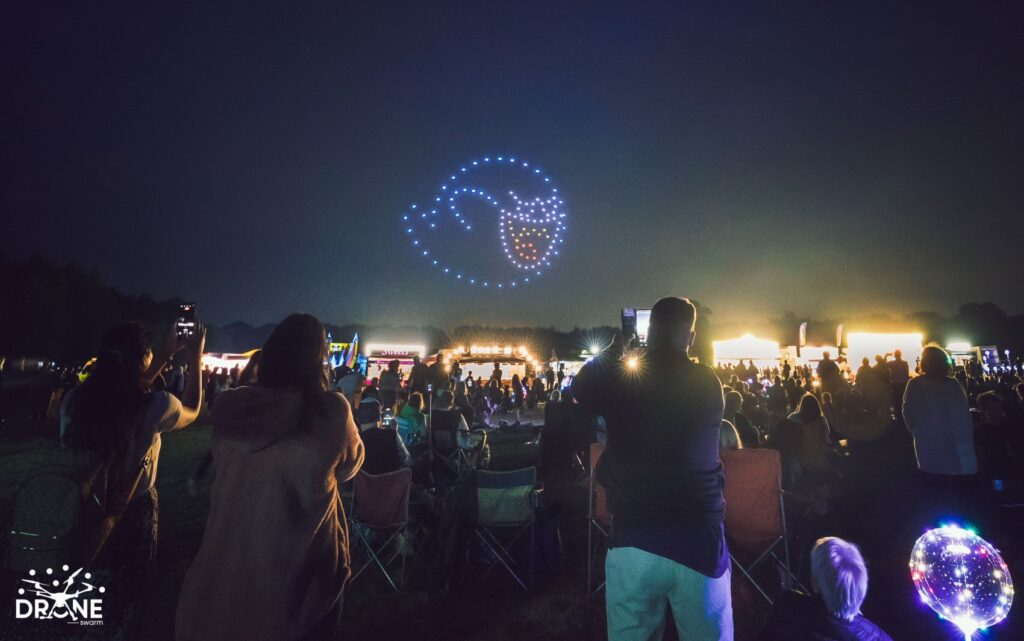 Hatfield House, a splendid Jacobean mansion located in Hertfordshire, United Kingdom, is a historical treasure that effortlessly weaves together the past and the present. Constructed in 1611, this architectural masterpiece is a testament to the grandeur and elegance of its era. What sets Hatfield House apart is not just its stunning architecture but also its rich history. It was the childhood home of Queen Elizabeth I, where she learned, laughed, and lived before ascending to the throne.
Today, visitors can explore its beautifully preserved rooms, stroll through the magnificent gardens designed by the renowned landscape architect Capability Brown, and immerse themselves in centuries of British history. Whether you're captivated by its stately façade, intrigued by its royal heritage, or simply seeking a tranquil escape from the bustling modern world, Hatfield House stands as a timeless symbol of England's cultural and historical heritage. We're proud to have been working at this stunning venue for the 3rd time.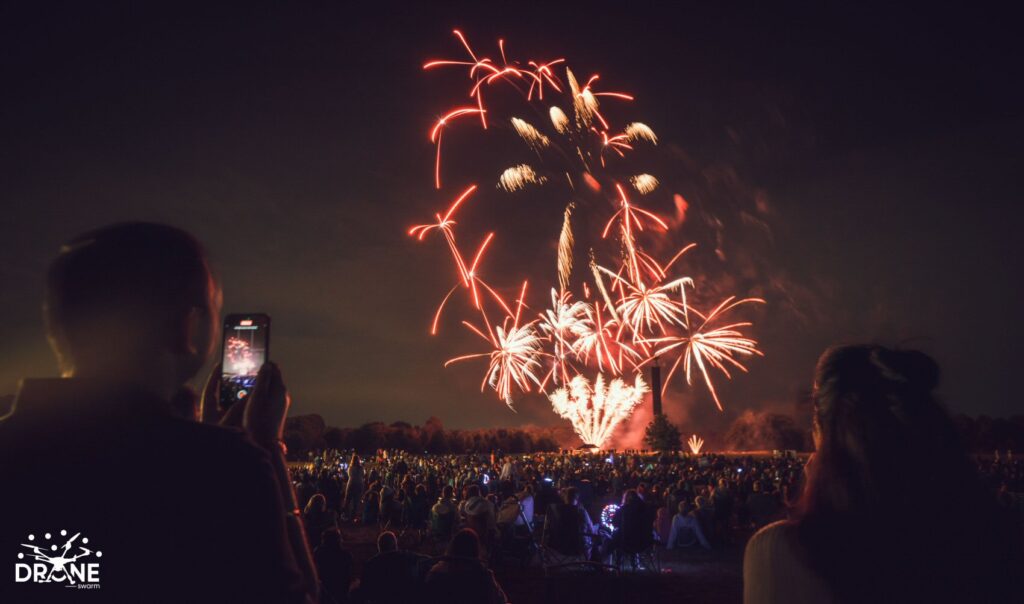 To discuss a show for your event please email us or ring 01327 876 037