We recently produced a drone light show at Eastnor Castle for the 2023 Firework Champions event.
Eastnor Castle, nestled amidst the picturesque landscapes of Herefordshire, England, is a timeless gem that exudes elegance and history. This enchanting castle, built in the early 19th century, showcases stunning neo-Gothic architecture with its turrets, battlements, and a serene lake, all set against the backdrop of the Malvern Hills. Once a private residence and now a remarkable venue for weddings, events, and public tours, Eastnor Castle seamlessly blends the charm of a bygone era with contemporary appeal. Its lush, sprawling grounds invite visitors to explore its beautifully landscaped gardens and woodlands, while the interiors reveal a rich tapestry of art, furnishings, and family history. Eastnor Castle's enduring allure lies in its ability to transport visitors to a world of enchantment and grandeur, making it a must-visit destination for those seeking a taste of quintessential English heritage.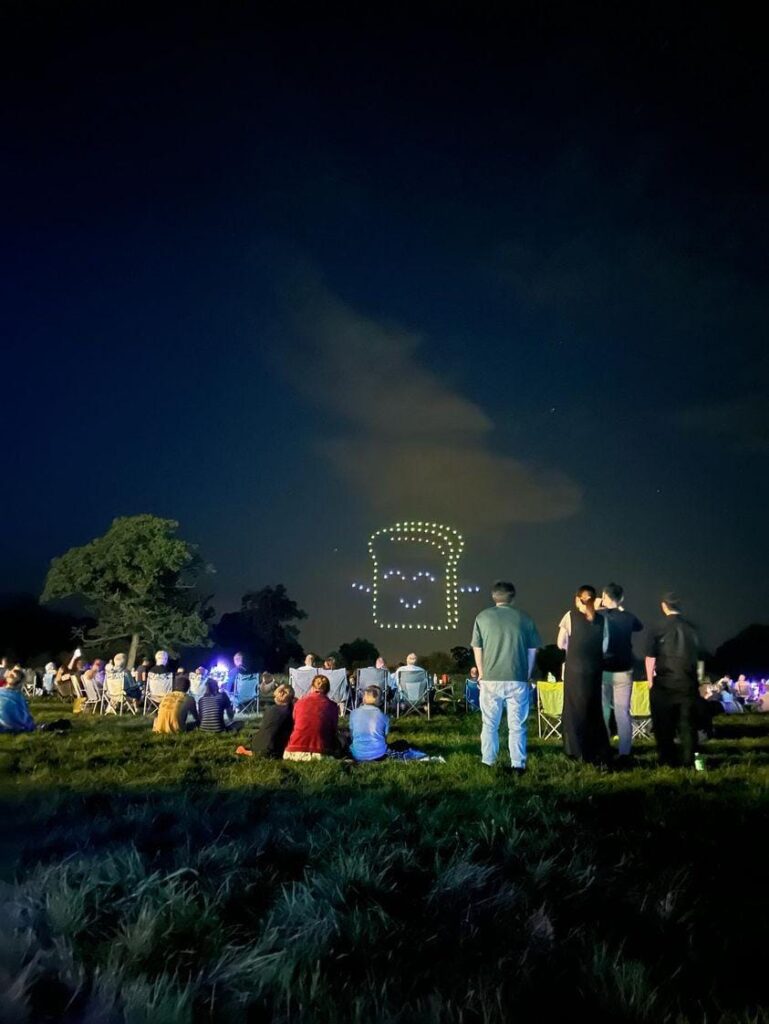 Firework Champions UK is an exhilarating and visually stunning event that ignites the night skies of the United Kingdom with dazzling pyrotechnic displays. It serves as a platform for top firework companies from across the country to compete and showcase their awe-inspiring skills and creativity. Each year, this event takes place at several iconic locations, including stately homes, castles, and open fields, creating a magical atmosphere for spectators of all ages.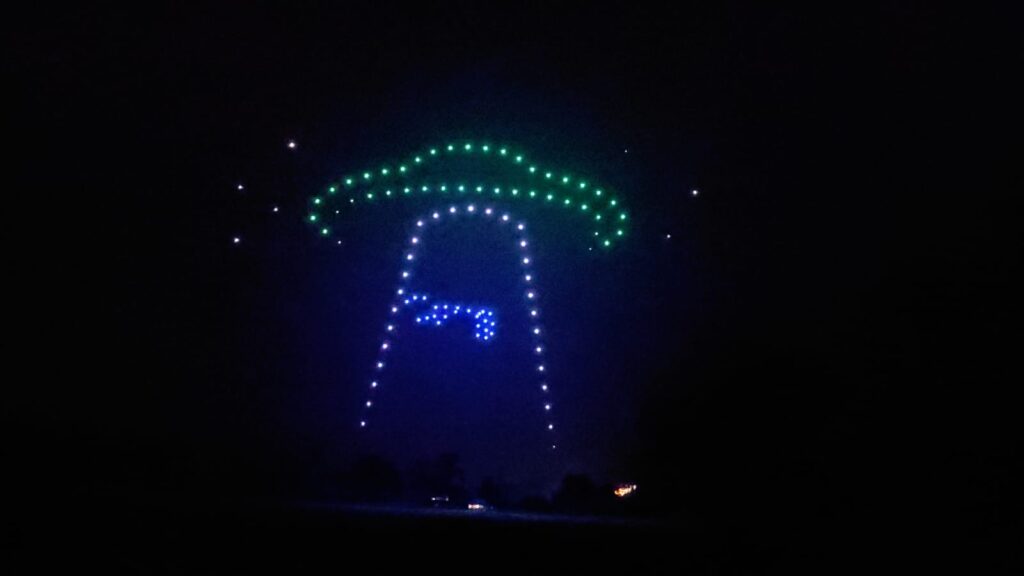 As teams battle it out in the night sky, the audience is treated to a breathtaking symphony of colors, patterns, and explosions choreographed to music. Firework Champions UK not only fosters friendly competition but also brings communities together for unforgettable evenings of awe and wonder, making it a highlight on the British summer calendar.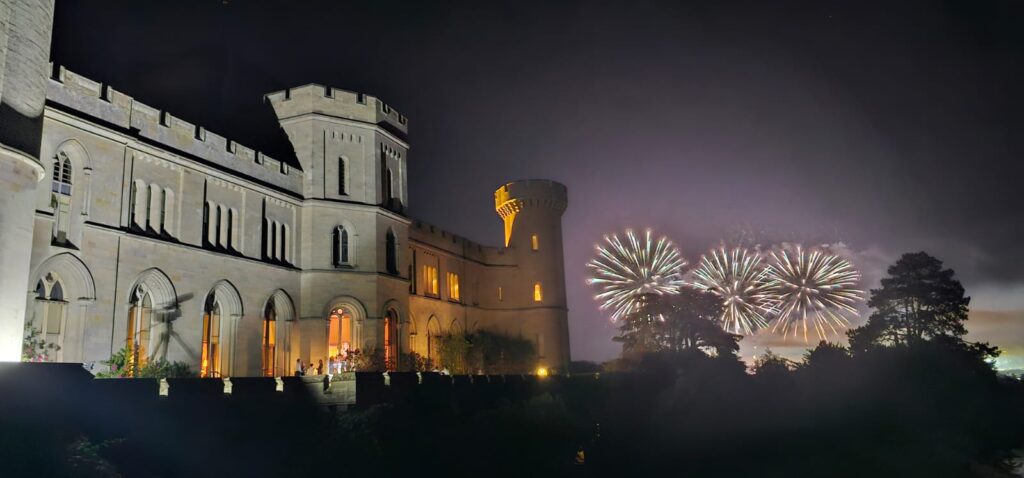 A drone light show can create enduring memories for families that are nothing short of magical. As the night sky comes alive with a synchronized dance of drones, children and adults alike are captivated by the breathtaking display of lights and patterns. It's a moment when families come together, gazing in wonder as these futuristic fireflies paint a canvas in the sky, telling stories, forming shapes, and celebrating occasions with vibrant colors and intricate movements. Whether it's a special event like a birthday, a holiday celebration, or simply a spontaneous outing, the shared experience of witnessing a drone light show leaves an indelible mark on the hearts of families, providing them with a cherished memory that they can fondly reminisce about for years to come.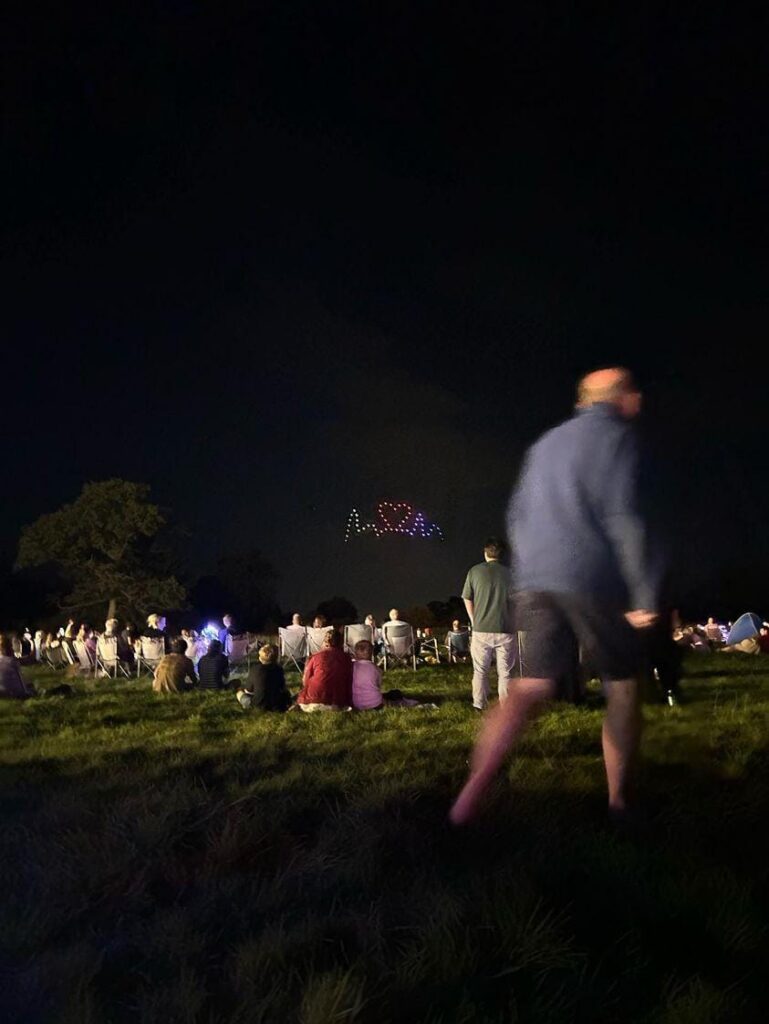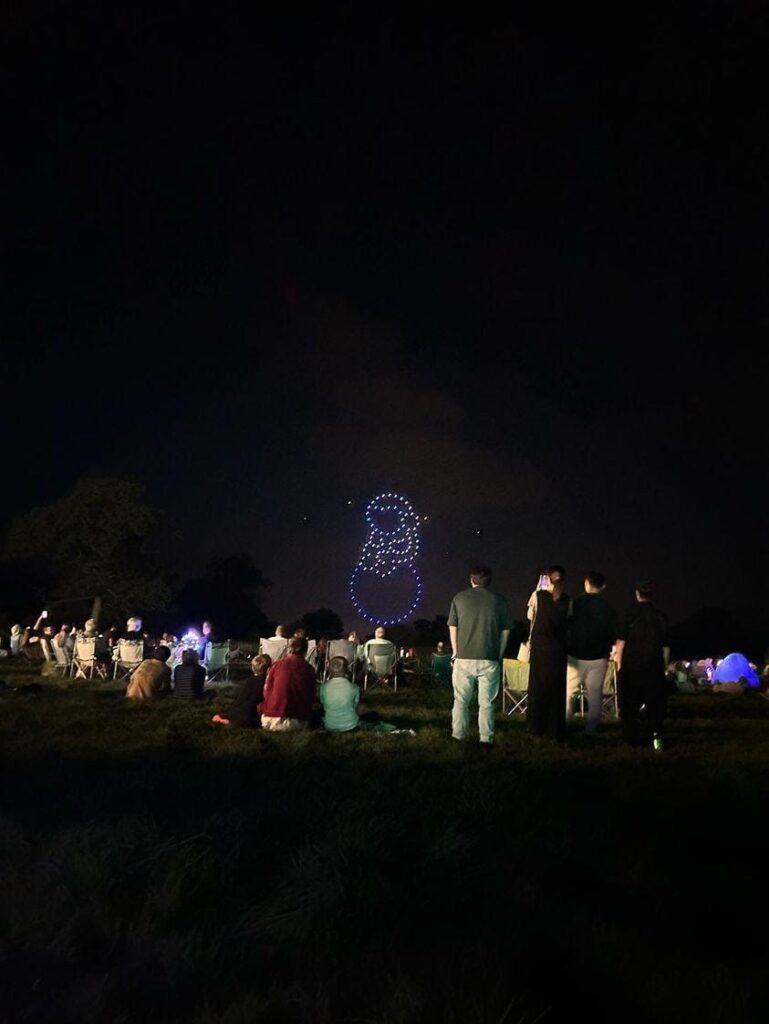 Booking a spectacular drone show with DroneSwarm is a breeze! Begin your journey by reaching out to us on 01327 876 037 or contact us.