We were commissioned to produce a drone light show for a private party on NYE 31st December 2022. The show was themed for the clients children who had a magician and other entertainment for the evening.
Here are some photos showing some of the scenes we animated for the display.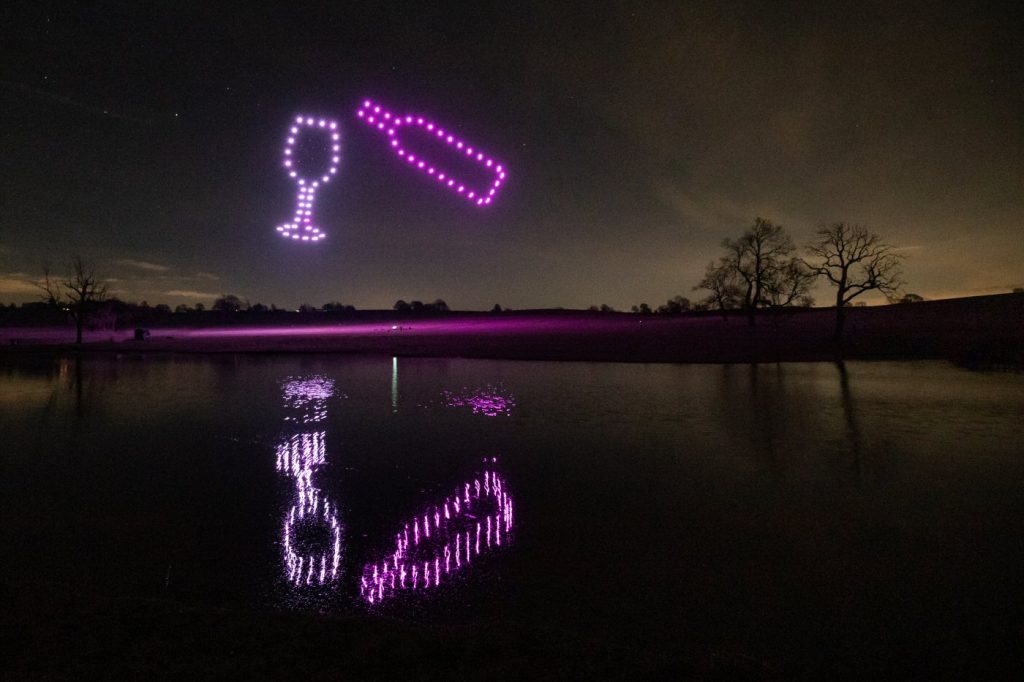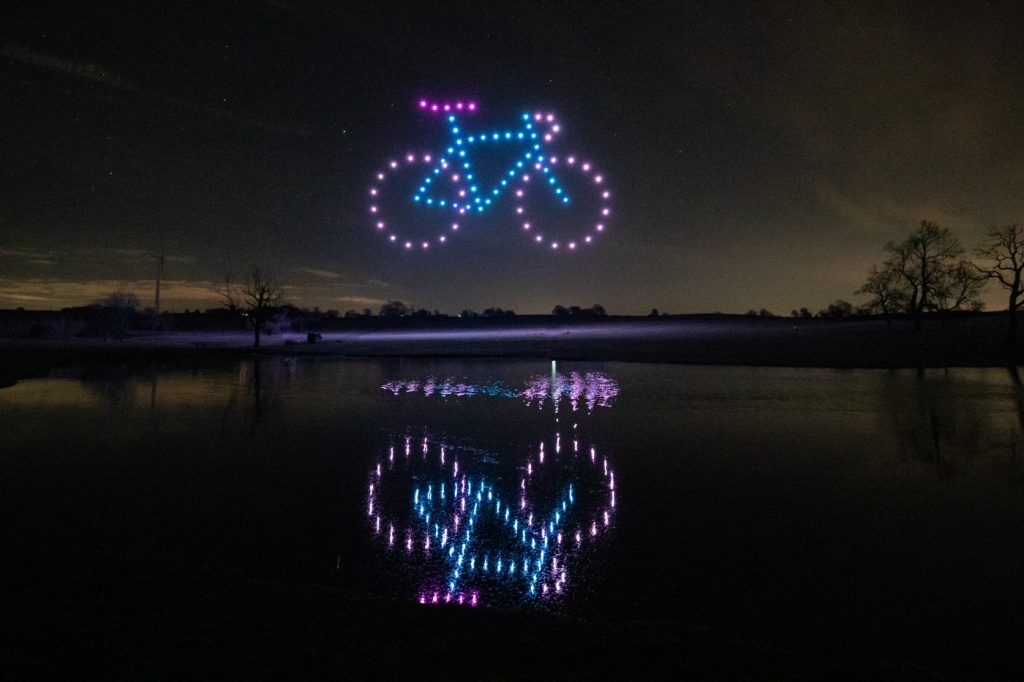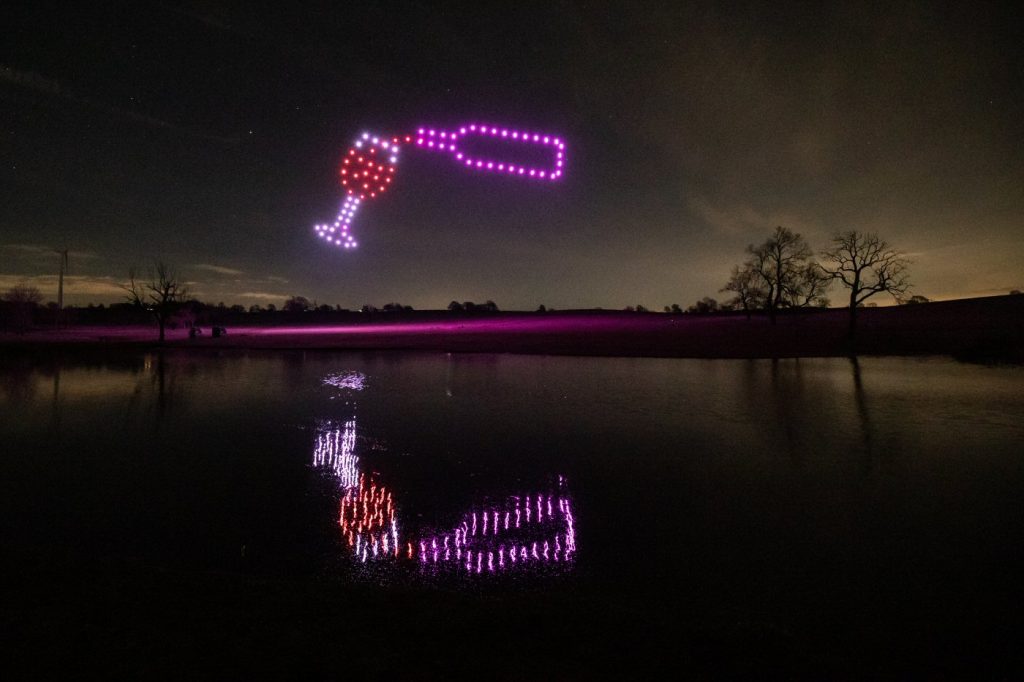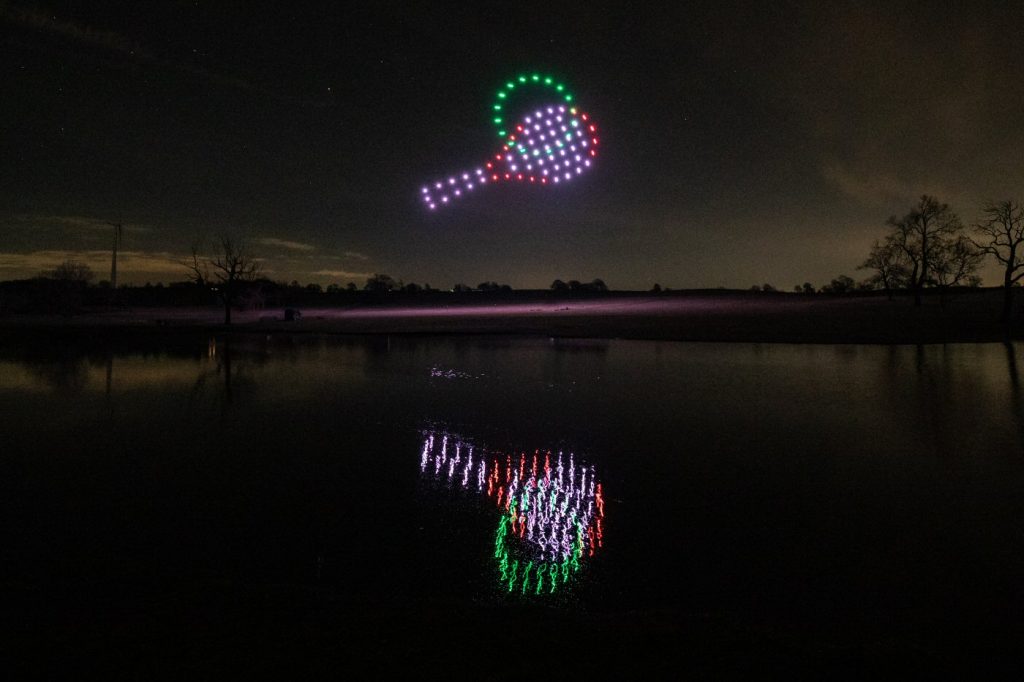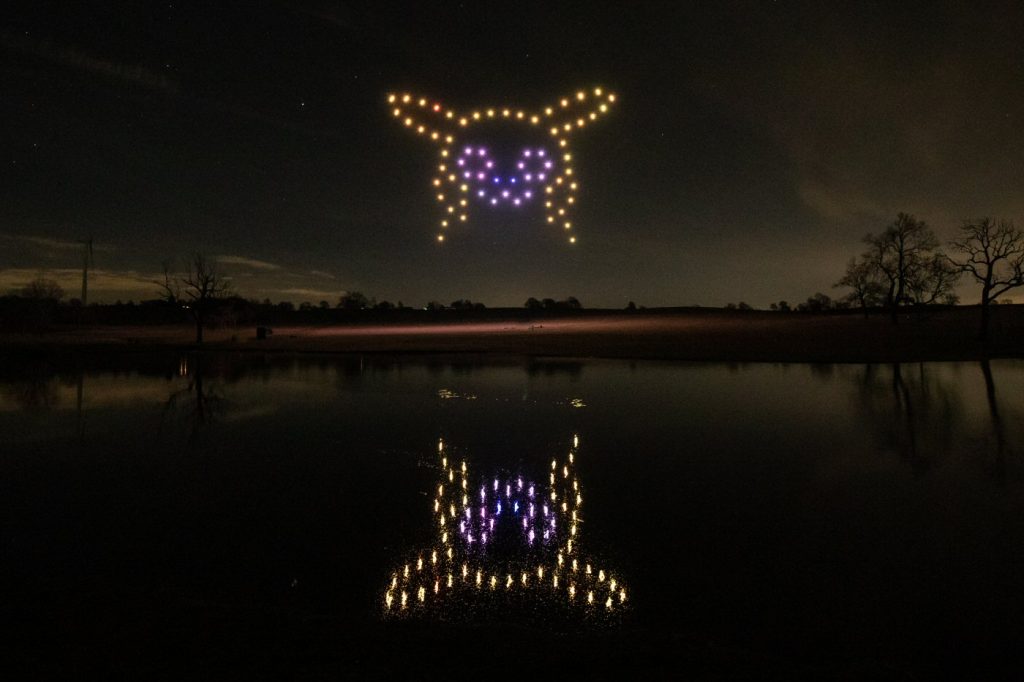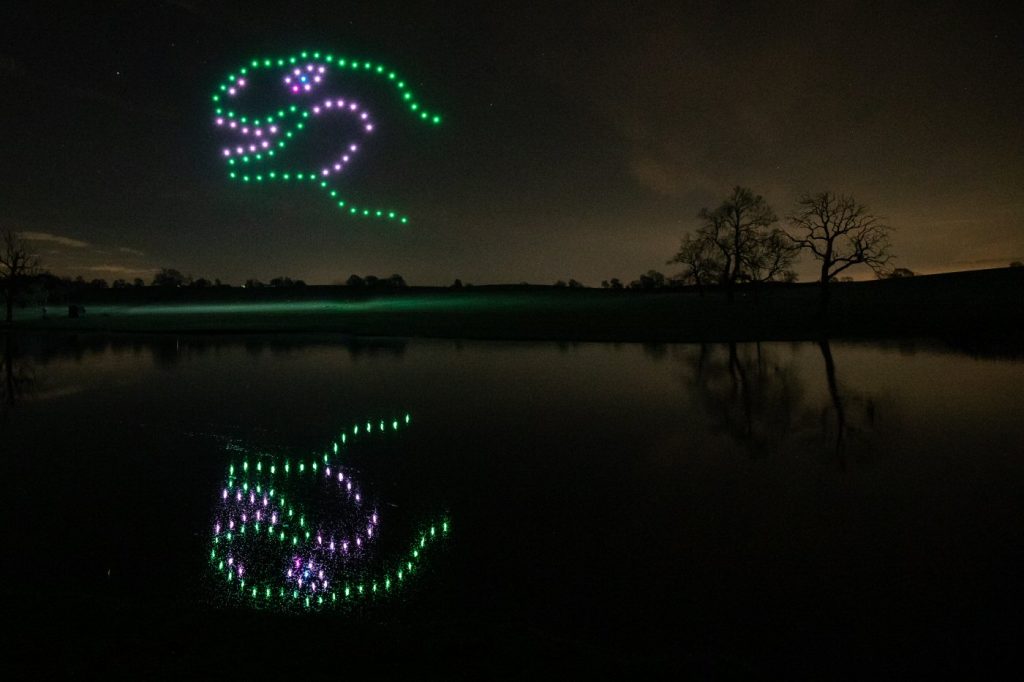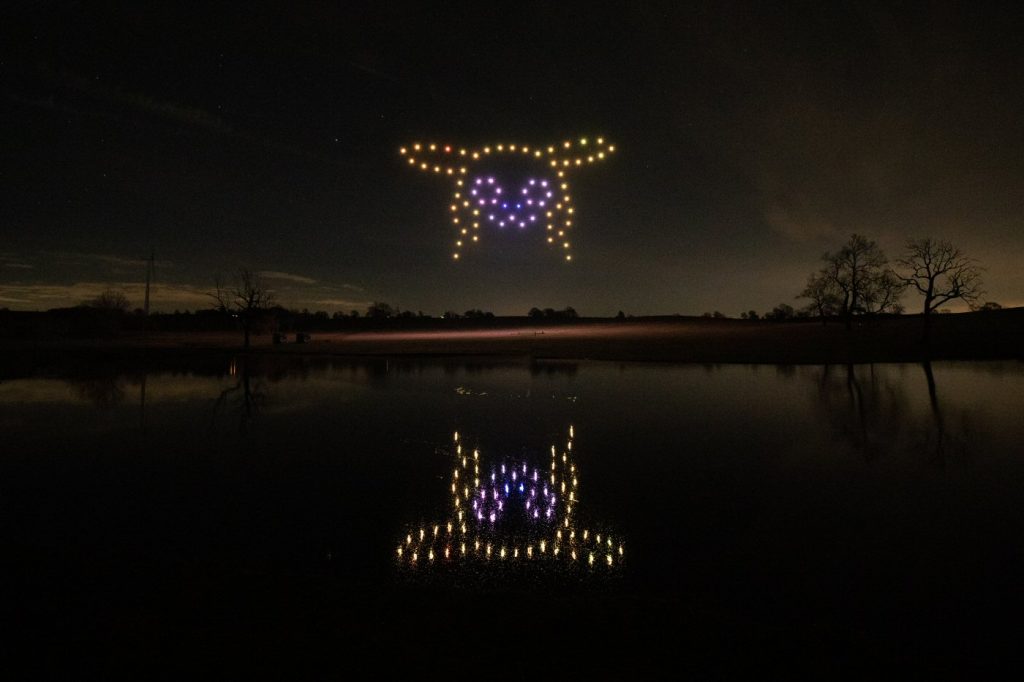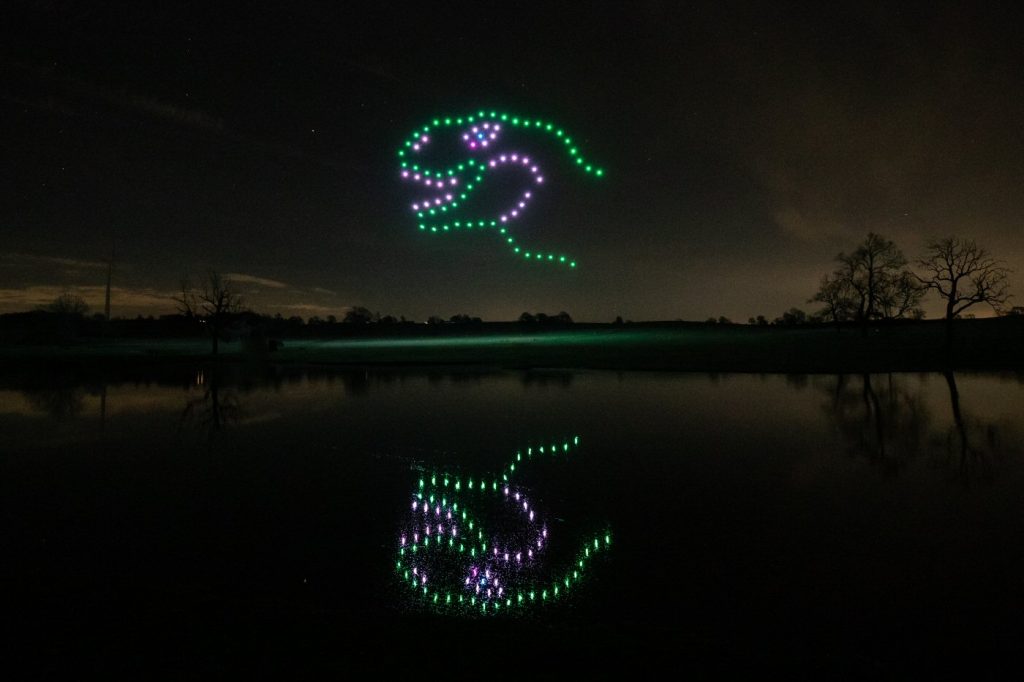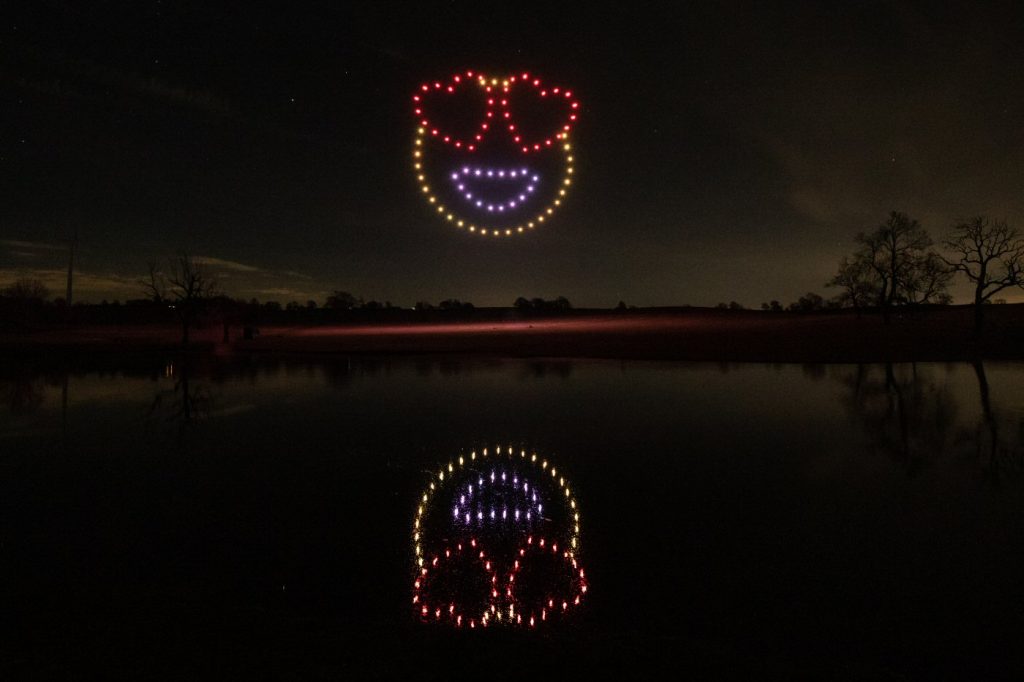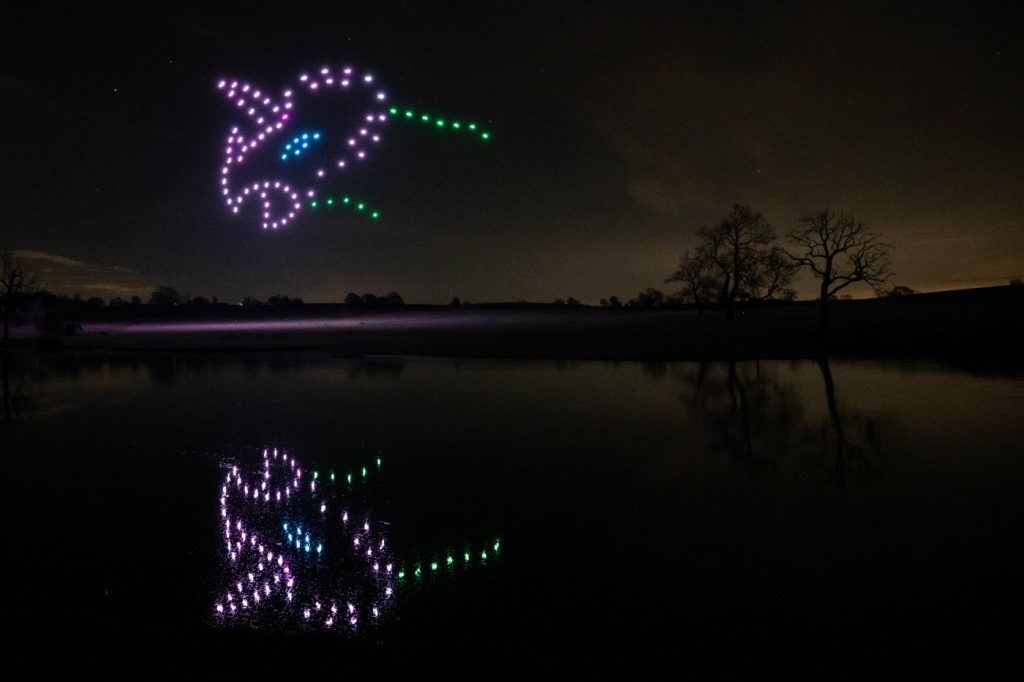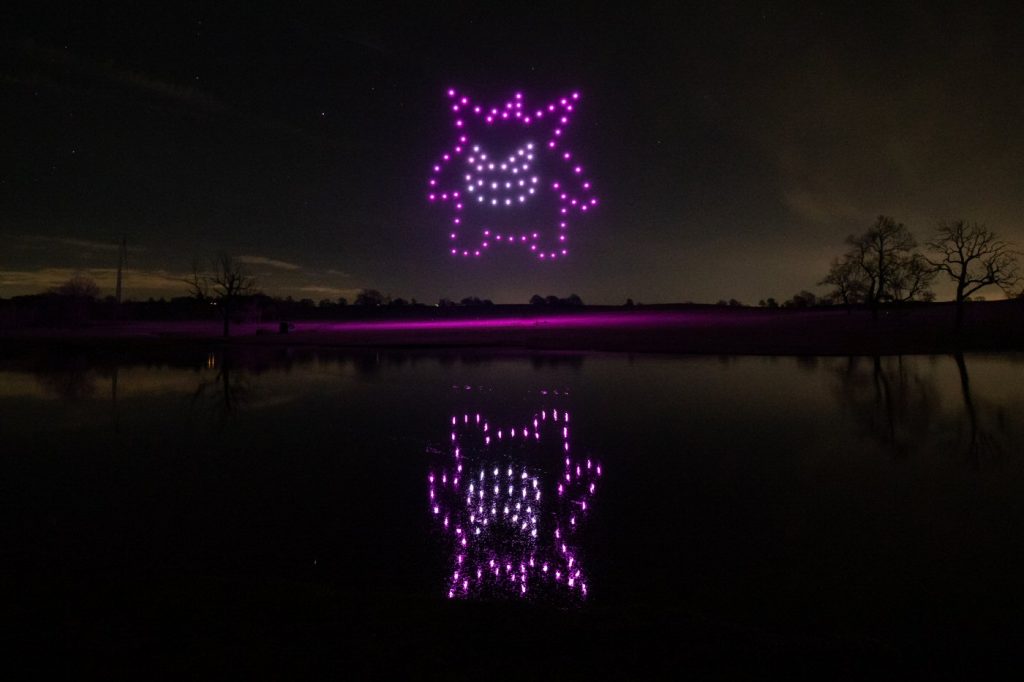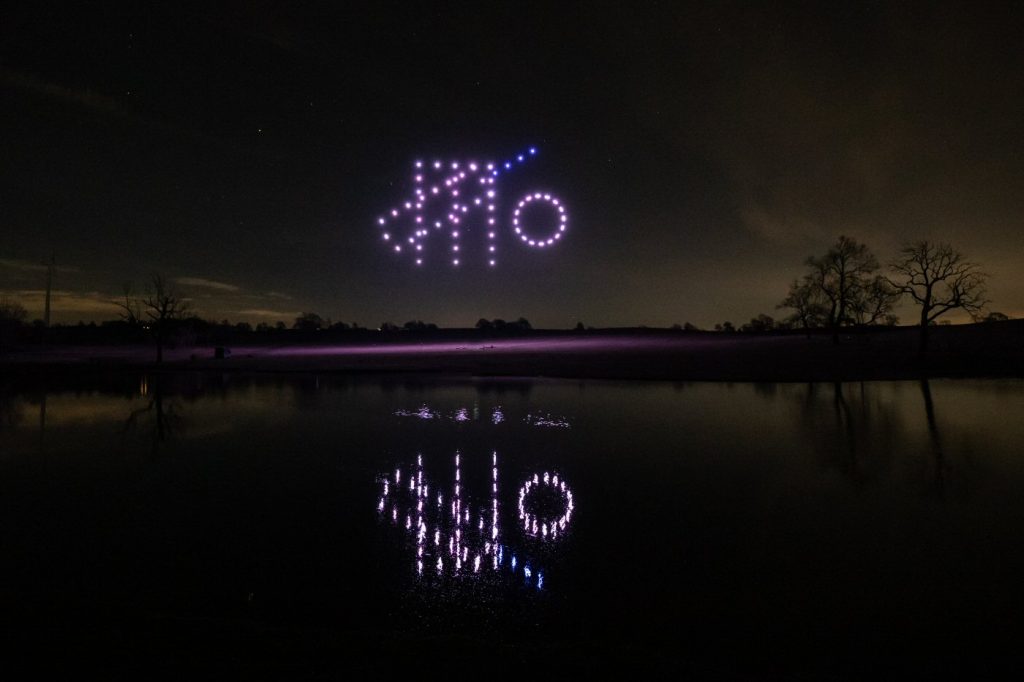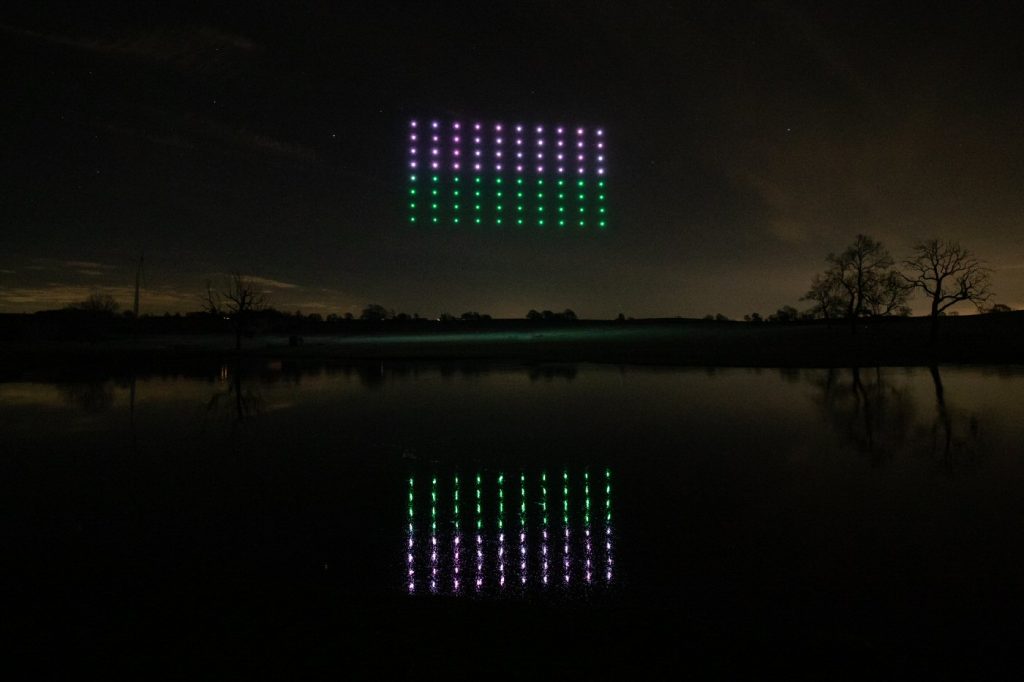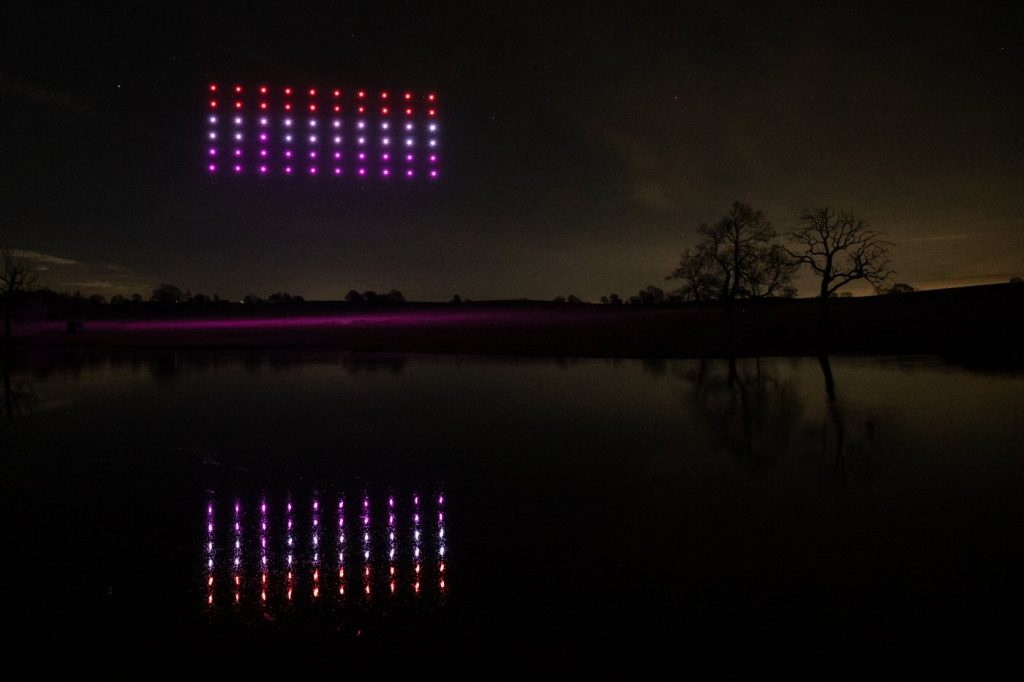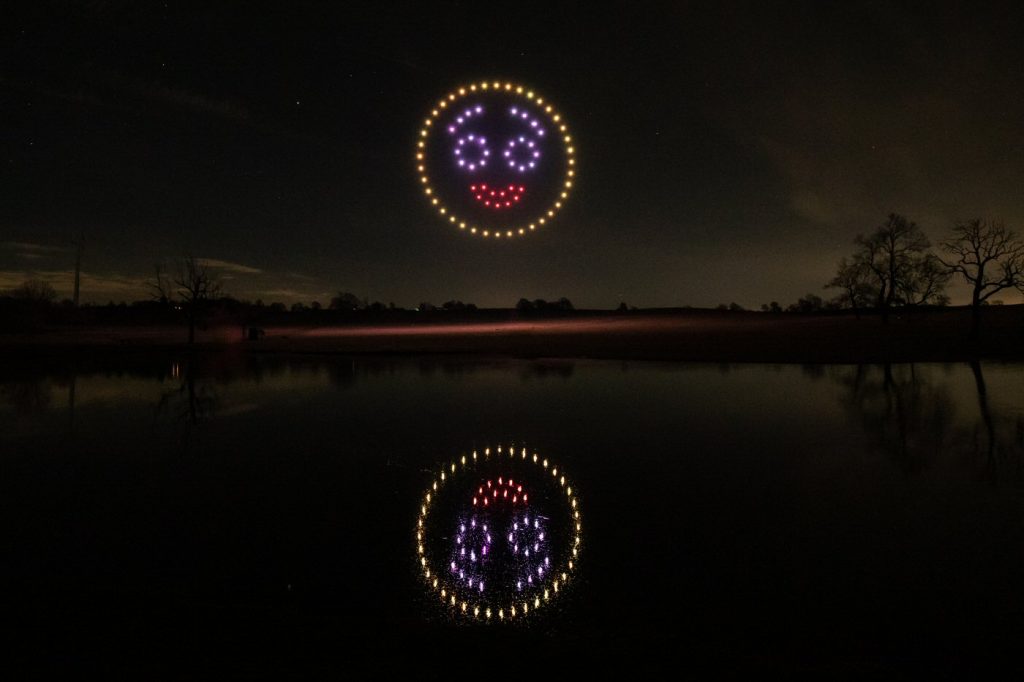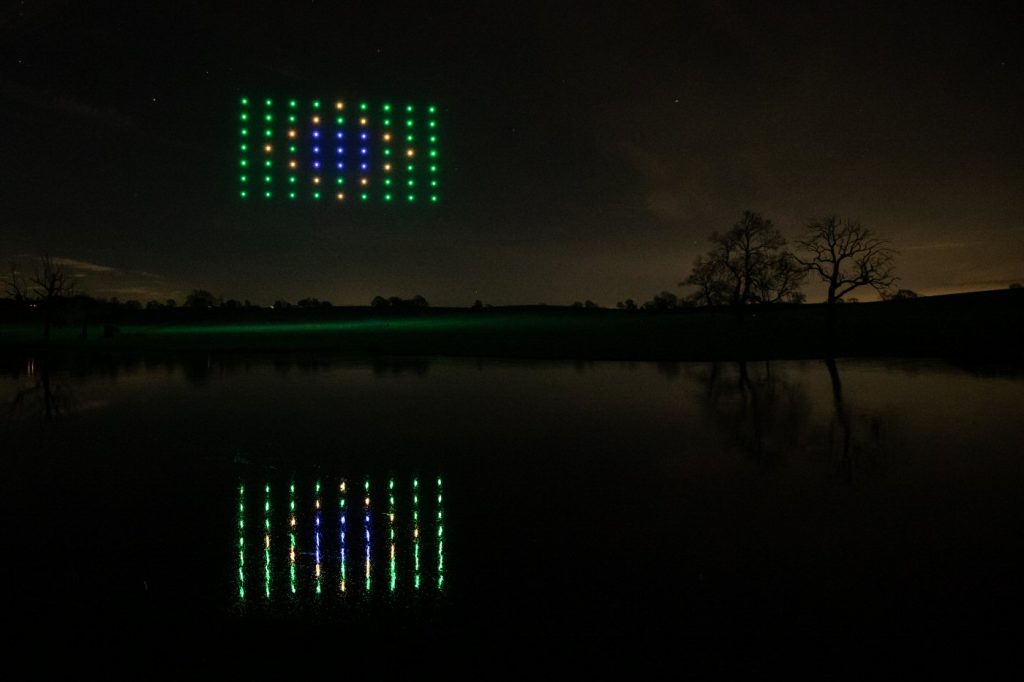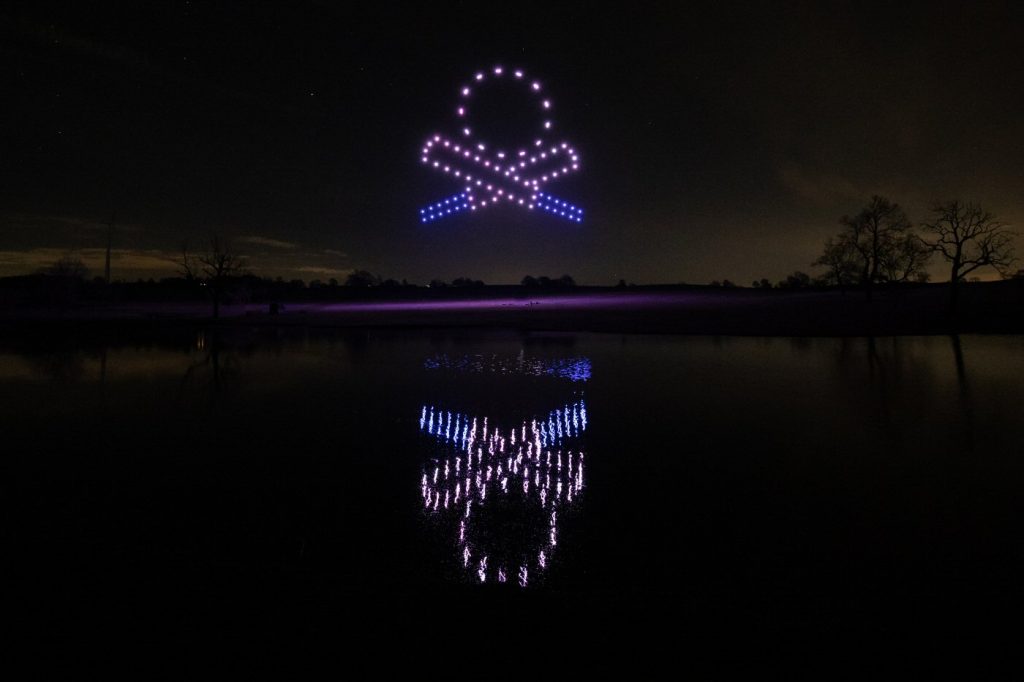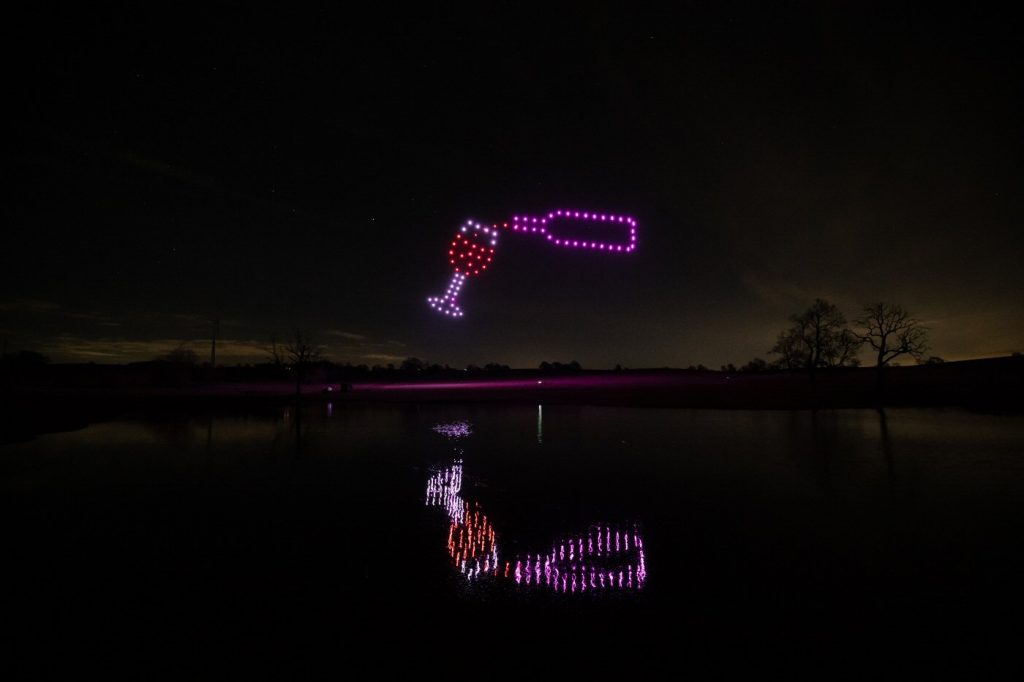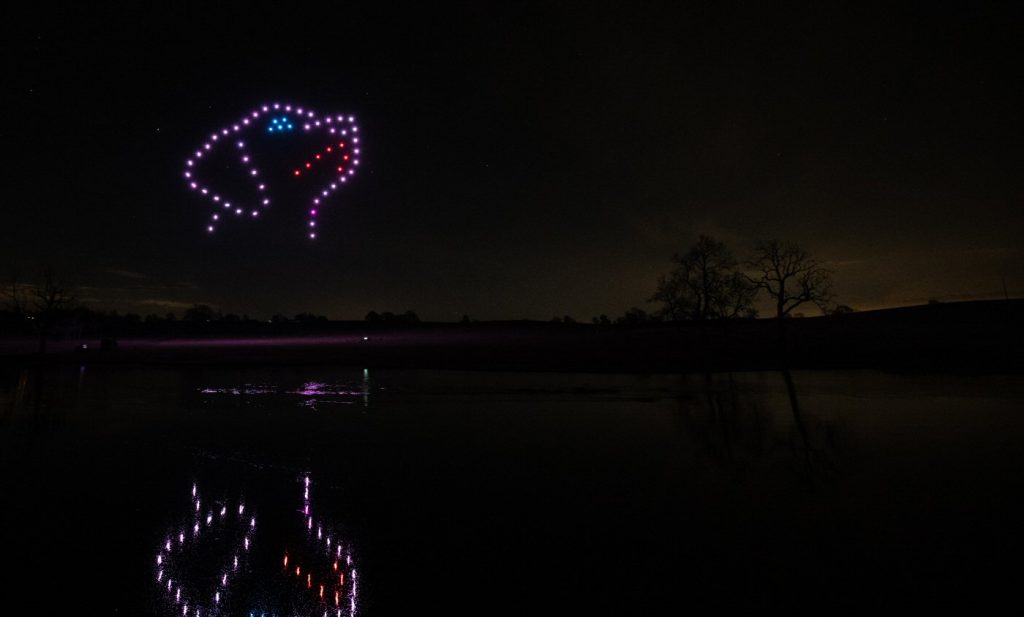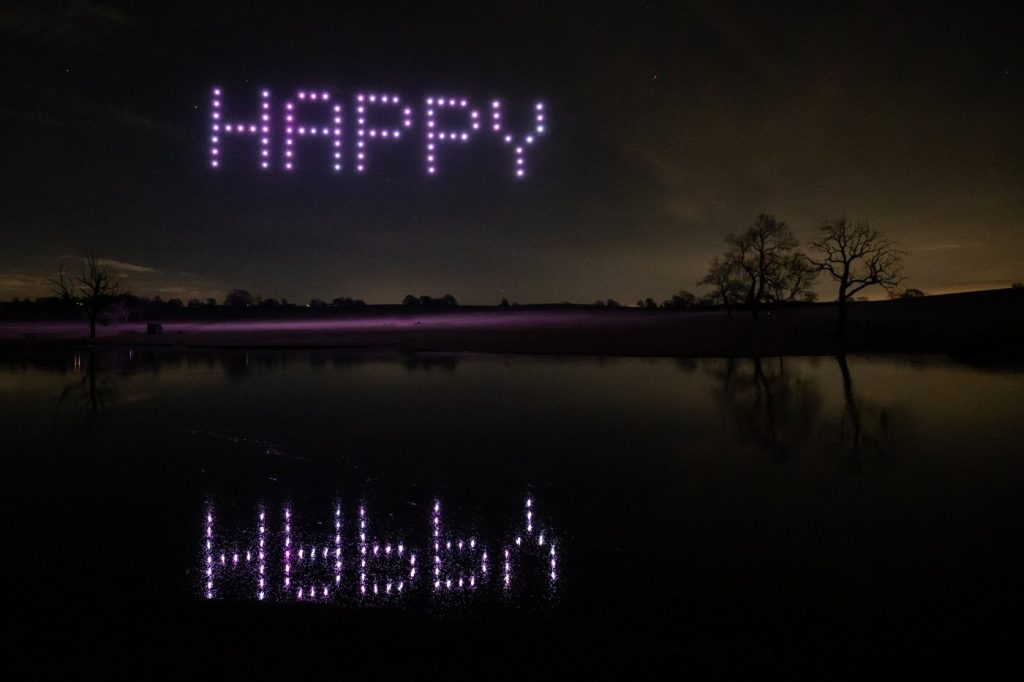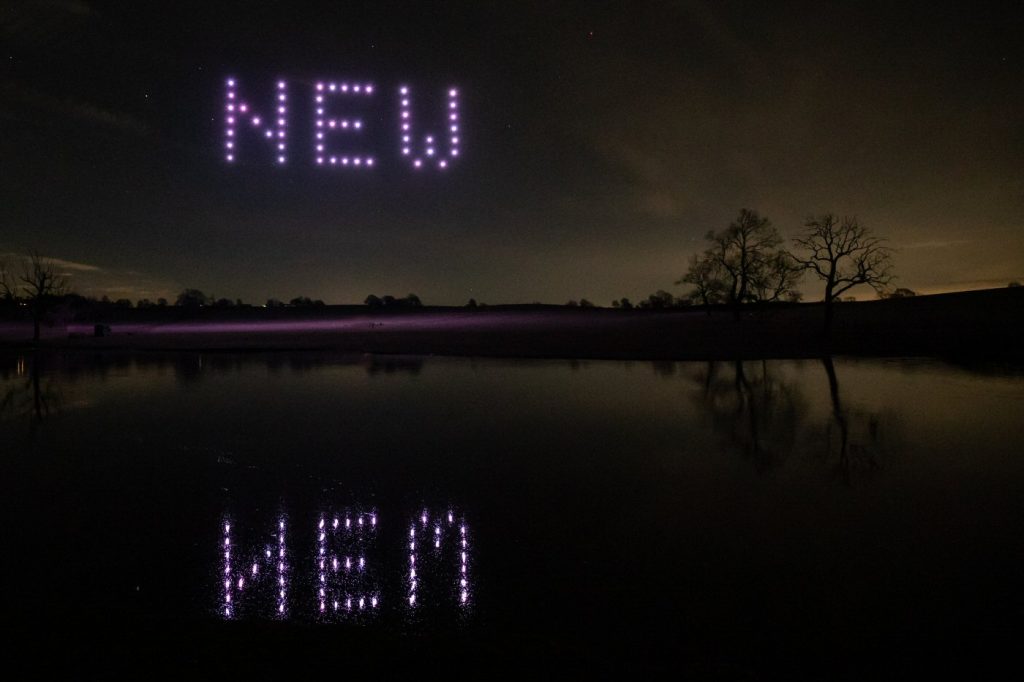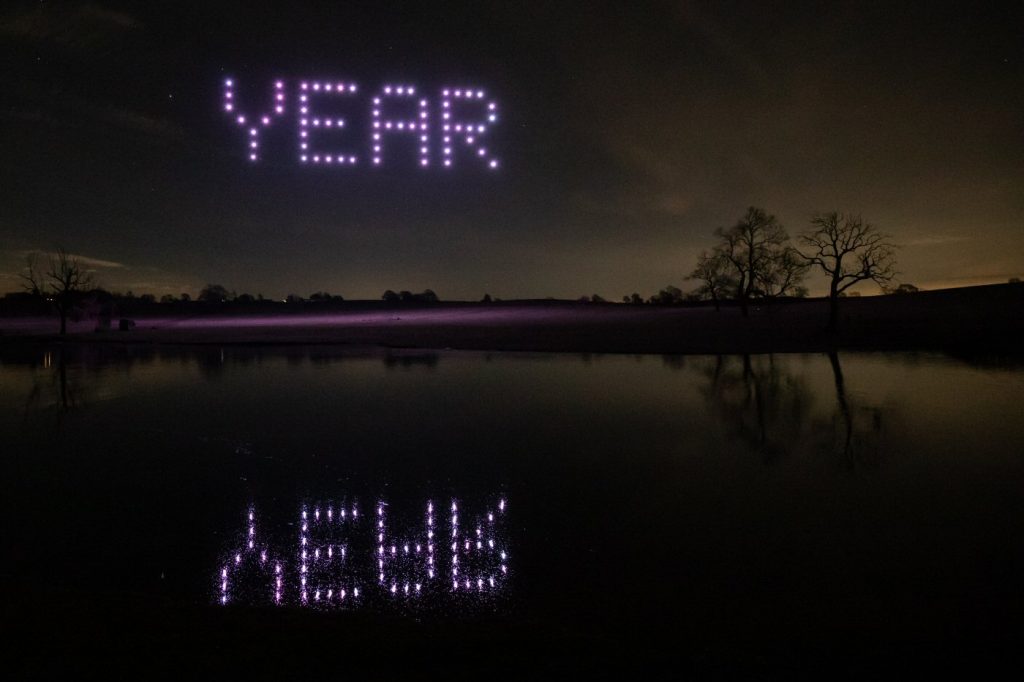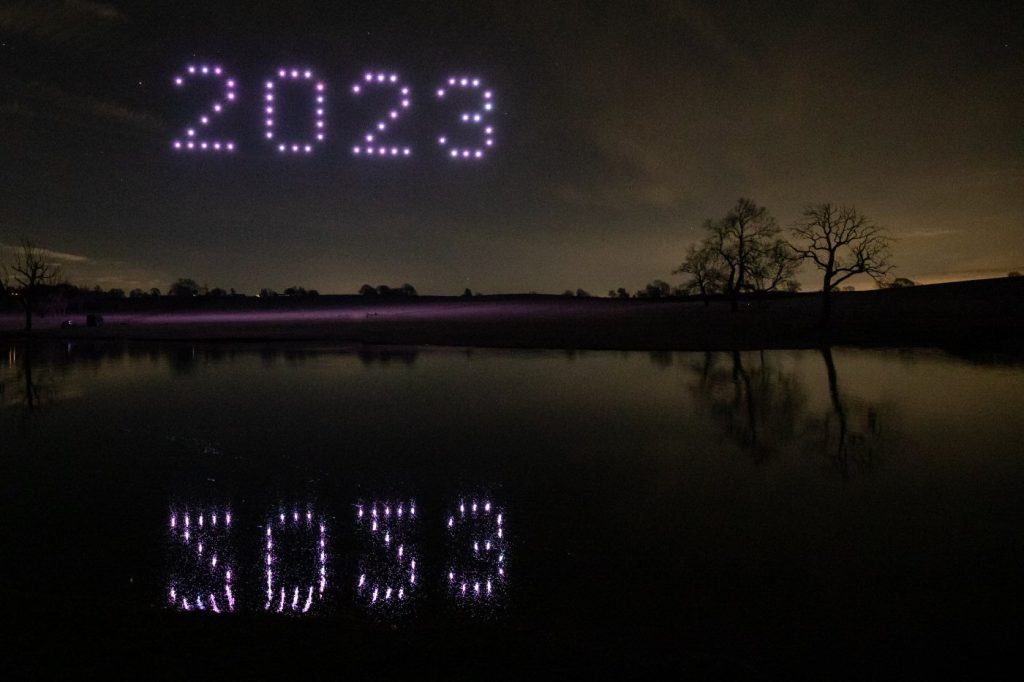 Children tend to react with excitement and wonder when they see a drone light show. The sight of dozens of illuminated drones moving in synchronised patterns in the night sky captivates their attention and sparks their imagination.
They often point and gasp as they watch the drones create dazzling displays of colour and movement, and they may often questions about how the drones work and who is controlling them. Some children may even feel inspired to learn more about drones and the technology behind them.
Overall, a drone light show can be a memorable and engaging experience for kids, offering a unique blend of technology and artistry that is sure to capture their imaginations.
Contact us to see how we can help light up the sky for your event. 01327 876 037 or drop us a message at https://www.droneswarm.co.uk/contact-us/