DRONE LIGHT SHOWS FOR NATIONAL/CULTURAL EVENTS
drone shows for national/cultural events
At Drone Swarm, we recognise the importance of celebrating our nation's rich heritage and culture.
Drone shows have become an increasingly popular choice for national events in the UK, and for good reason. These aerial displays offer a unique and captivating experience that sets them apart from traditional fireworks or light shows.
From city New Year's Eve celebrations to thrilling sporting events, Drone Shows are a popular choice for gatherings of national and cultural importance. These aerial displays offer an experience unlike any other, setting them apart from traditional fireworks or light shows.
Why Choose Drone Shows for Your National/Cultural Event?
Our drone shows showcase the pinnacle of technology and innovation.
By incorporating drones into these events, we demonstrate our commitment to embracing advancements in aerial entertainment.
It's a symbol of progress and a testament to our dedication to offering a unique experience to the audience.
Drones have the remarkable ability to craft stunning visuals in the night sky.
They can be programmed to form intricate patterns, logos, symbols, and even animate in sync with music or other event elements.
The precision of these formations adds an element of awe and wonder to the spectacle.
Whether it's showcasing traditional dances, iconic landmarks, or historical events, our drone light shows have the power to evoke emotions, preserve cultural heritage, and foster a sense of collective celebration.
Just look at examples like the magnificence of Queen Elizabeth's Platinum Jubilee or the vibrant St. Patrick's Day celebrations, where our Drone Light Shows left a lasting impression, bridging the gap between tradition and innovation.
National and Cultural Drone Shows
National and Cultural Events hold a special place in the hearts of communities and nations alike. These gatherings provide an opportunity to honour historical milestones, showcase cultural heritage, and celebrate shared identities. Drone Swarm is proud to be a part of these celebrations, using the power of technology to amplify the sense of pride and cultural richness.
Our Drone Light Shows have graced events commemorating historical anniversaries, national holidays, and cultural festivals. Whether it's illuminating iconic landmarks or reenacting significant moments in history, our drone displays add a layer of enchantment and wonder to these occasions.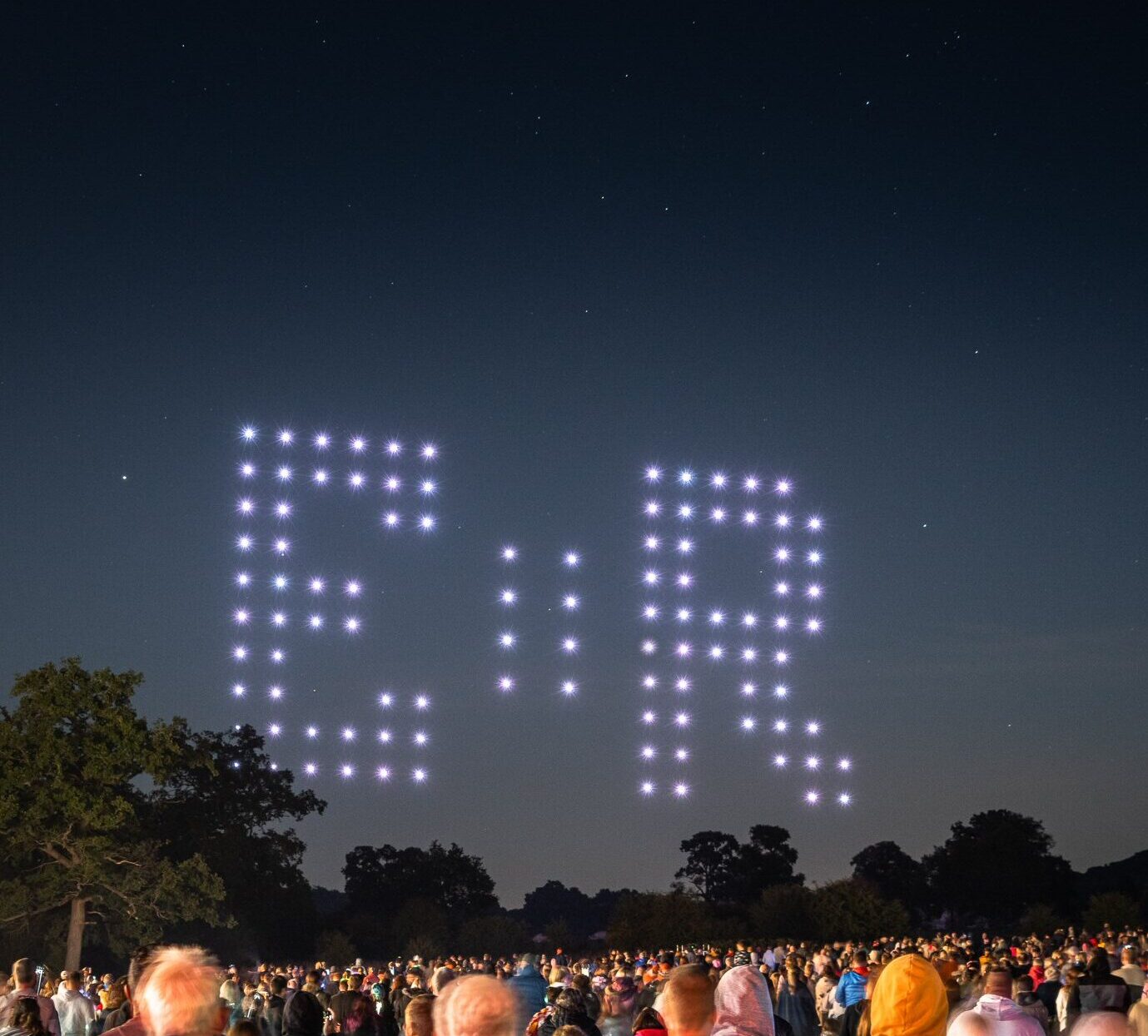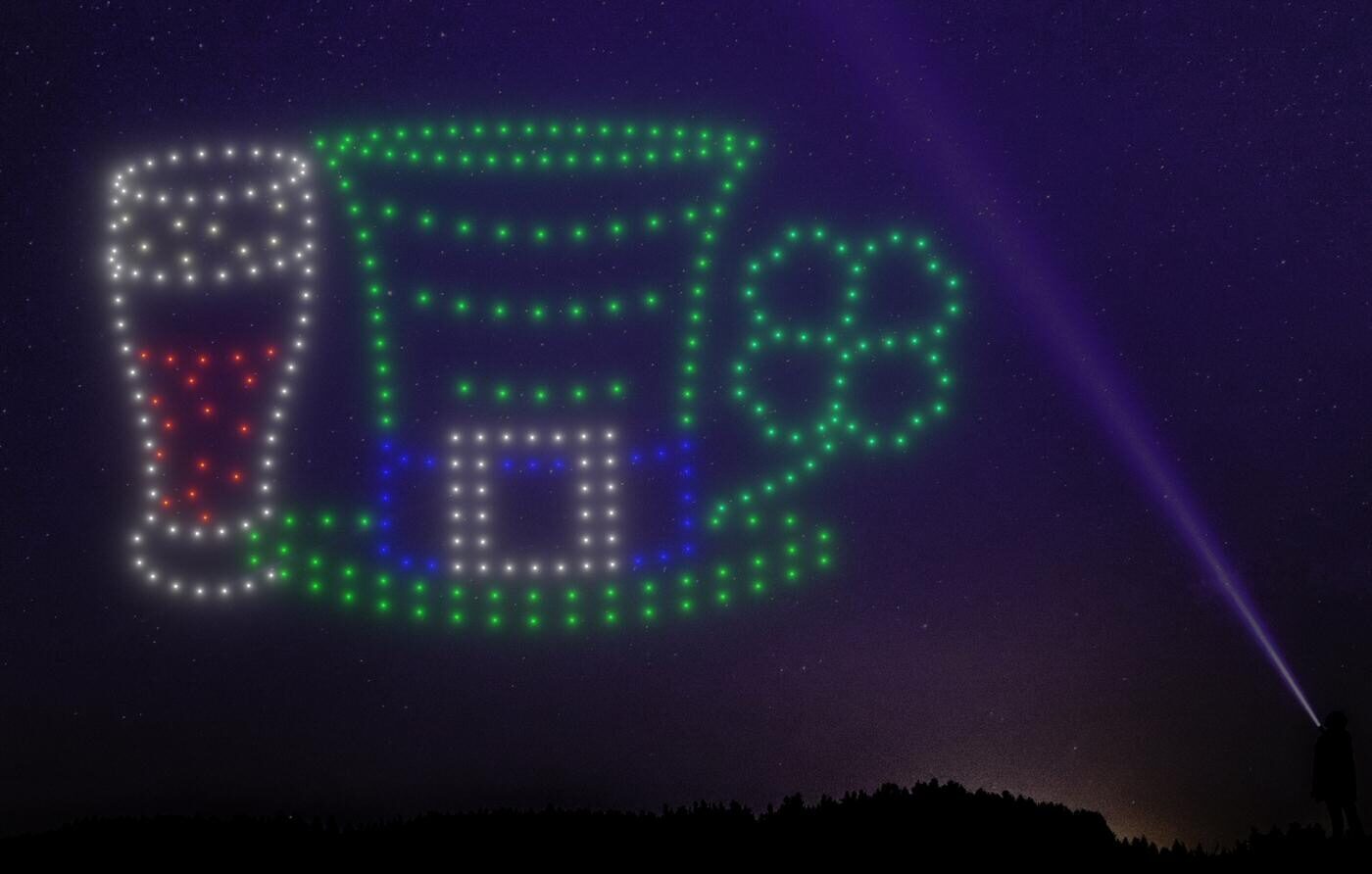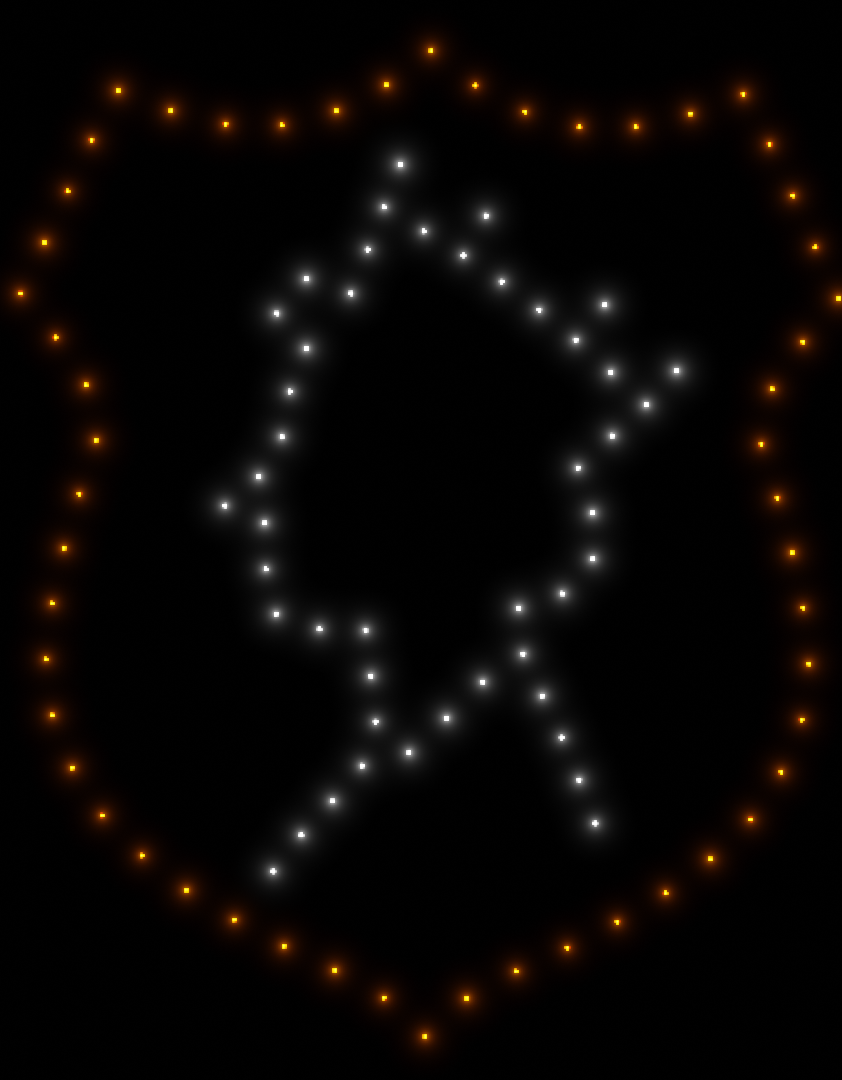 National and Cultural Events are opportunities to celebrate the essence of our heritage while embracing the promise of the future. At Drone Swarm, we offer the perfect blend of tradition and innovation through our captivating Drone Light Shows.
To discuss adding drone light shows by Drone Swarm to your national or cultural event, please get in touch with the team. We are pioneering leaders in the UK and have crafted unforgettable experiences for gatherings of all sizes, from historical anniversaries to cultural festivals. With our top-of-the-range technology and precise choreography, we're dedicated to preserving your traditions while embracing the future.
Contact us today to discuss how our drone displays can uniquely enhance your event. Let's create a spectacle that showcases your cultural richness, evokes pride, and leaves a lasting mark on your audience, all with the expert touch of Drone Swarm.