For a little while now we've been working on a brand new swarming drone – the third variant in our portfolio.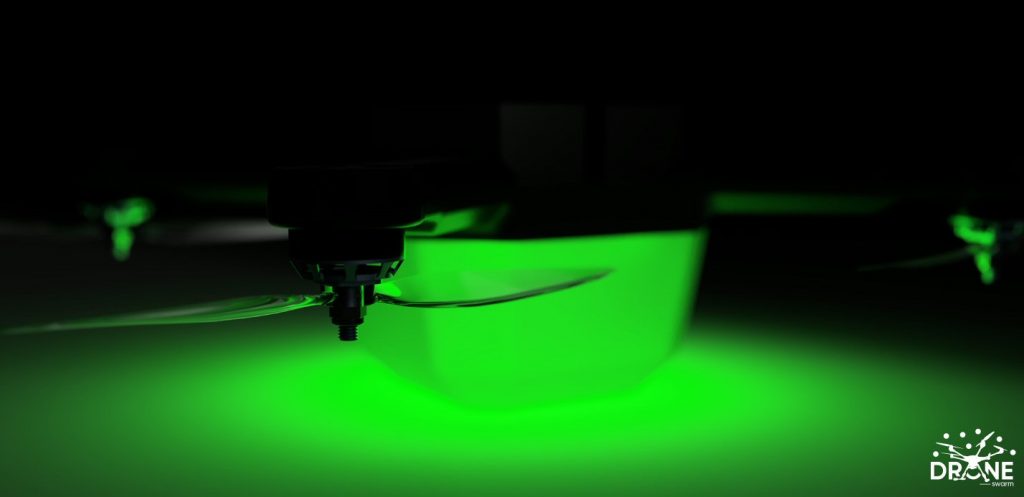 Once again a rain proof design but this time featuring our own custom designed LIPO smart battery system. Smart batteries ensure we can easily log each charge and discharge cycle as well as battery health. FireByWire multichip LED technology is at the core giving super bright full colour output as well as dedicated white.
As always – we are proud to say our hardware is designed and manufactured in the UK.