The convergence of technology, innovation, art, and creativity has given rise to an extraordinary spectacle— the drone light show choreographed to music.
Through the fusion of these elements, a symphony of lights takes flight, captivating audiences with its mesmerising beauty. Technology empowers drones to transform into instruments of artistry, soaring through the night sky with precision and grace. Innovations in drone capabilities allow for synchronised movements and dazzling visual effects, pushing the boundaries of what is possible.
DroneSwarm – Demo – DroneMusical – 15/6/23 from MLE Pyrotechnics Limited on Vimeo.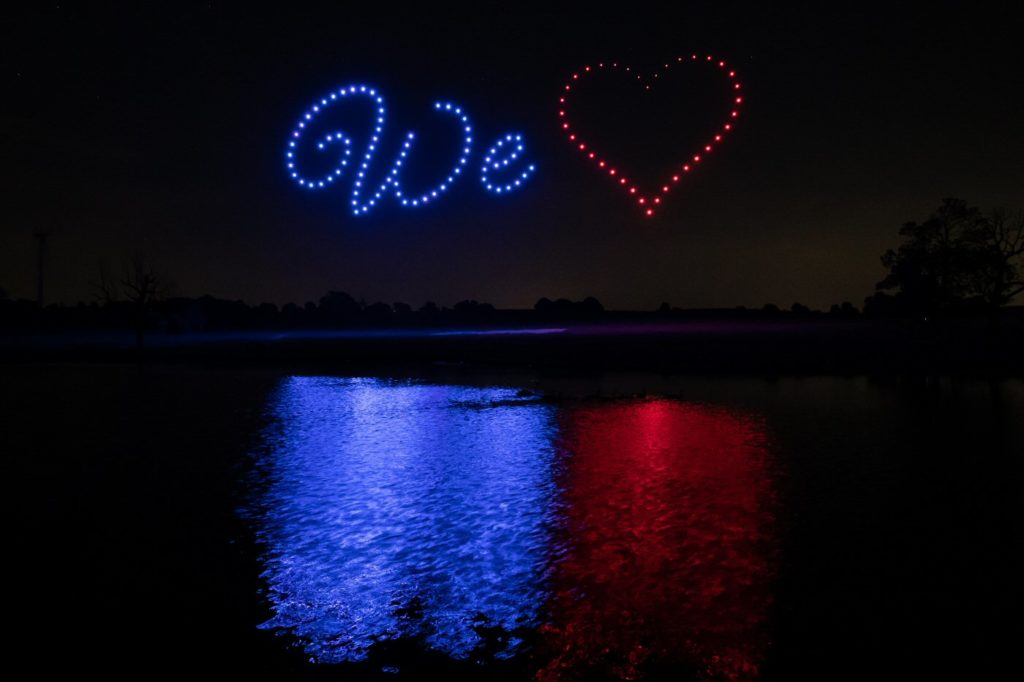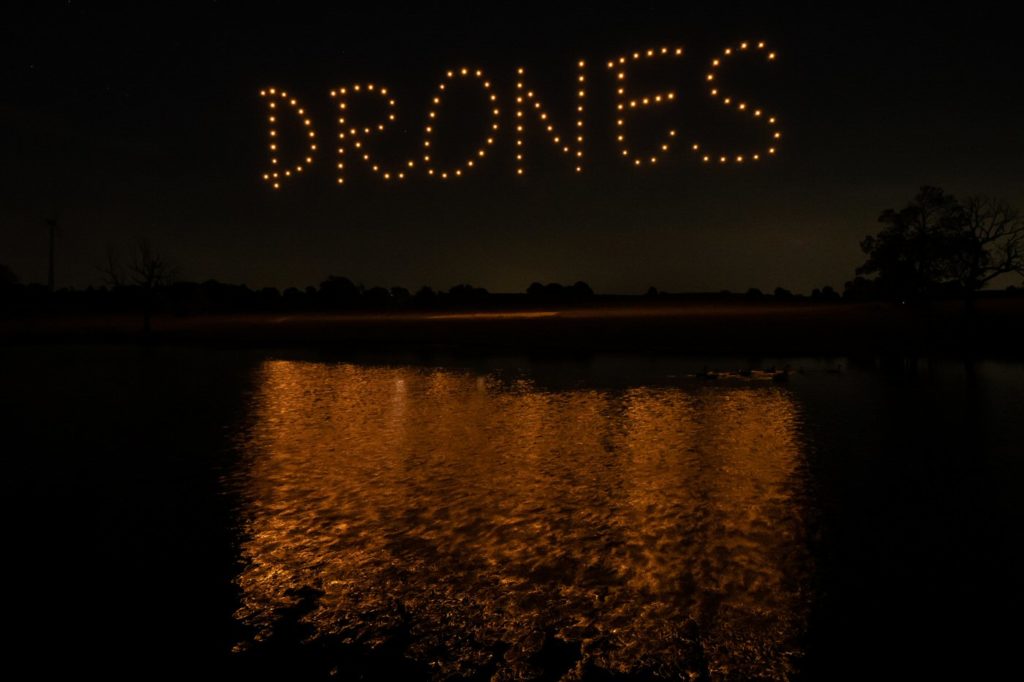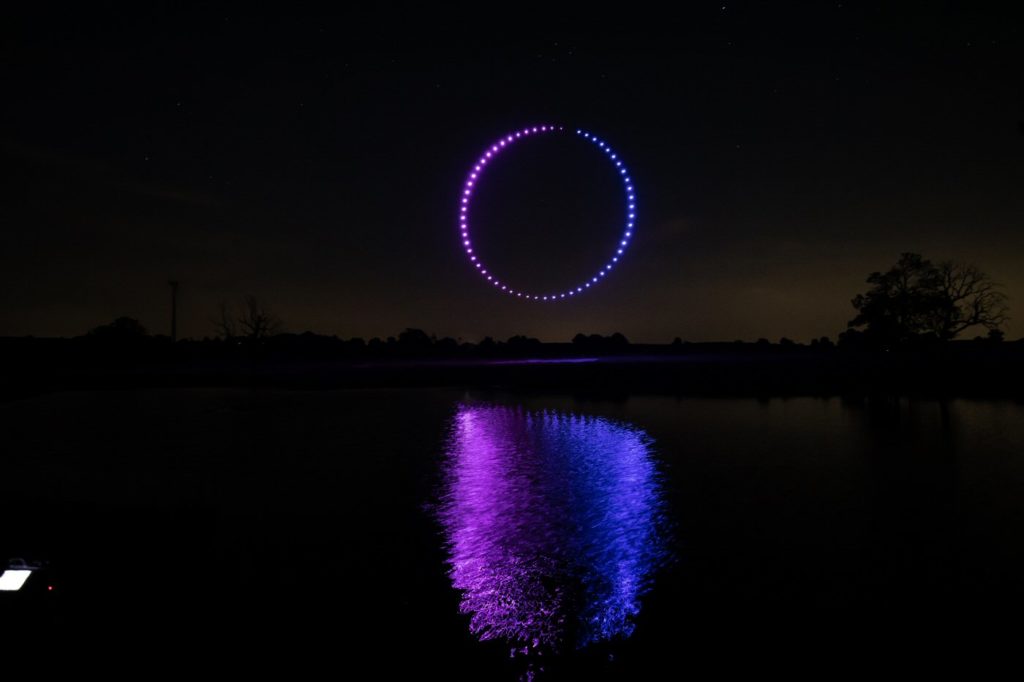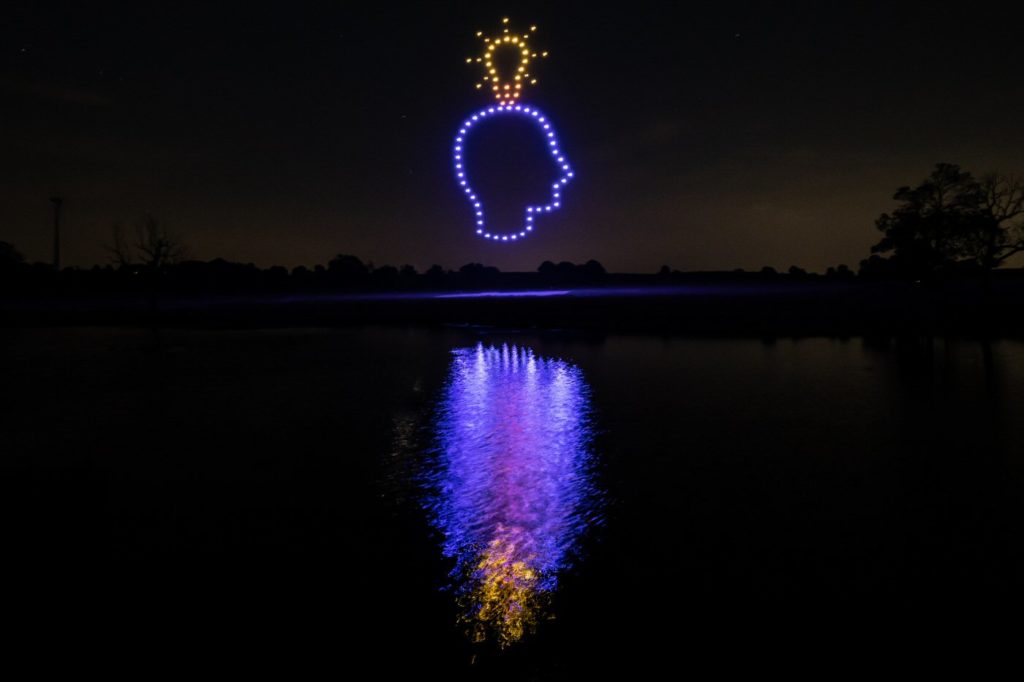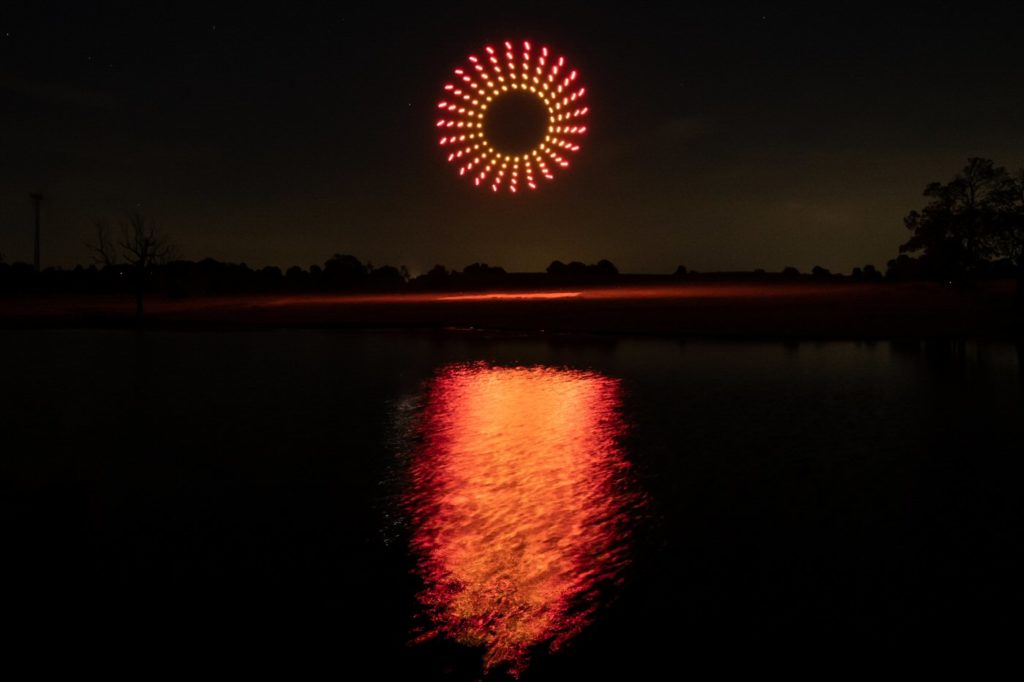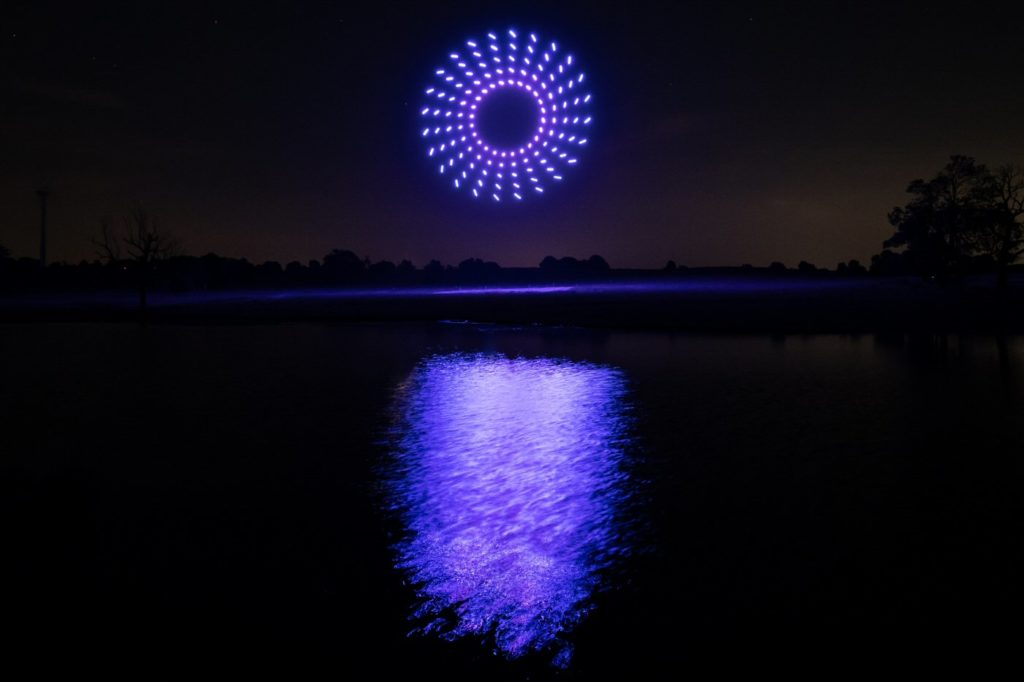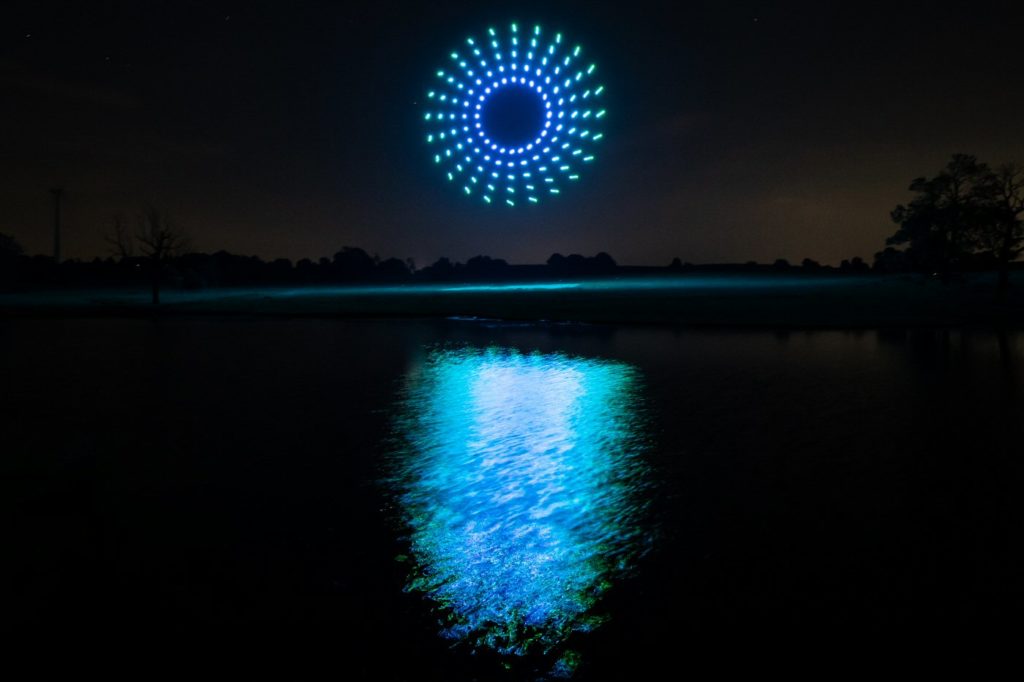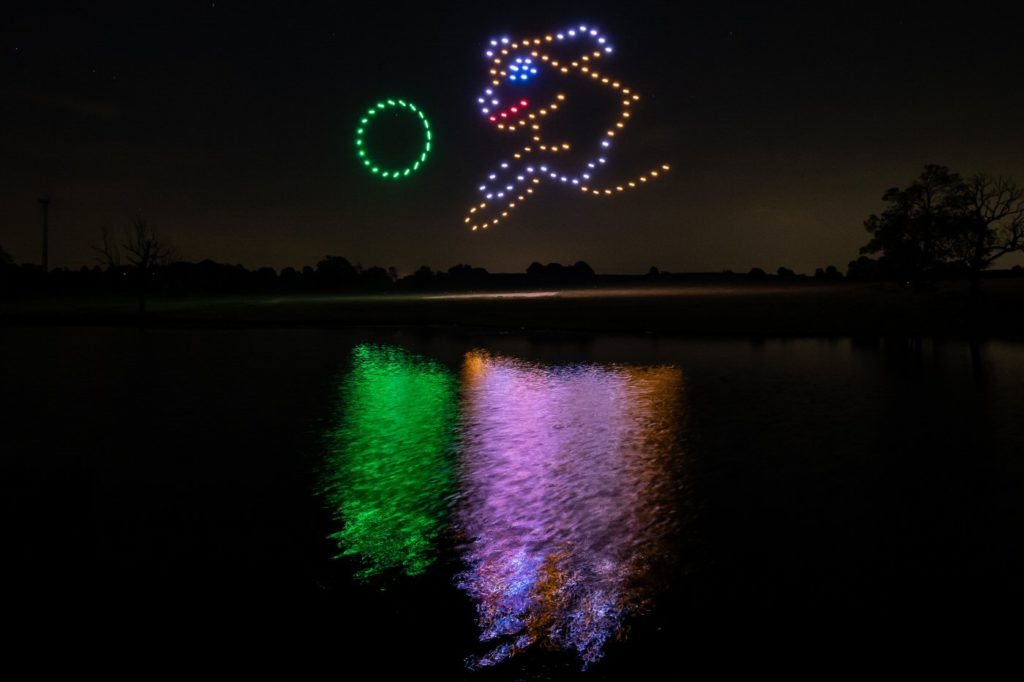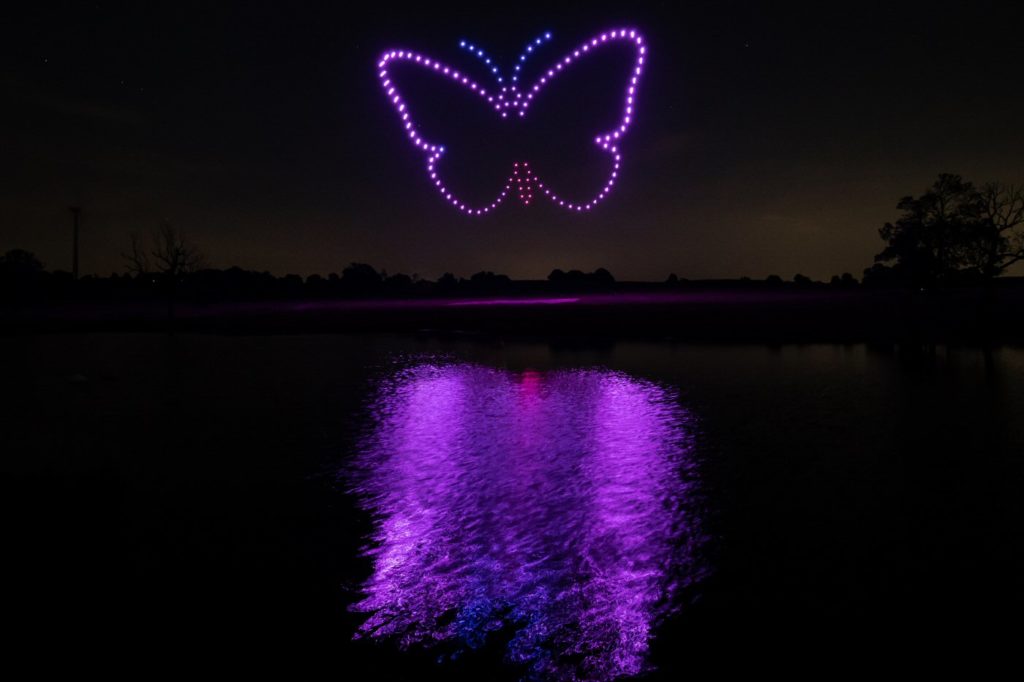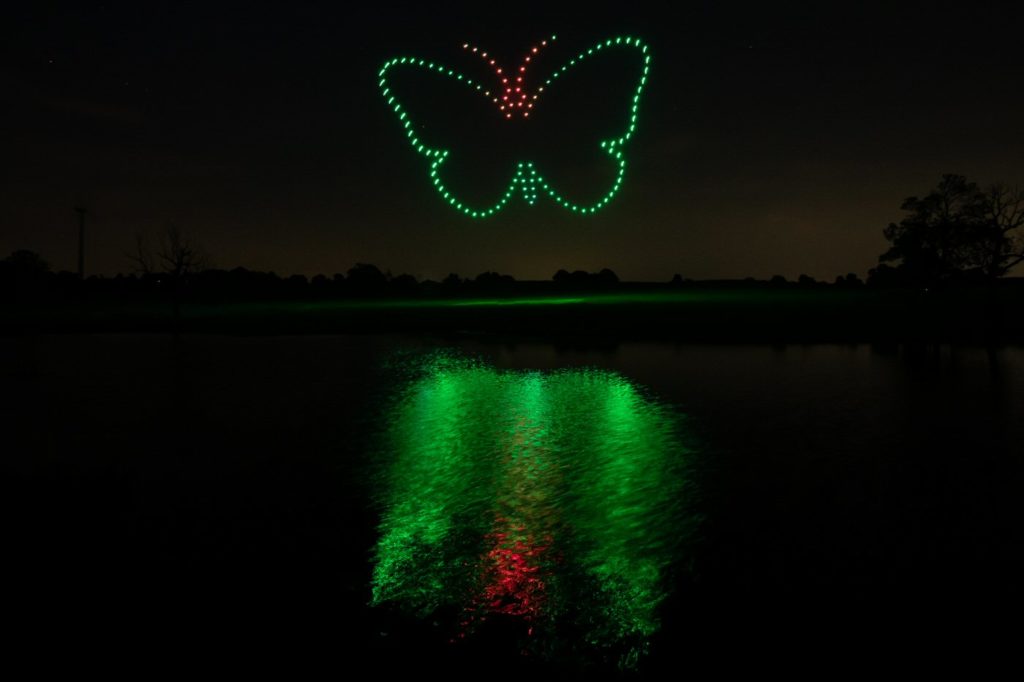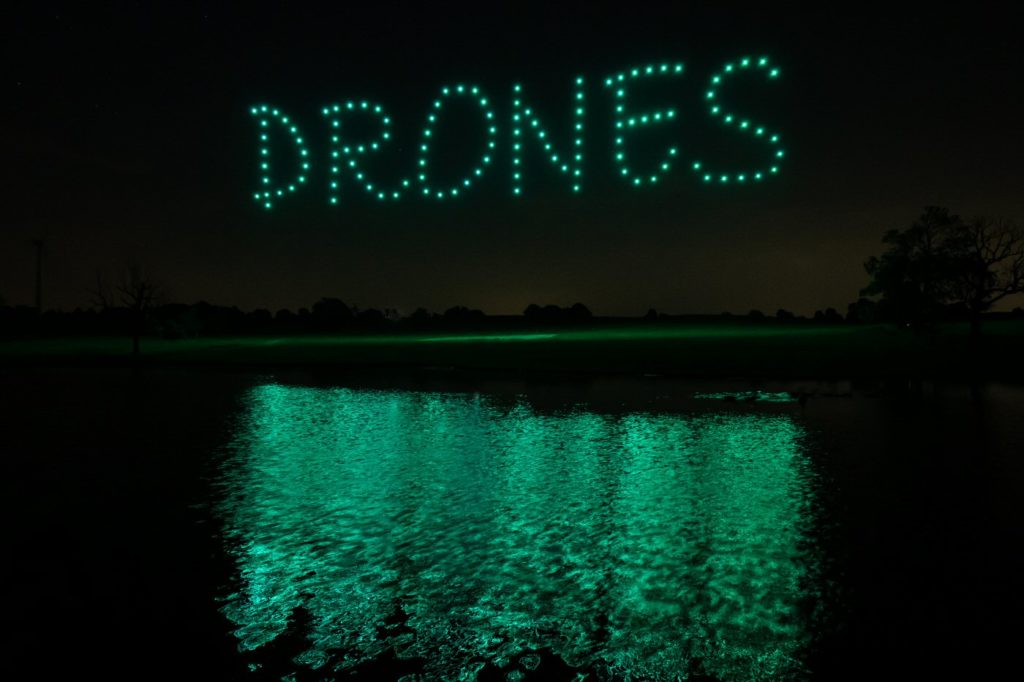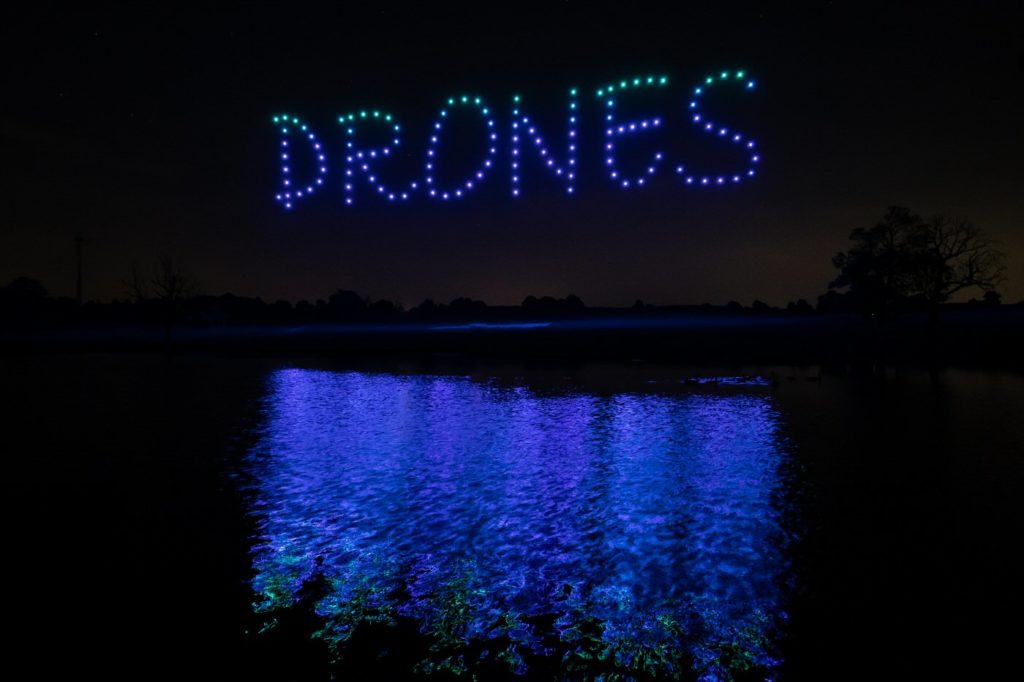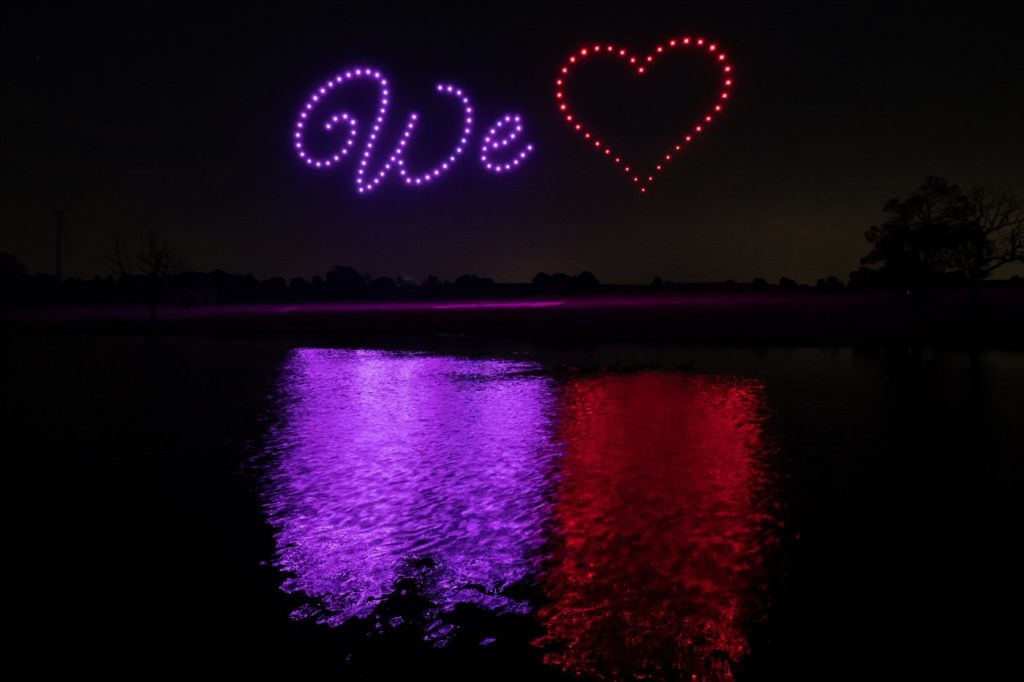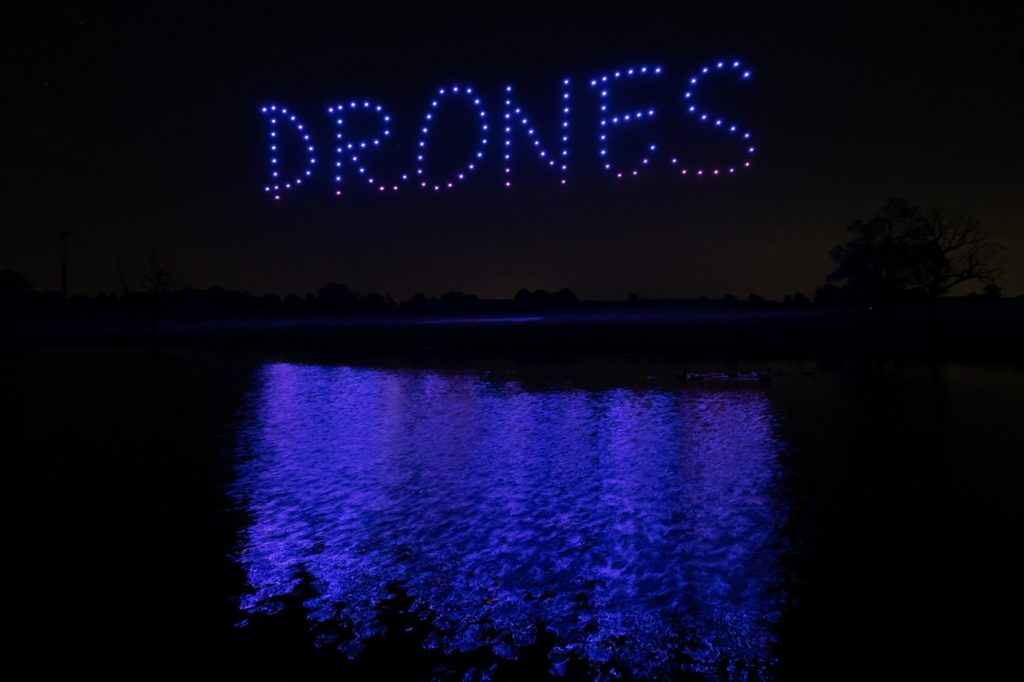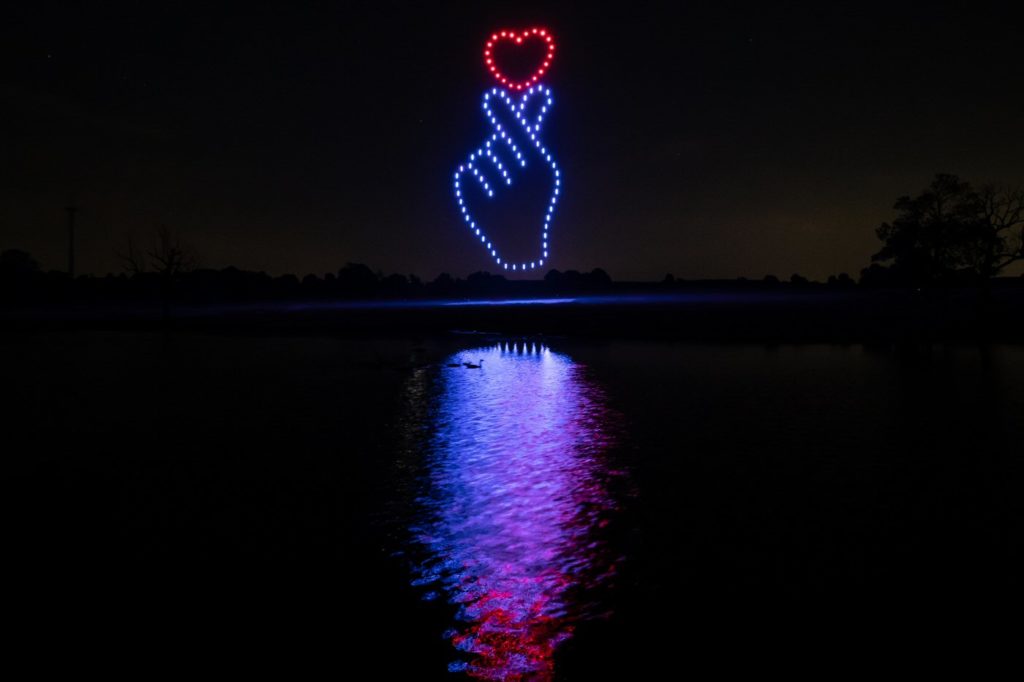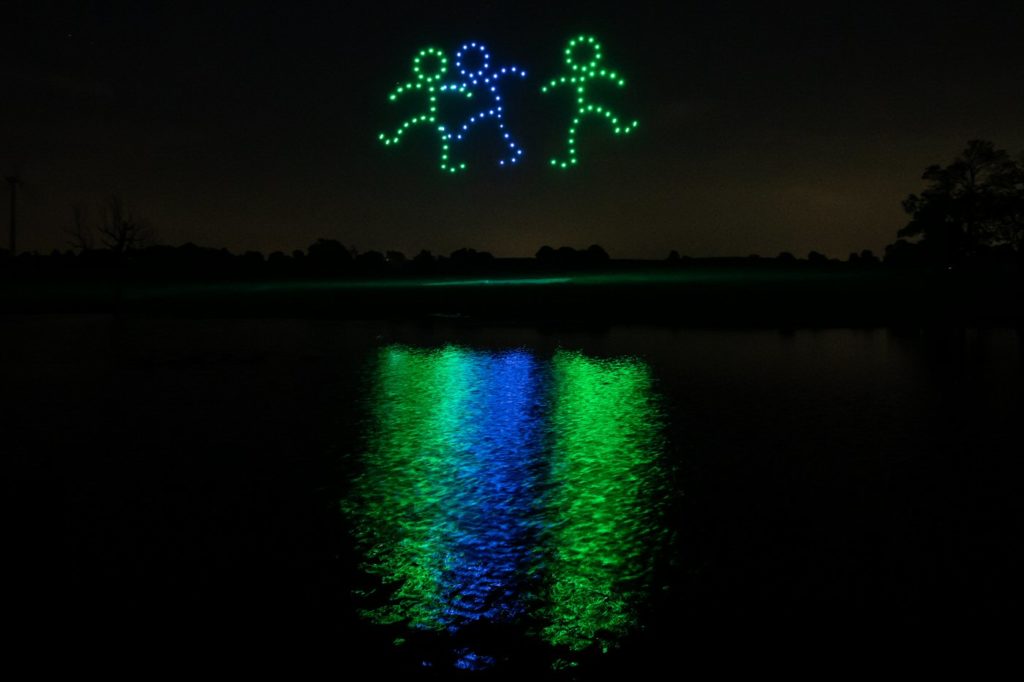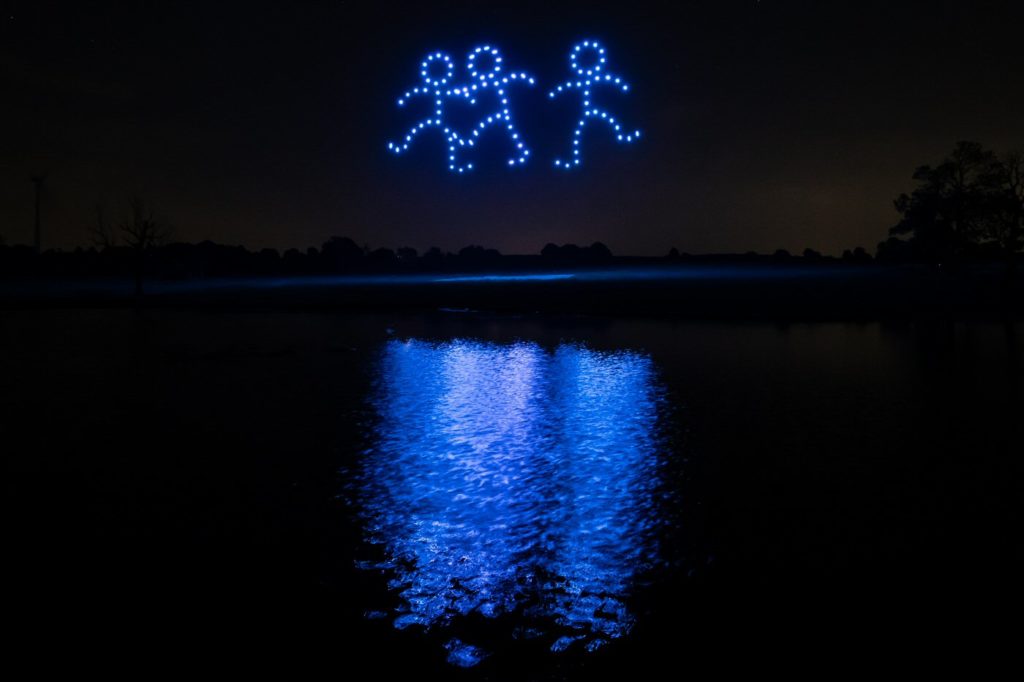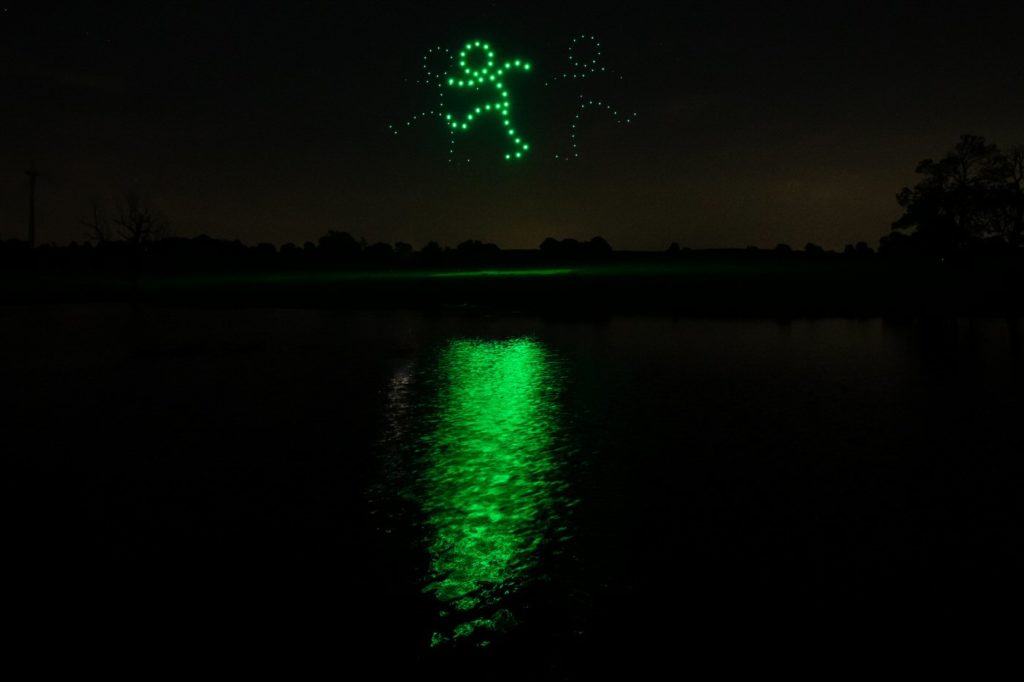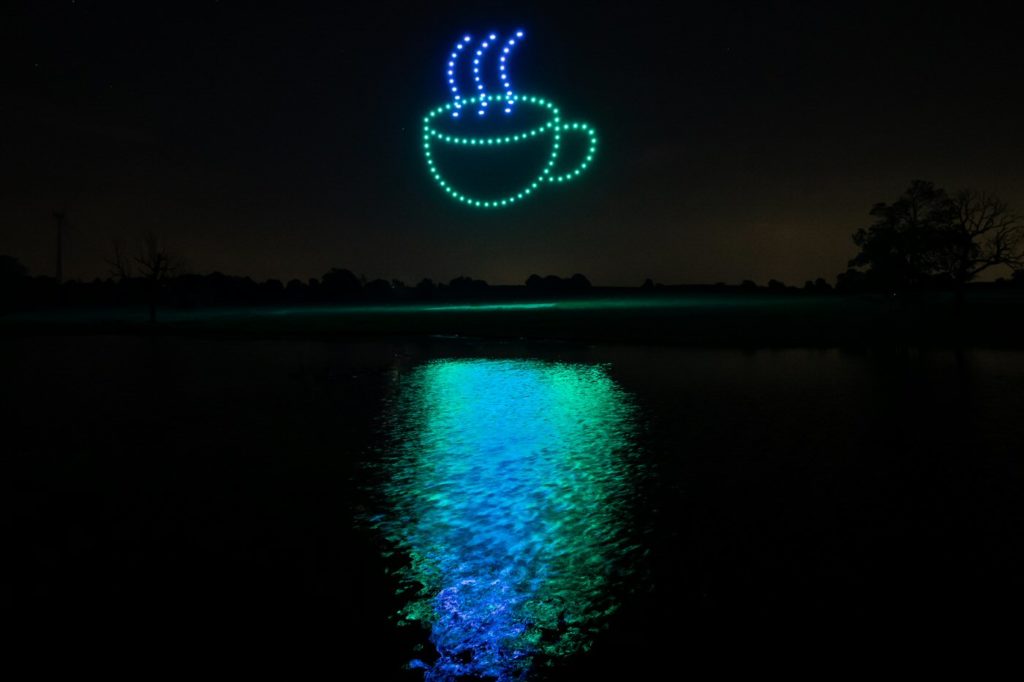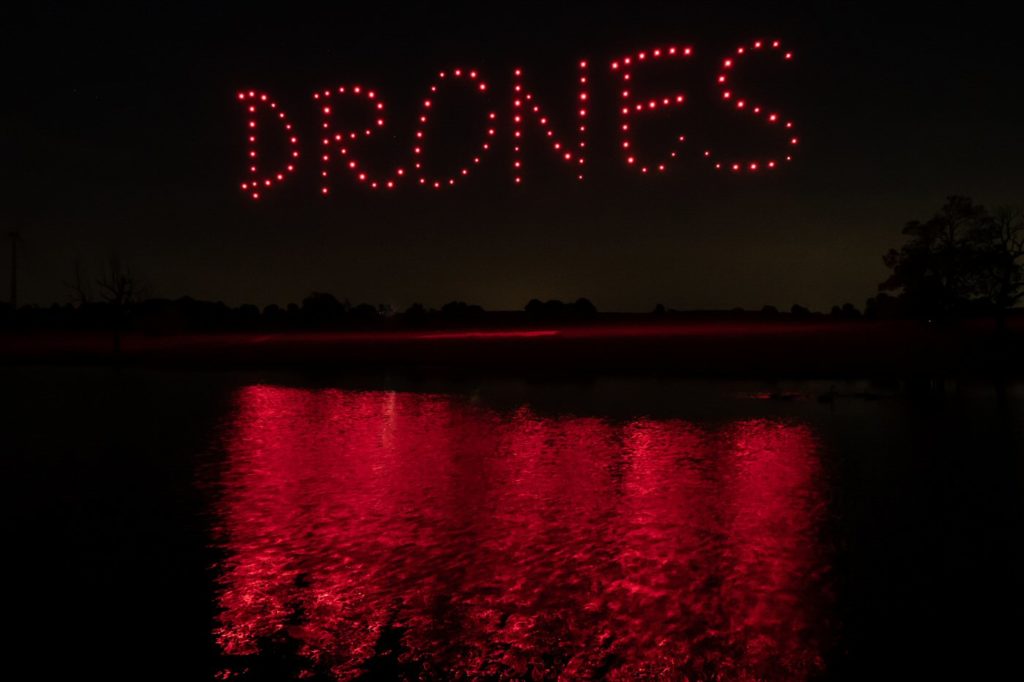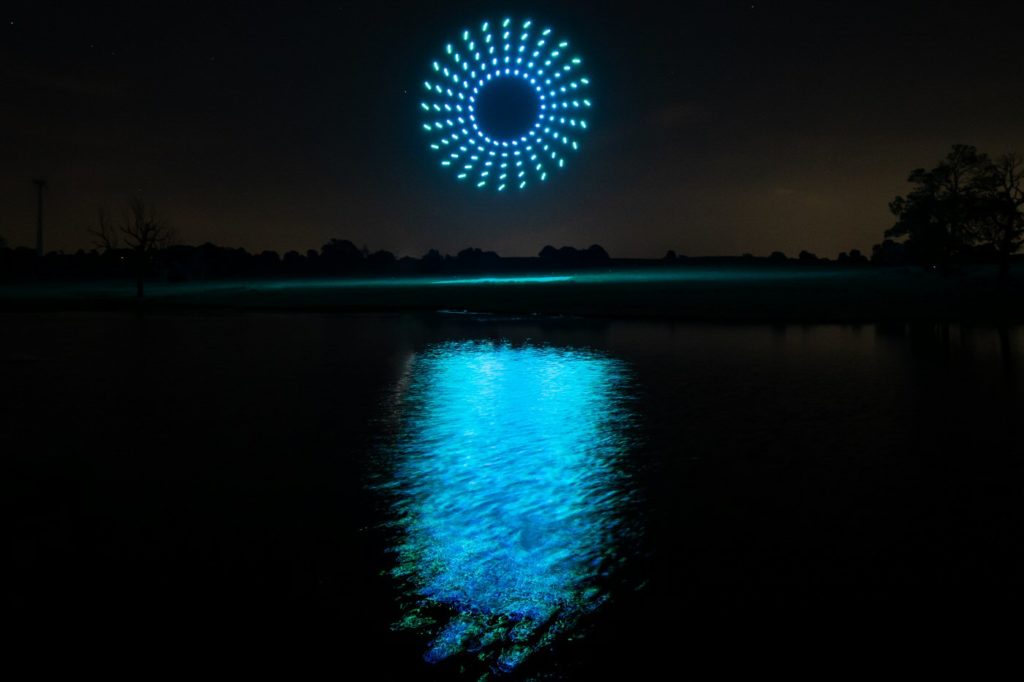 The combination of music and lights brings a new dimension to the skies, evoking emotions and creating lasting memories.
Producing custom music mixes for drone light shows involves blending carefully selected tracks from various genres and eras, creating a harmonious symphony that complements the visual storytelling. Each show demands a unique selection of music that matches the theme, mood, and tempo of the performance. Our skilled audio producers work closely with the animation team meticulously craft these mixes, ensuring seamless transitions, dynamic shifts, and perfect synchronisation with the drone movements. By infusing familiar melodies and beats, custom music mixes forge an emotional connection with the audience, intensifying their engagement and amplifying the overall impact of the show.
To get in touch and discuss your project or event please click here or ring 01327 876 037.
#drones #droneswarm #droneshow #dronelights #dronemusical