Christmas themed drone shows are an amazing way of celebrating this festive holiday – whether it be a city event or Christmas corporate party we'd love to work with you.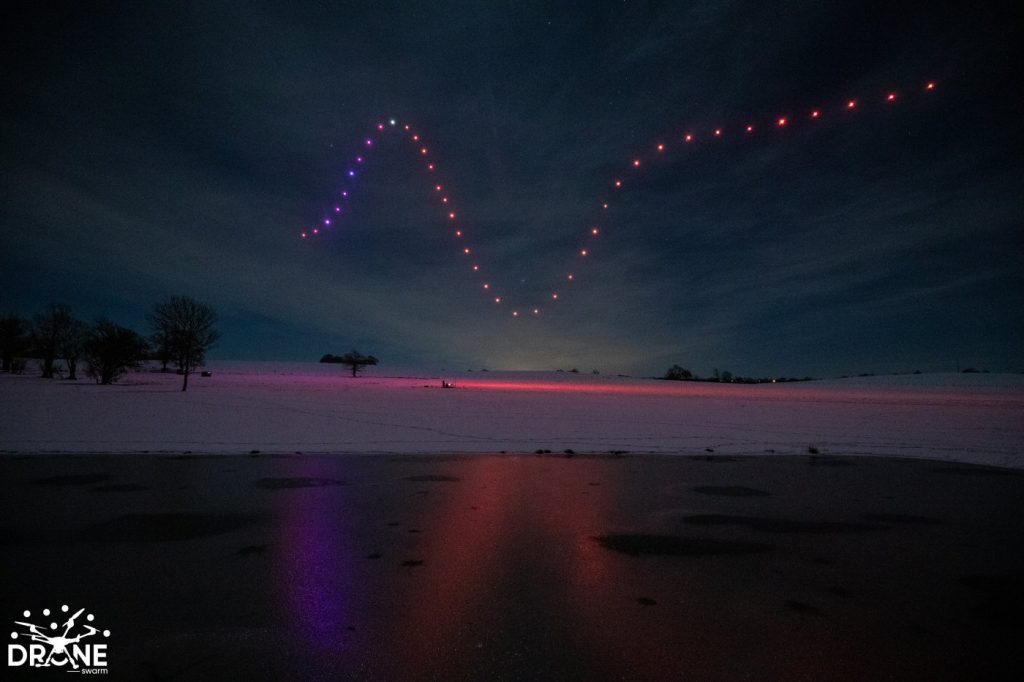 Here are some concepts we've been working on for a project coming up: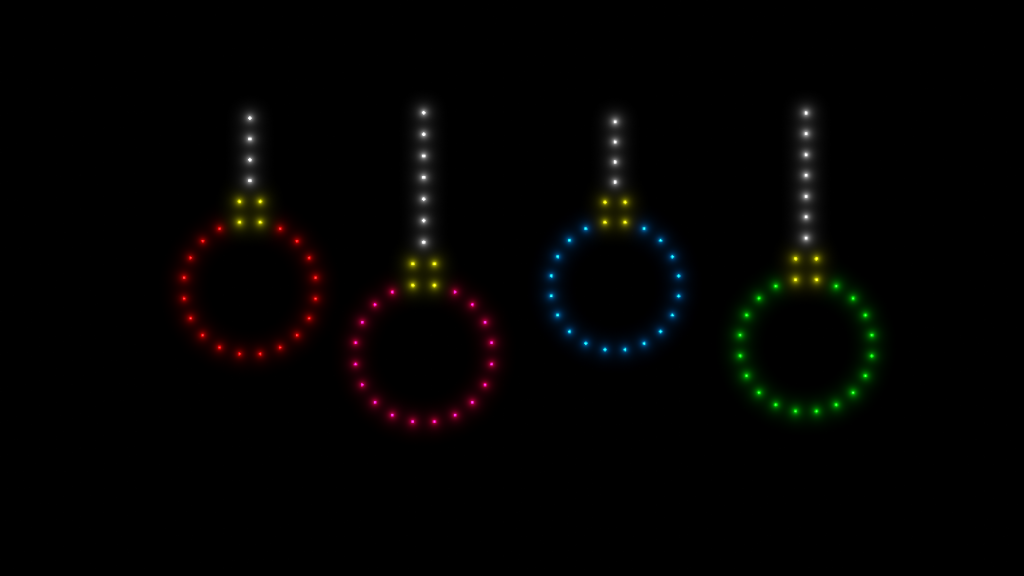 Please get in touch with us to discuss your event or celebration. 01327 876 037.