DRONE LIGHT SHOWS FOR ADVERTISING AND CORPORATE EVENTS

Experience the future of event entertainment with DroneSwarm's Drone Light Shows .

Our cutting-edge displays combine technology, creativity, and precision to create unforgettable moments at advertising campaigns and corporate events.
DRONE SHOWS FOR ADVERTISING
At Drone Swarm, we specialise in crafting captivating Drone Shows for Advertising that leave a lasting impression. Imagine your brand message or product showcased in the night sky with precision and vibrant colours, just as we recently did for BMW at the Goodwood Festival of Speed.
BMW 50 Years Celebration
Drone Swarm was proud to help BMW celebrate 50 years of M at the Goodwood Festival of Speed in a captivating 5-minute spectacle at Goodwood House. Our mesmerising drone light show guided the audience on a remarkable journey through the evolution of BMW M, spanning from the iconic M1 to the modern-day models. This aerial performance unfolded before a distinguished audience of BMW company representatives and members of the dealer network.
The show featured a tailor-made musical score, a compelling voice-over narrative, and meticulously choreographed drone manoeuvres, creating an immersive and unforgettable experience. If you want your brand or product to stand out and make a lasting impression, our drone displays are the perfect choice for product launches, marketing campaigns, and grand openings.
DRONE SHOWS FOR CORPORATE EVENTS
When it comes to corporate celebrations and events, Drone Swarm offers an unparalleled experience that goes beyond the ordinary. We understand the importance of leaving a lasting impression on your employees, clients, and stakeholders. That's why our Drone Shows for Corporate Events are designed to elevate your gathering to extraordinary heights.
Our drone light shows will light up the night sky with vibrant colours and intricate movements, adding a new lease of life to your corporate event. Our drone displays are not just an impressive show; they are a finely tuned blend of precision and creativity that reflects your corporate identity.
The guests at your corporate event will be treated to a visual masterpiece. The synchronised dance of our unmanned aerial vehicles (UAVs), equipped with powerful LED lights, creates an immersive and unforgettable visual experience. Each movement is meticulously choreographed to music or tailored to match the narrative of your event, ensuring that every moment is perfectly synchronised and visually stunning.
Our Drone Shows for Corporate Events have the power to make your gathering truly special and memorable. Whether you're celebrating a milestone achievement, launching a new product, or simply showing appreciation to your valued stakeholders, our drone displays will leave a profound impact.
By choosing Drone Swarm, you are choosing innovation, creativity, and a commitment to making your corporate event stand out. We handle all the details, from obtaining the necessary permissions from the Civil Aviation Authority (CAA) and ensuring compliance with safety regulations to crafting a customised drone show that aligns with your corporate message.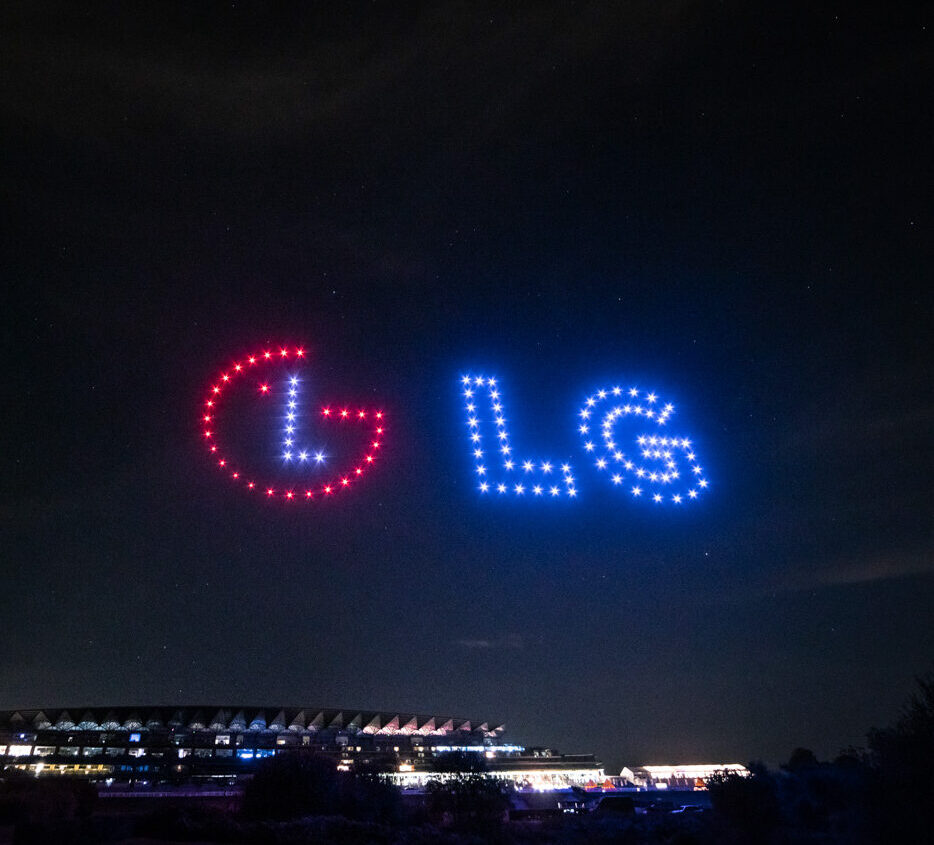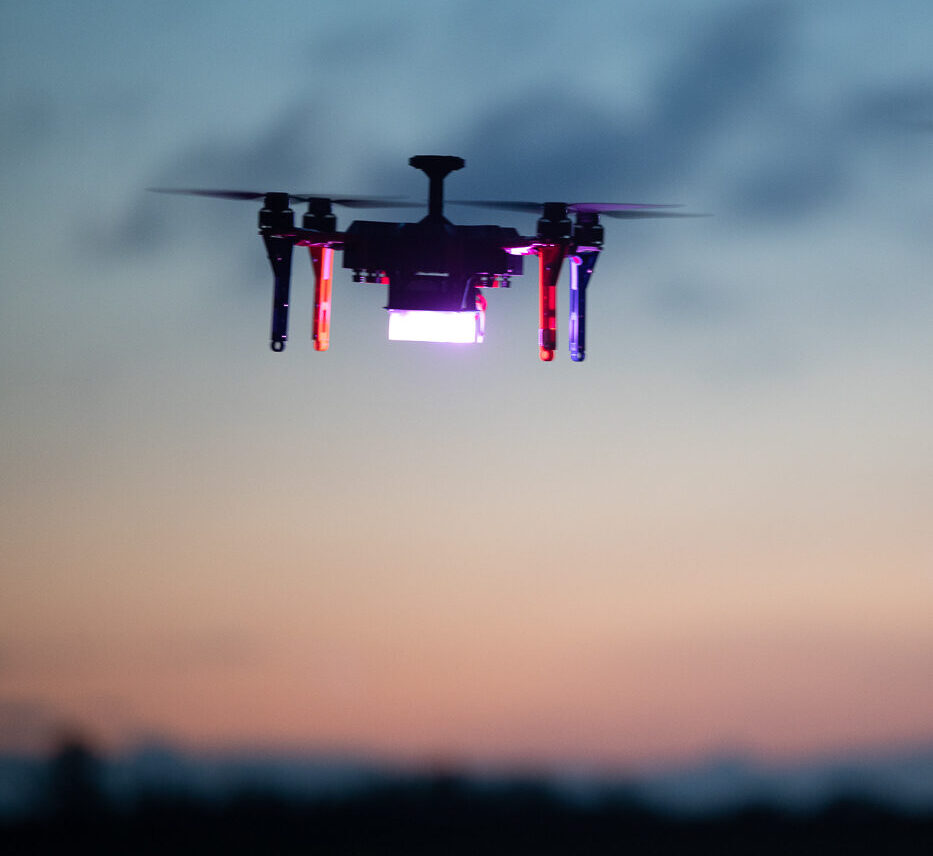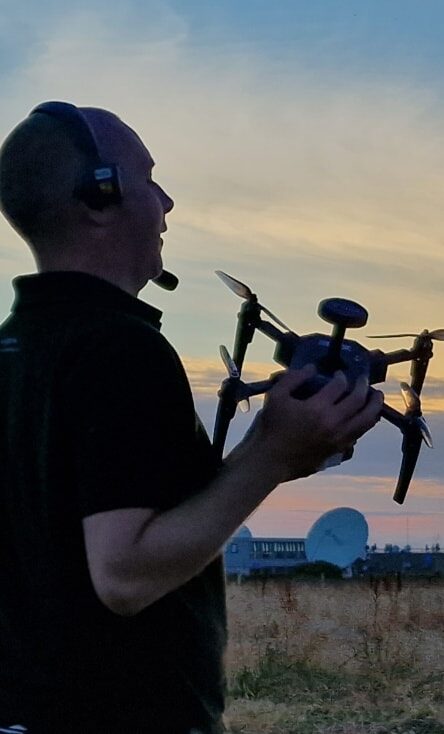 Why Drone Light Shows For Advertising & Corporate Events?
Regular ways of advertising and entertaining at events can get lost in the crowd, that is where our drone light shows can help you stand out. We offer a remarkable and unforgettable way to grab people's attention.

Are you thinking about having a drone show at your event? What is there to debate! Drone light shows provide a real "wow factor" and create a stunning display that will leave a strong impression of everyone who sees it. Our drone light shows can make sure your brand and event stands out from the rest.
What's more, drone light shows represent innovation. They show that you're up-to-date with the latest technology trends and are all about modern and cutting-edge experiences. With Drone Swarm, you can personalise your drone light show to convey your message or theme and choose to display logos or any animations you want.
Beyond their stunning visuals, drone light shows will create unforgettable memories. They make shared experiences that people will remember long after the event is over. These shared moments help people feel more connected to your brand, leaving a lasting impression.
Using drone light shows in your advertising and corporate events isn't just entertainment; it's an investment in a unique experience that sets you apart in the world of marketing and event planning.
Drone Swarm is a pioneer in drone light show design, operation, and consultancy. As the first company in the UK to obtain permission from the Civil Aviation Authority (CAA) for drone light shows, we have set the industry standard. Our in-house fleet of rainproof Unmanned Aircraft, equipped with industry-leading LED technology capable of producing 16.7 million colours, ensures your drone show is a visual masterpiece.
Our cutting-edge technology processes data from multiple sensors, constantly monitoring the safety of the swarm. Every aspect of your drone show is carefully designed and simulated in 3D to guarantee a flawless performance.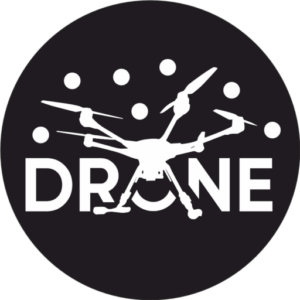 Contact Us for Expert Drone Shows!
We'd Love To Discuss Your Project and Ideas