On Sat 20th August 2022 we produced a drone show at Belvoir Castle. Here are some photographs from the Castle.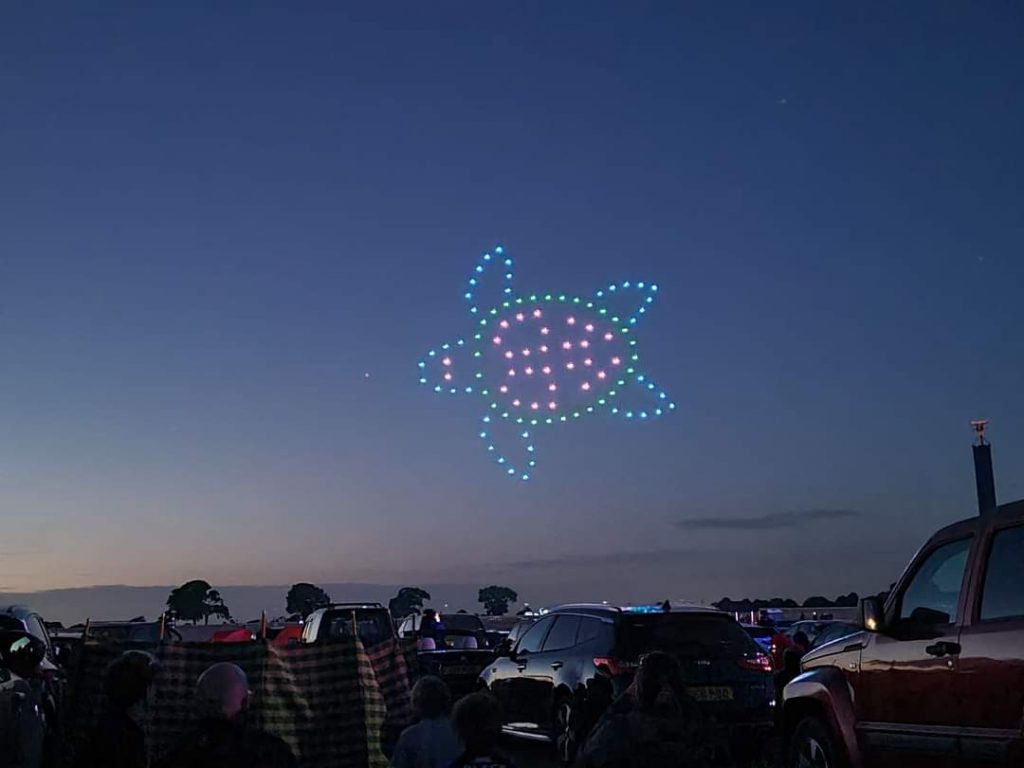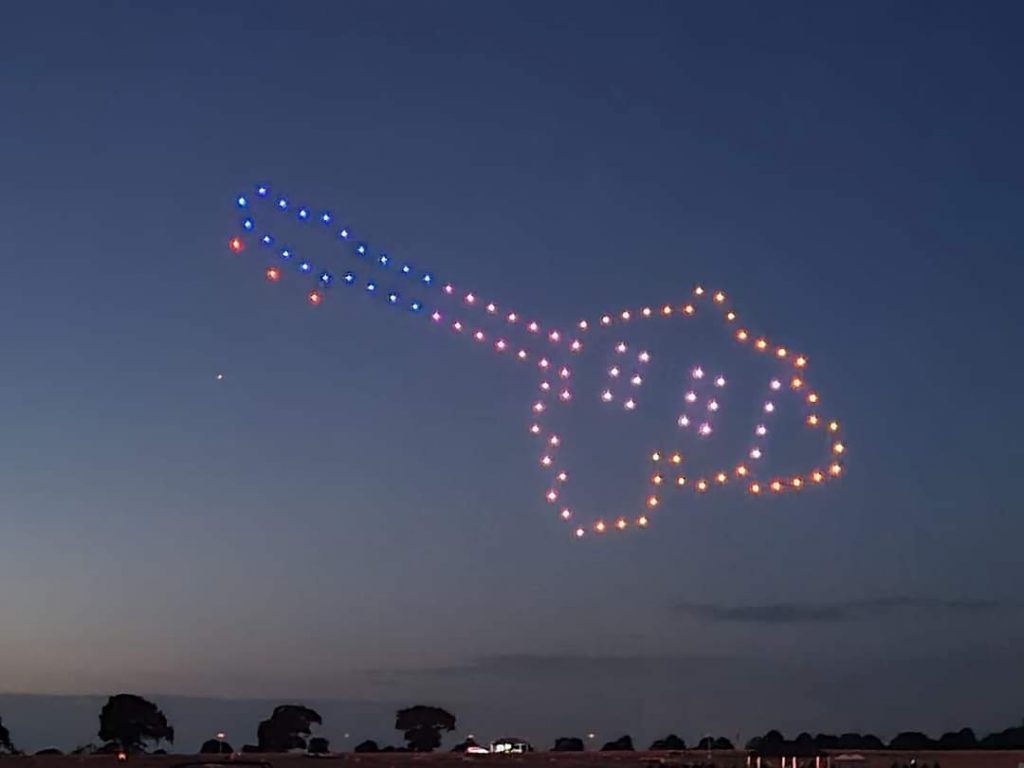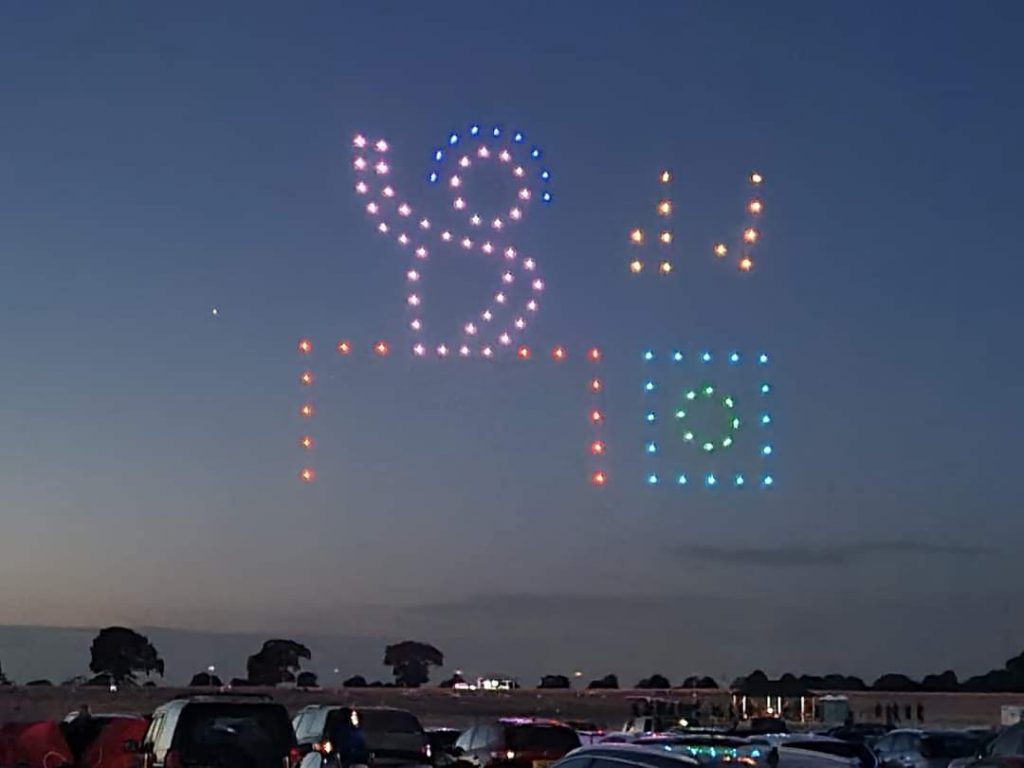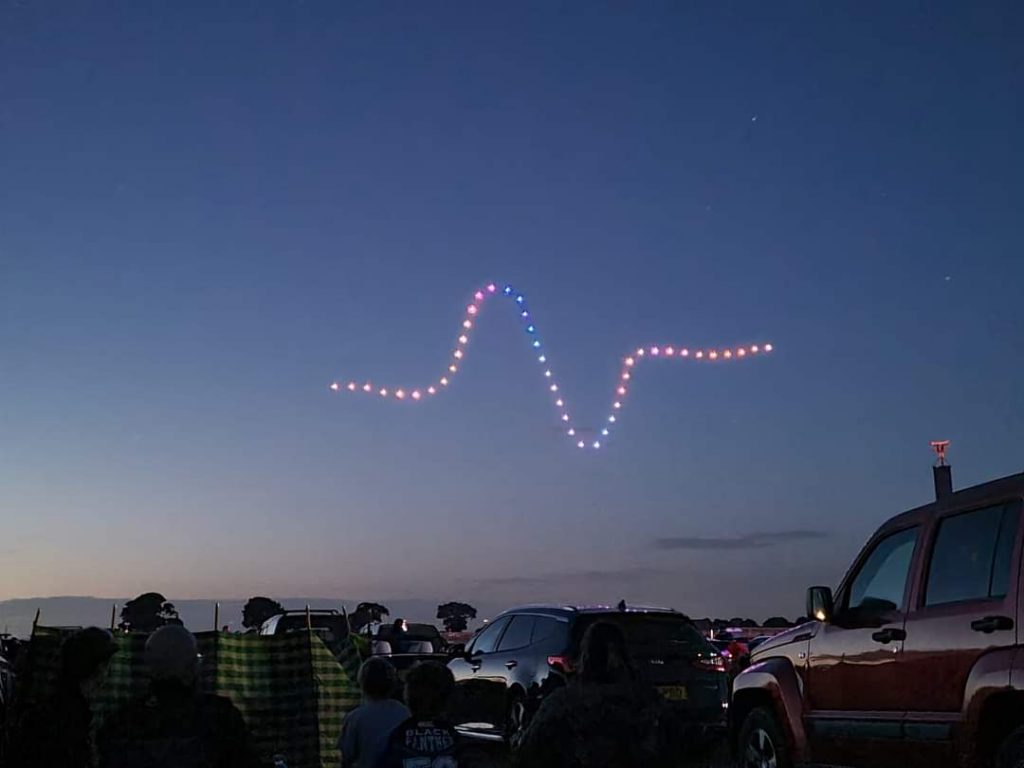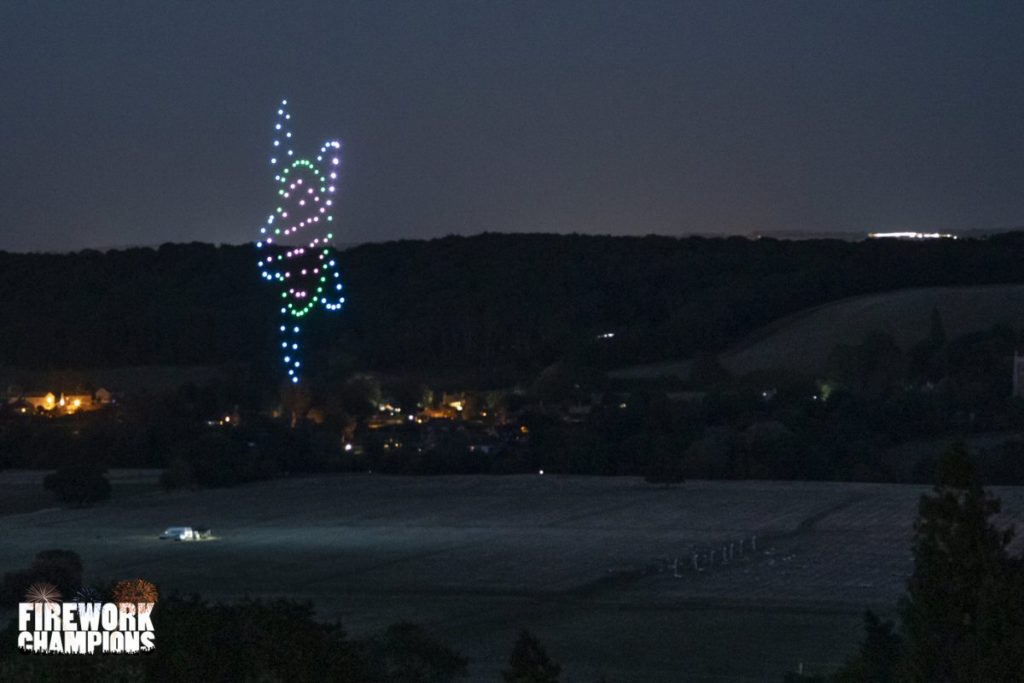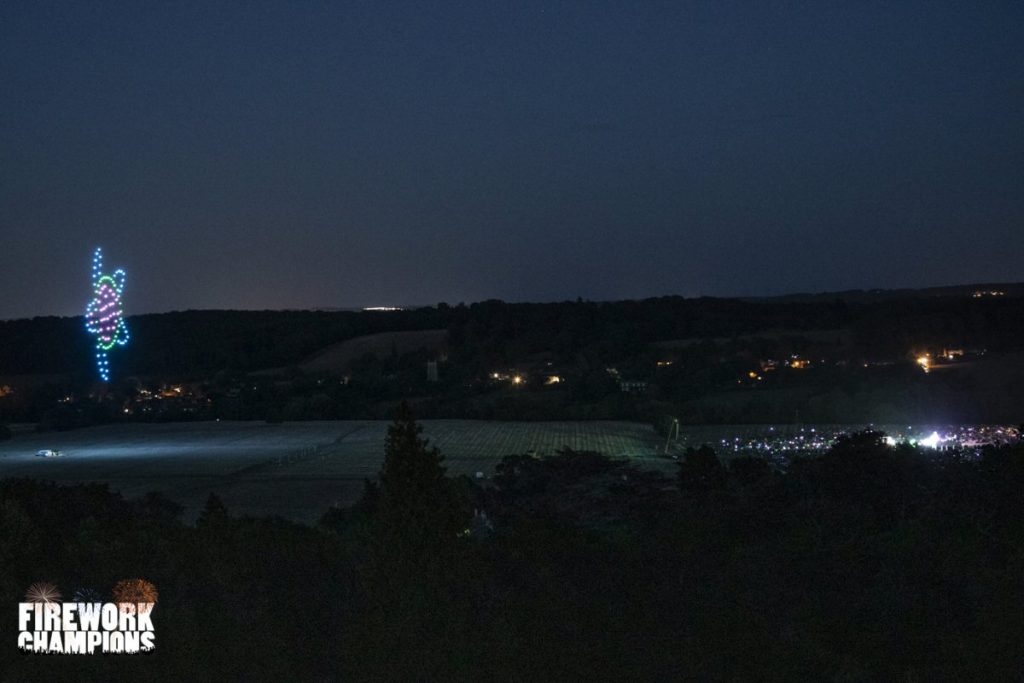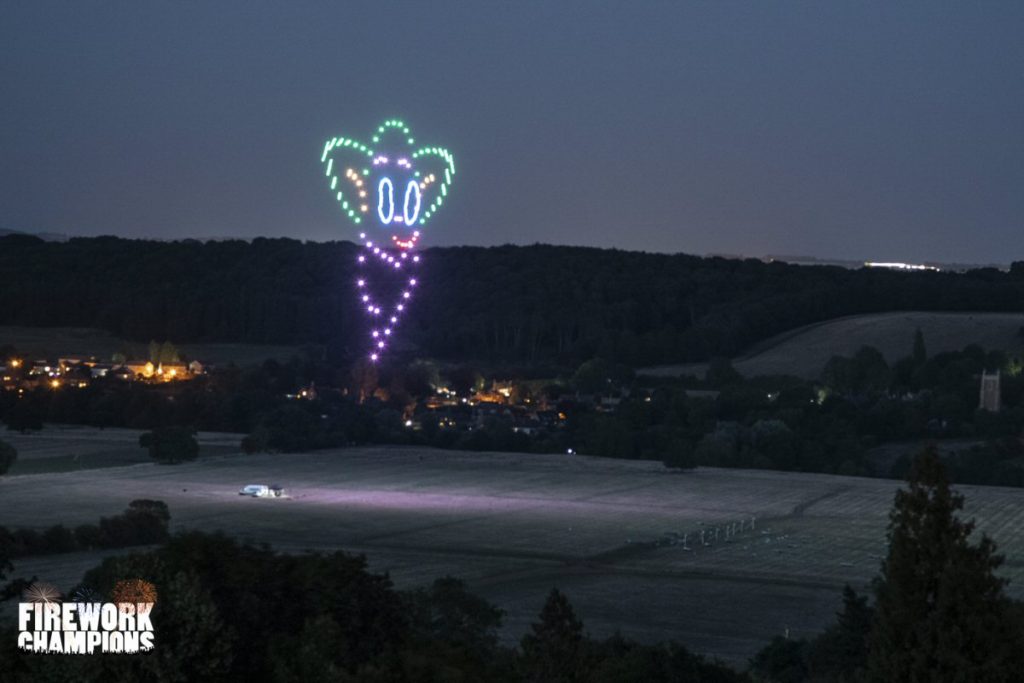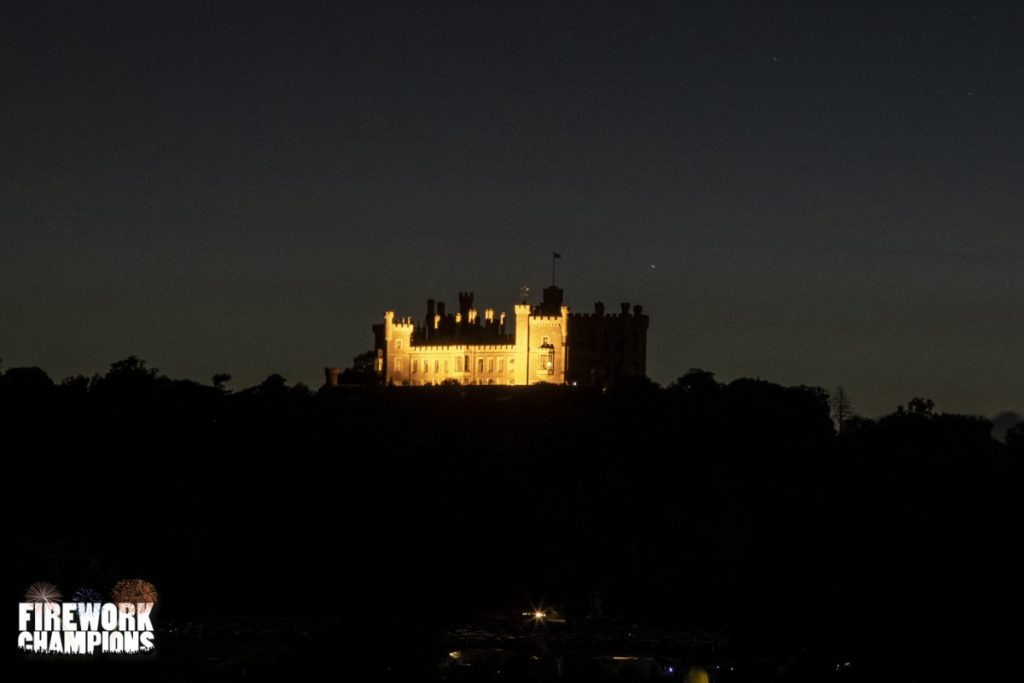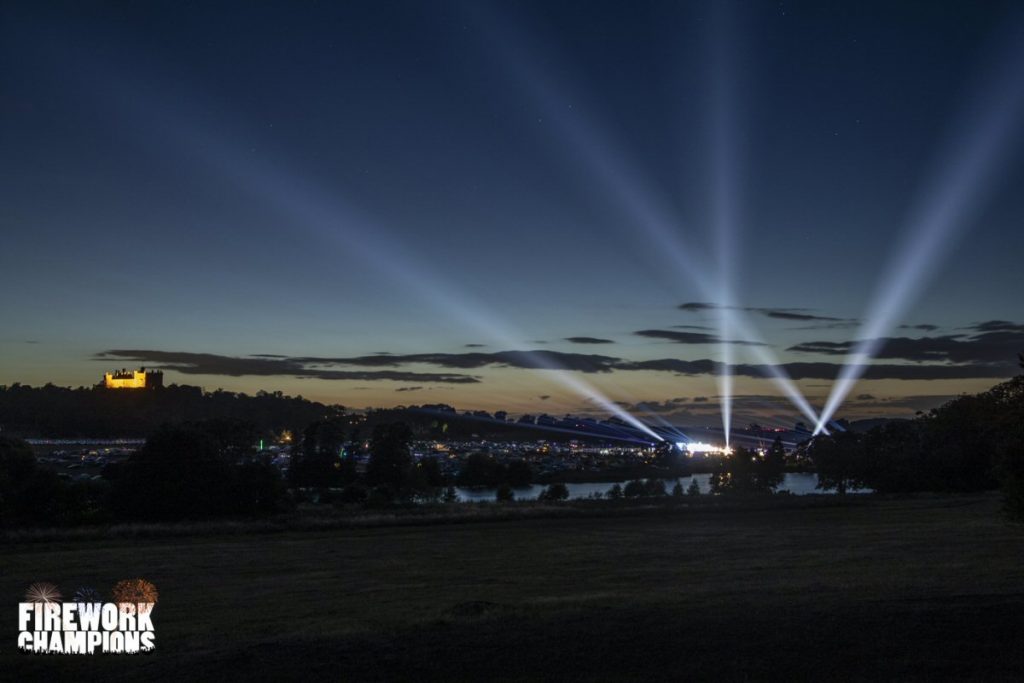 Have you ever seen a drone light show? If not, you're missing out on an unforgettable spectacle that will leave you awestruck. A drone light show is a unique form of entertainment that uses illuminated drones to create stunning visual displays in the night sky. With synchronised movements and intricate formations, these drones transform the sky into a canvas of colour and light, creating a mesmerising show that captivates audiences of all ages.
From corporate events to music festivals and private celebrations, drone light shows have become increasingly popular in recent years. They offer a unique way to add a touch of magic and excitement to any event, leaving guests with unforgettable memories.
You'll find DroneSwarm annually at Firework Champions – find out more at www.fireworkchampions.co.uk