We are proud to have recently been contracted to produce Yorkshire's first ever public drone light show for the York Balloon Fiesta on Sat 30th August at York Racecourse.
The finale to the Monday evening saw an amazing firework display choreographed to music and complimented with our full colour Kvant lasers. After the fireworks a drone show lit up the sky for 10,000's of people who attended the event.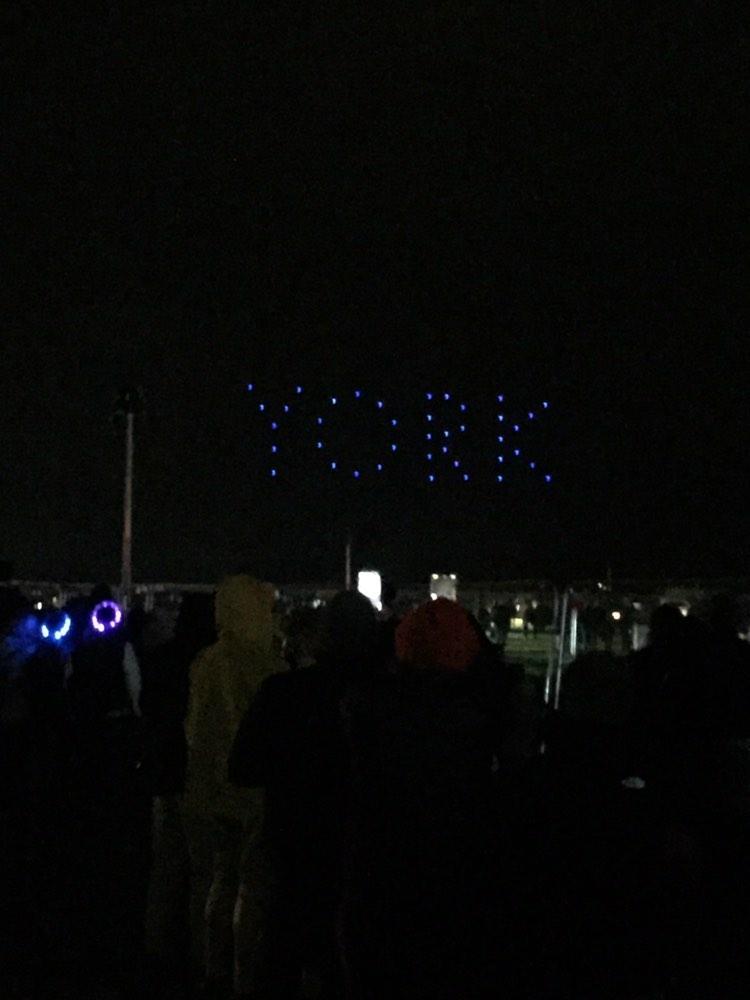 The display was themed as a tribute to the amazing work the NHS and other workers have done with the brief that the music would get people dancing along.
DroneSwarm is part of the MLE Pyrotechnics group which provided fireworks, lasers and the drone show for this huge event taking place every year in Yorkshire.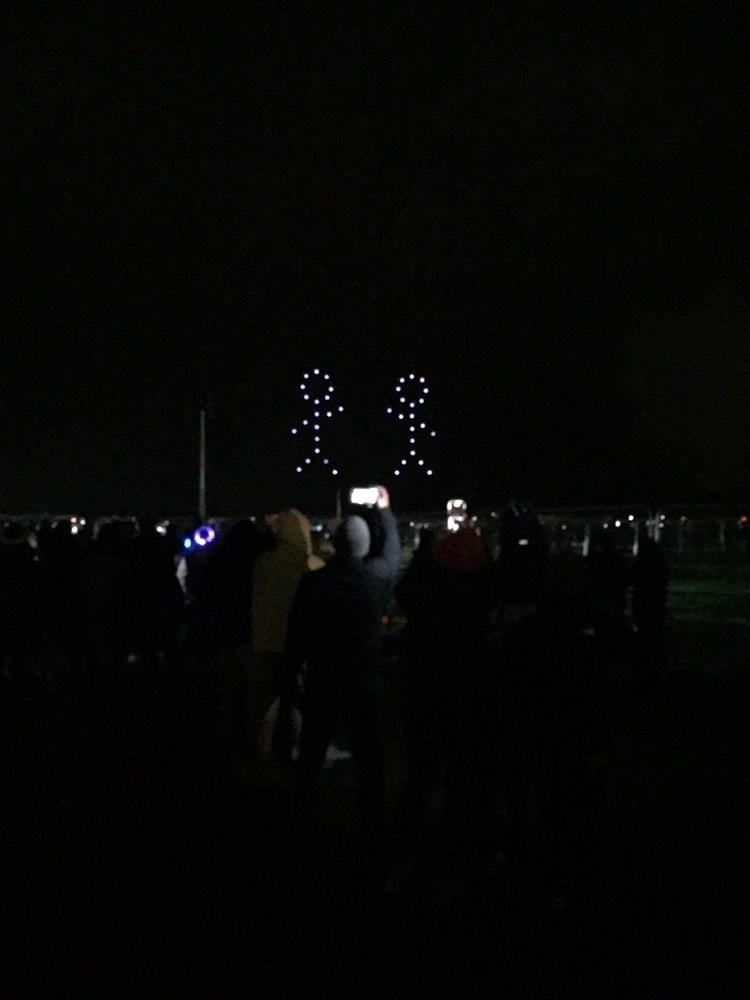 Rain didn't stop any of the elements including the swarm show which flew in mild precipitation. Our drone system is designed to operate in the rain with waterproof motors that are even sea submersible.
The drone light display contained fun elements including a hot air balloon and the word "York" which got an amazing crowd reaction.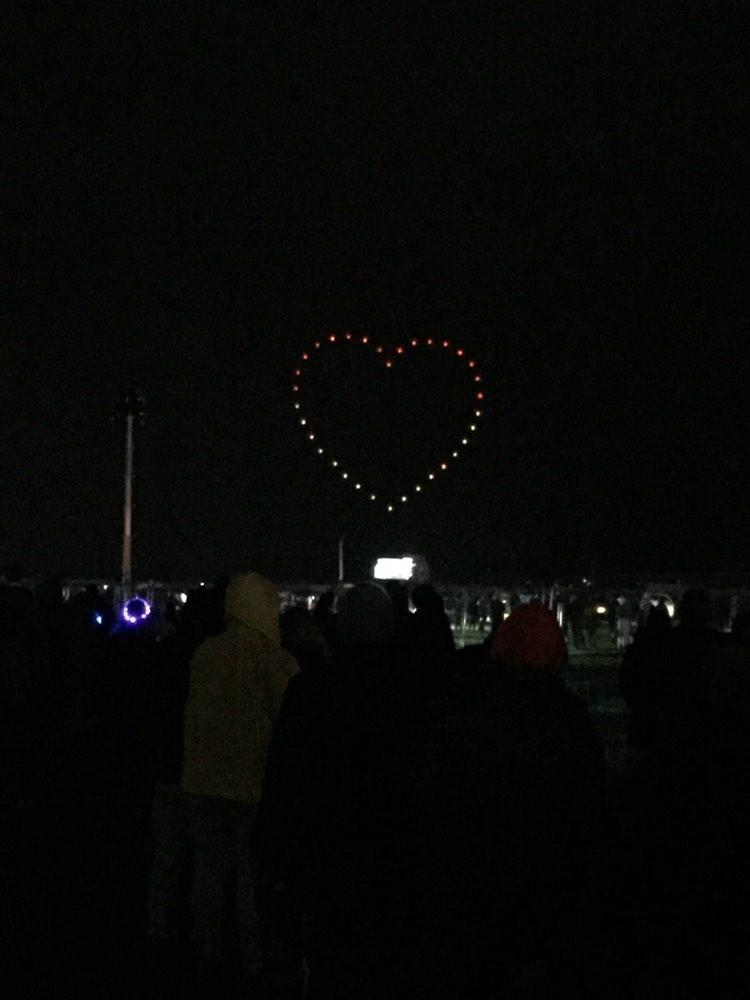 If you're looking for a drone show in Yorkshire, or anywhere else for that matter and would like more information about what we can offer for your event please contact us, we would love to hear from you.
Photos of the drone show above are kindly provided by @mrandrewsimpson (Instagram)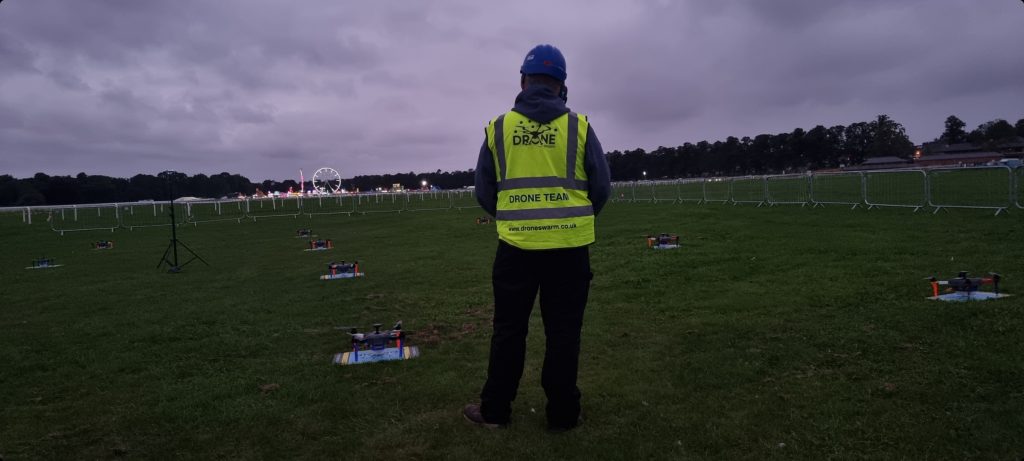 Read an article here in the York Press: https://www.yorkpress.co.uk/news/19549350.yorkshire-balloon-fiesta-goes-spectacular-bang/
If you'd like to visit the event website: https://yorkshireballoonfiesta.co.uk/