We're receiving enquiries most days to produce drone swarm light shows to celebrate the Queen's 70th Platinum Jubilee.
"There will be year-long Platinum Jubilee celebrations throughout the United Kingdom, the Commonwealth and around the world as communities come together to celebrate The Queen's historic reign."
Our animation team have been working to produce concepts and quotes for several events around the UK and would urge you to contact us promptly if you wanted to discuss our services. Below you can see some of the ideas: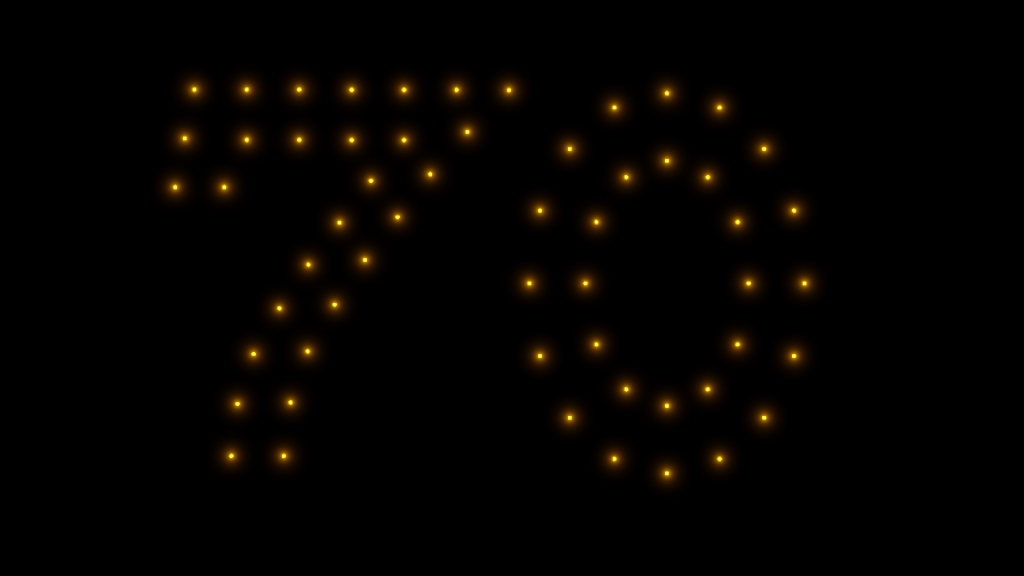 We are also able to provide fireworks through our parent company MLE Pyrotechnics – one of the UK leading display providers. Fireworks can be carefully choreographed to music and also produced as lower noise. We also provide the world's most powerful outdoor full colour lasers manufactured by Kvant Lasers.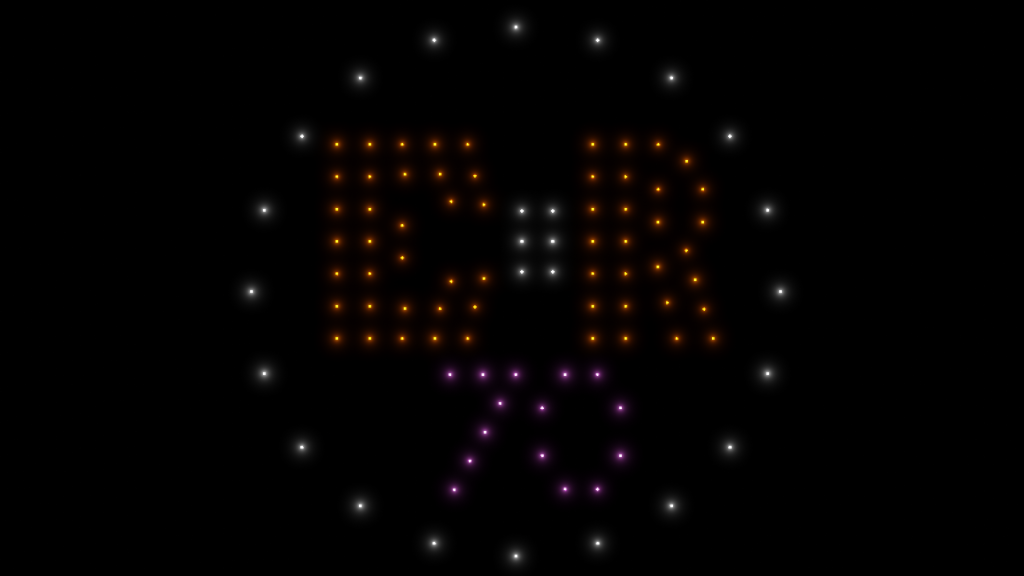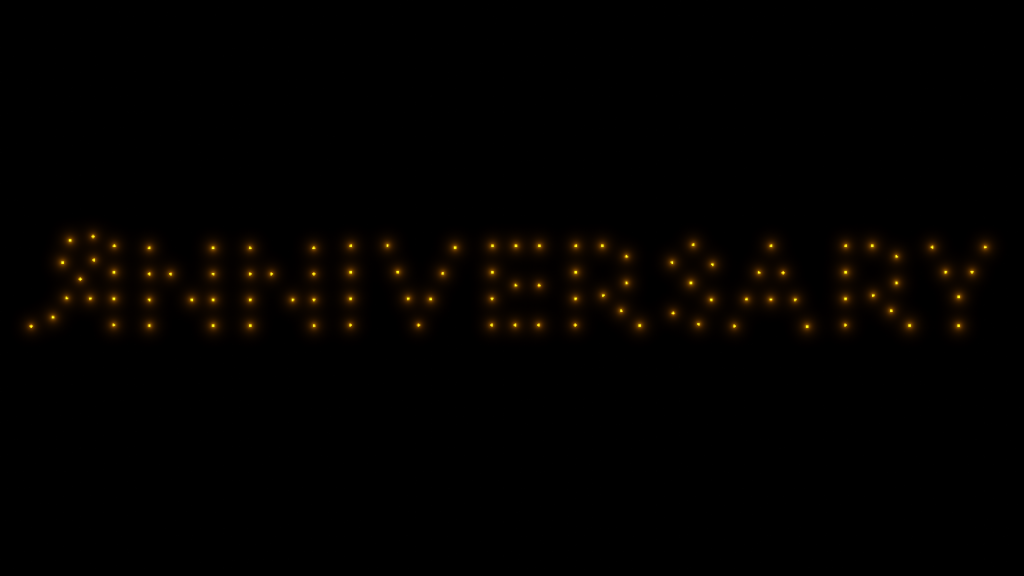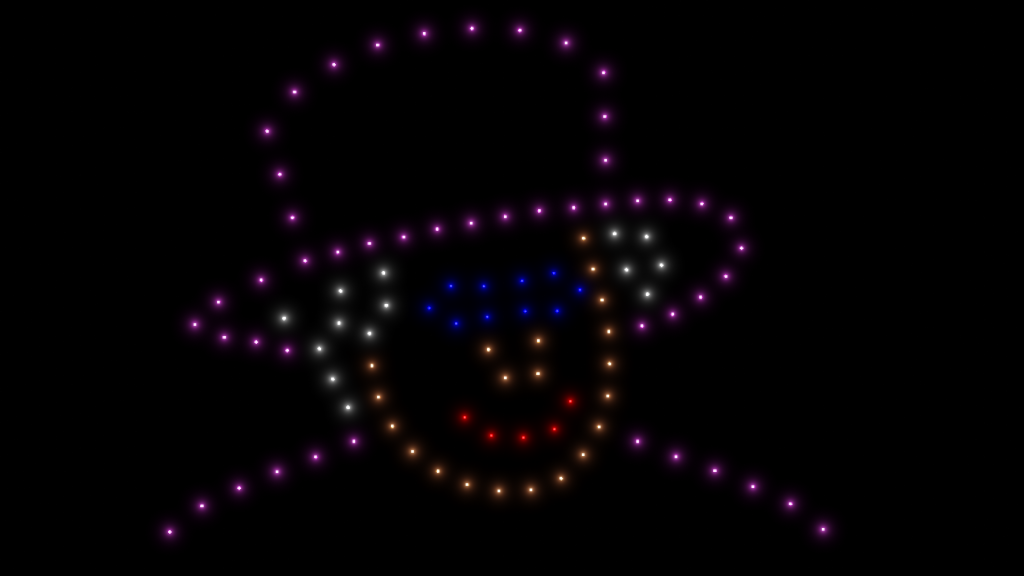 And if that was not enough from the same building we are also able to produce beams of light using our Robe IPointe65 water resistant outdoor full colour moving head lights.

Get in touch to discuss your event by visiting contact us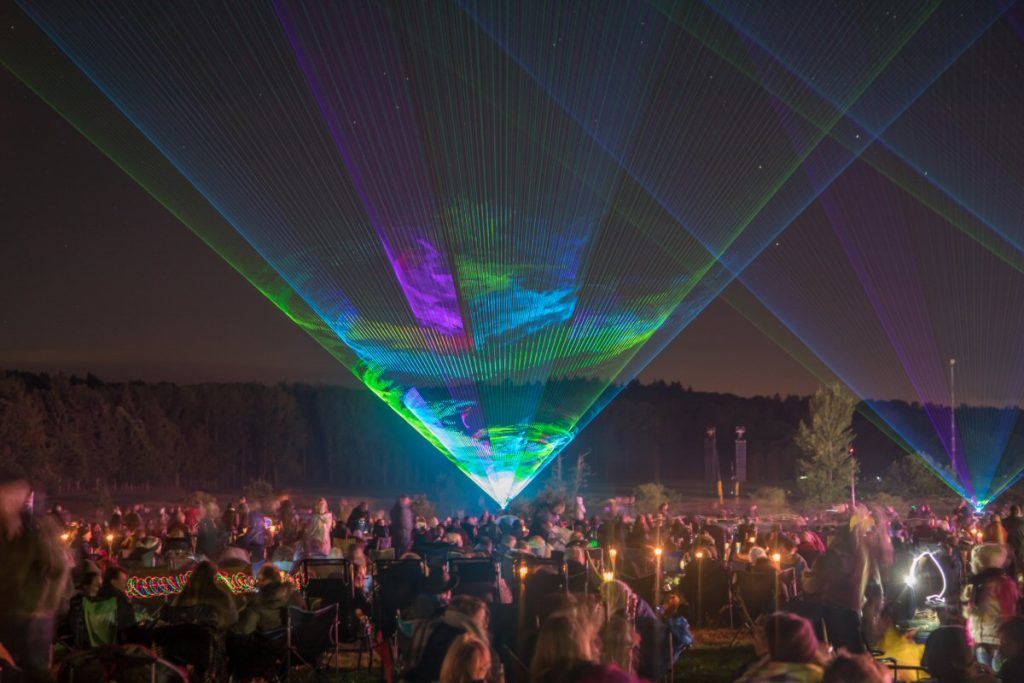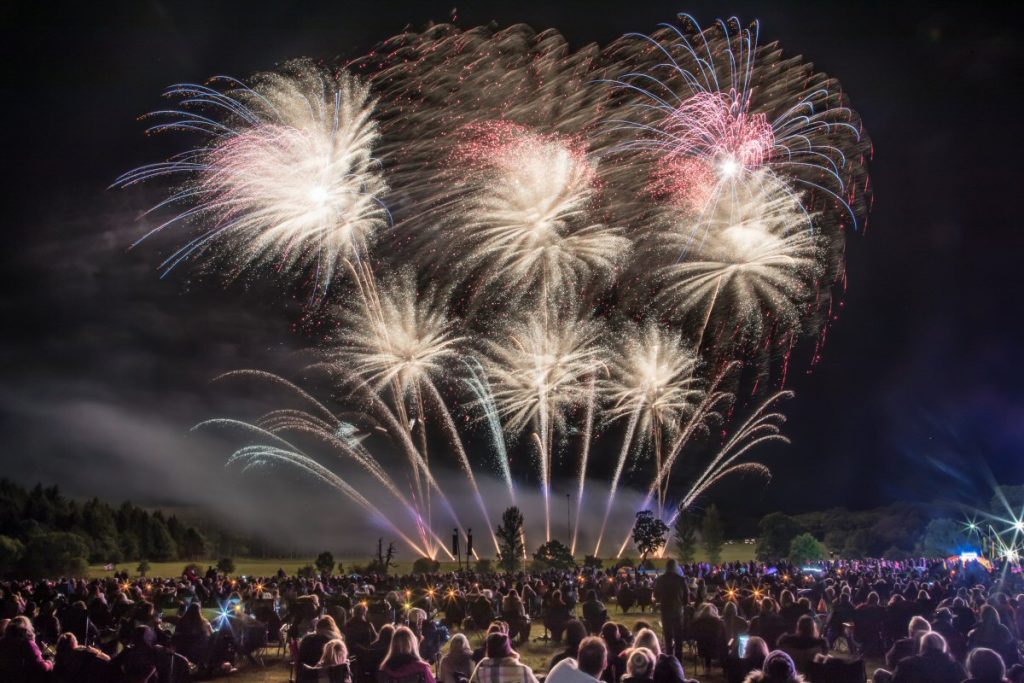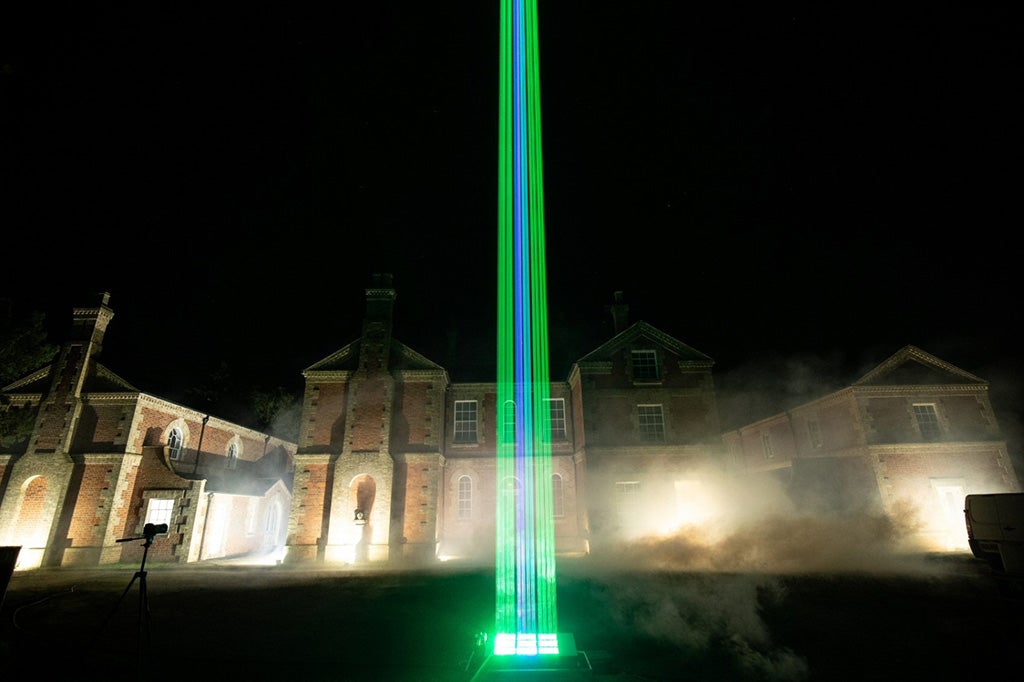 From the official website:
"On 6th February this year Her Majesty The Queen will become the first British Monarch to celebrate a Platinum Jubilee, marking 70 years of service to the people of the United Kingdom, the Realms and the Commonwealth.
To celebrate this unprecedented anniversary, events and initiatives will take place throughout the year, culminating in a four day UK bank holiday weekend from Thursday 2nd to Sunday 5th June. The bank holiday will provide an opportunity for communities and people throughout the United Kingdom to come together to celebrate the historic milestone.
The four days of celebrations will include public events and community activities, as well as national moments of reflection on The Queen's 70 years of service."
Get in touch to discuss your event by visiting contact us