Sat 4th September saw DroneSwarm create the first drone light show to take place in Herefordshire at the beautiful location Eastnor Castle.
As part of one of the UK's leading firework events, Firework Champions, an audience of 1000's of people saw a host of drones light up to create a series of shapes and logos.
Sponsors G2 Engineering displayed in lights followed by NHS lit up in blue.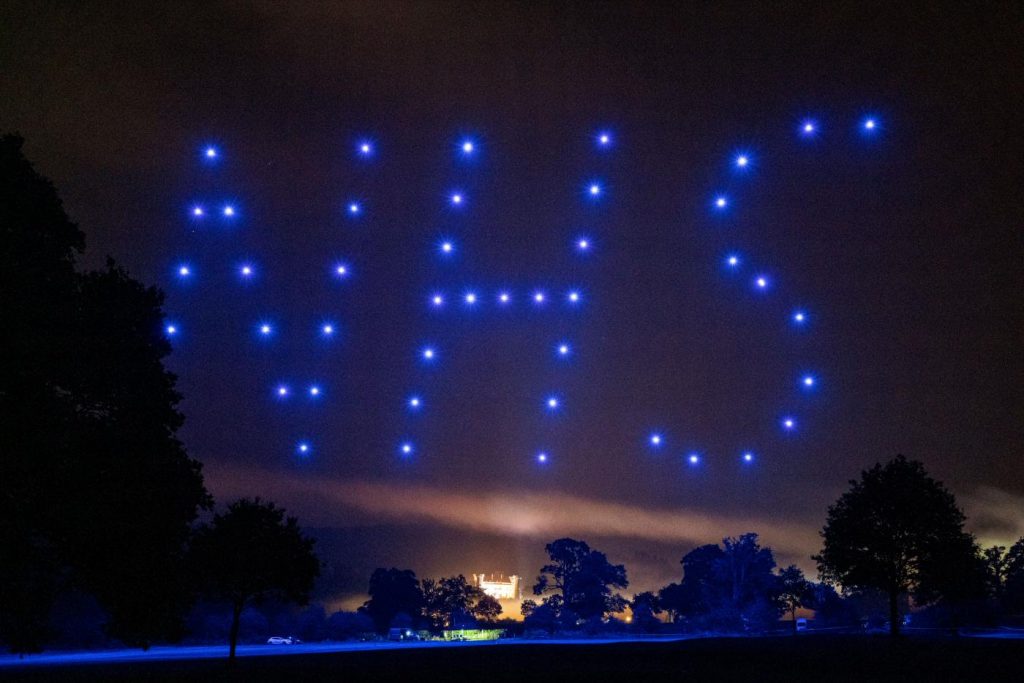 Of course drone displays can compliment fireworks perfectly and who better to discuss your event or project with than the UK's leading provider.
We also provide from the same building large scale PA, laser displays and of course fireworks.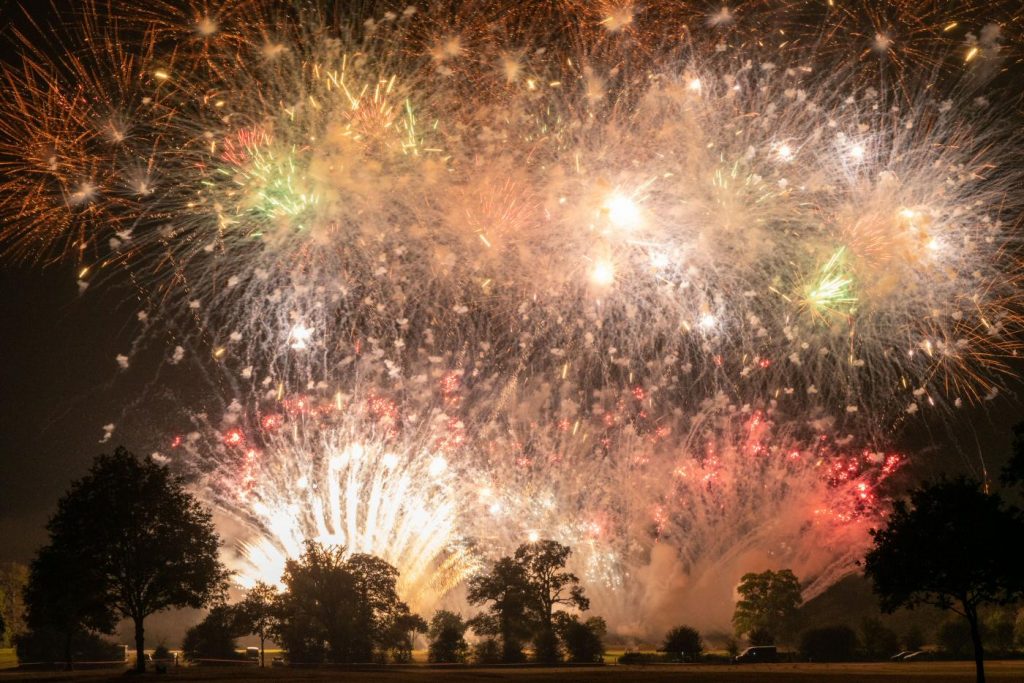 The amazing thing about a drone show is just how new and fresh it is. Your audience are highly unlikely to have seen anything like it.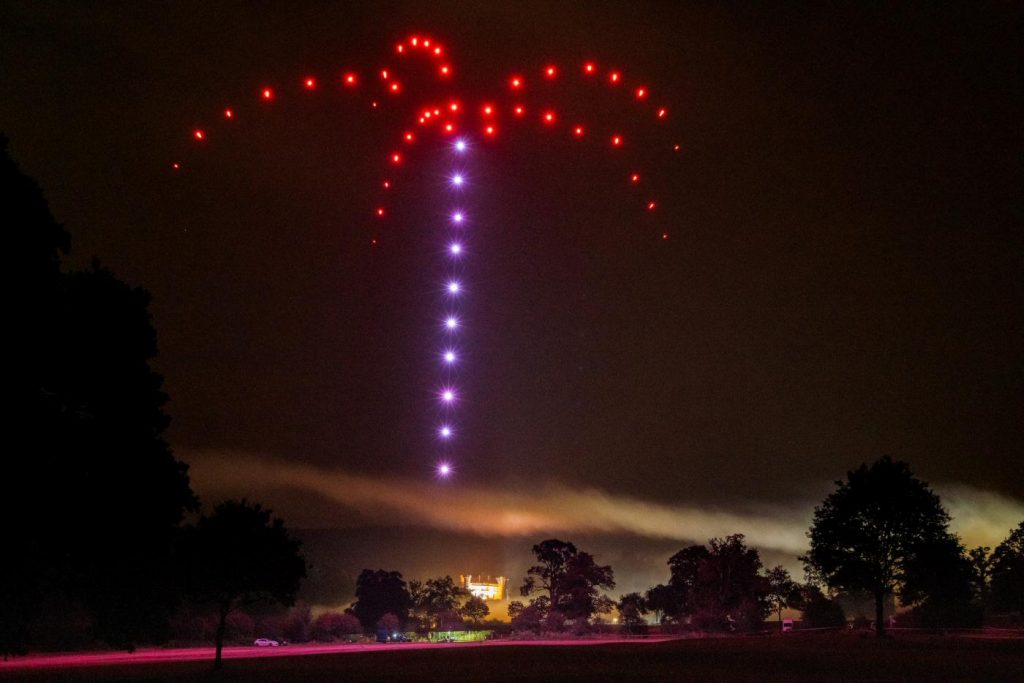 With the UK weather being like it is we are proud to have a rain proof fleet as well as permission to fly in rainy conditions as long as it isn't too strong.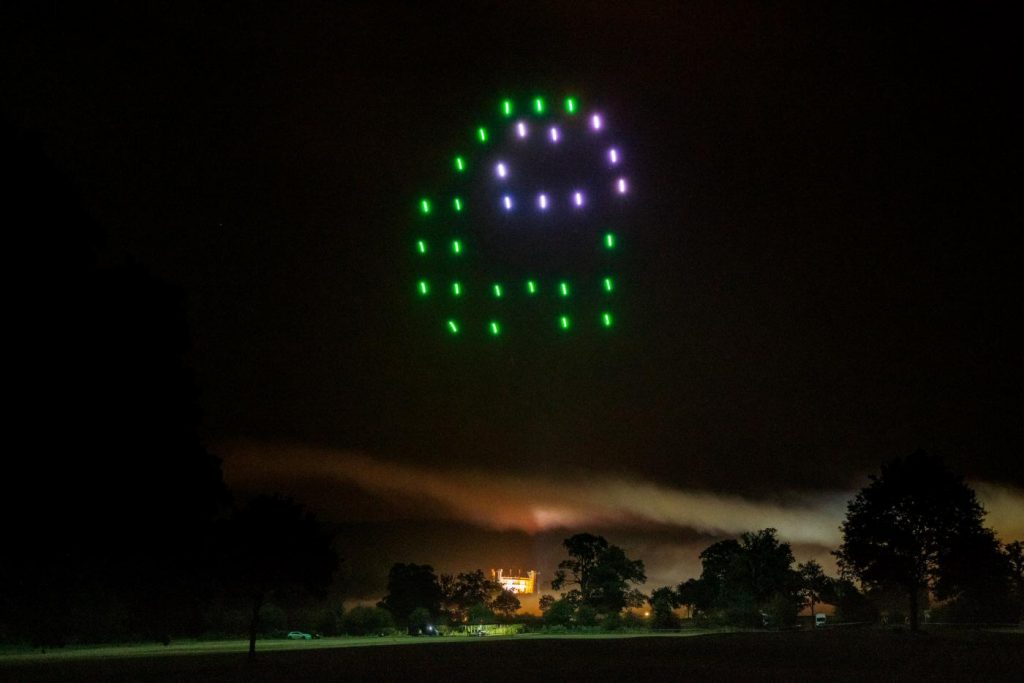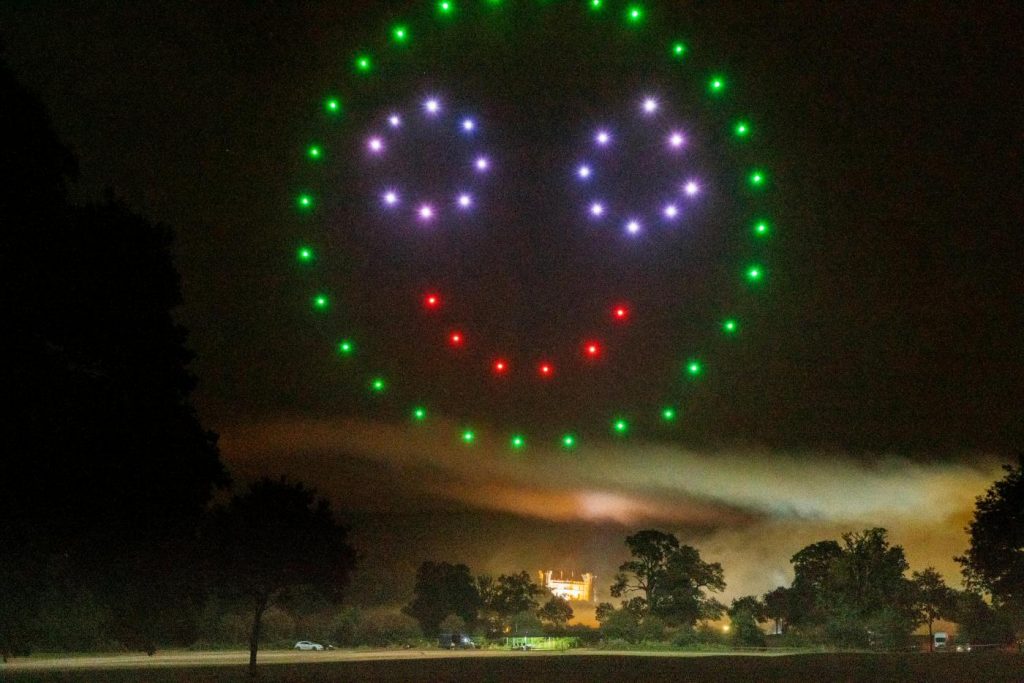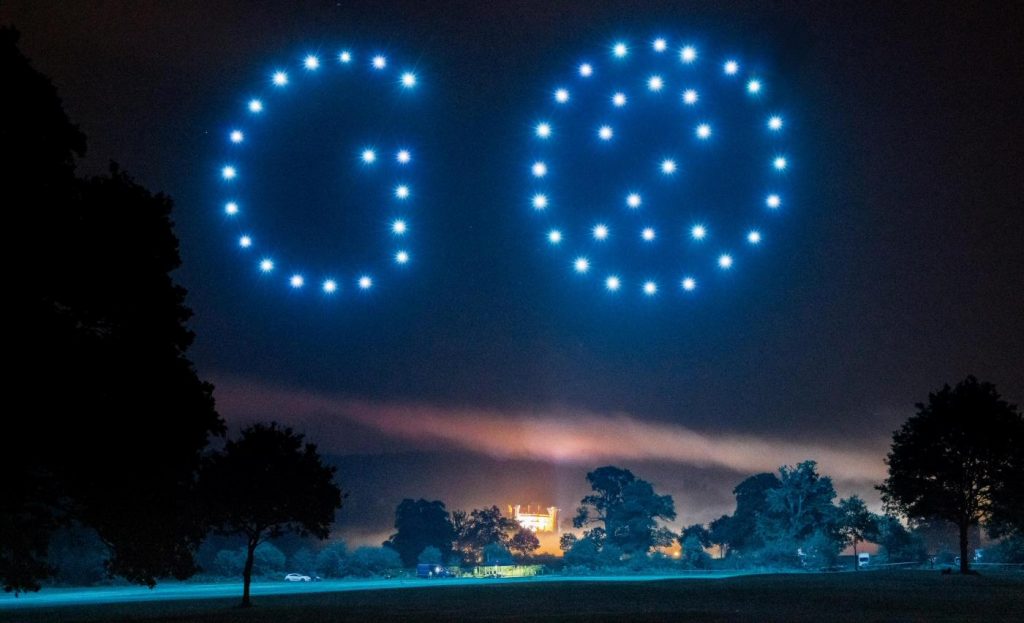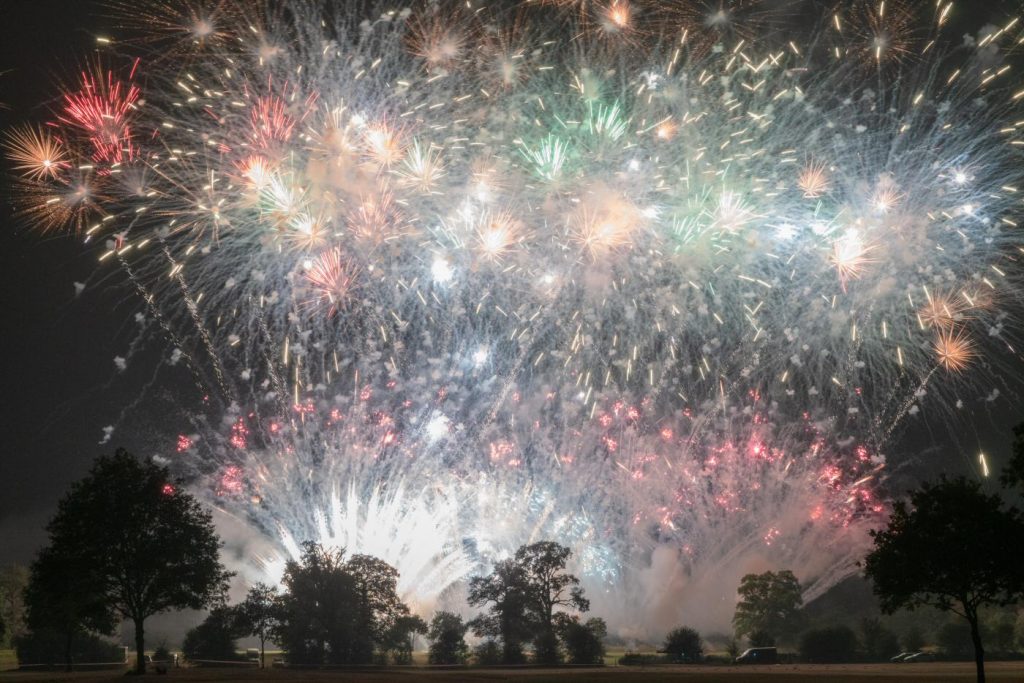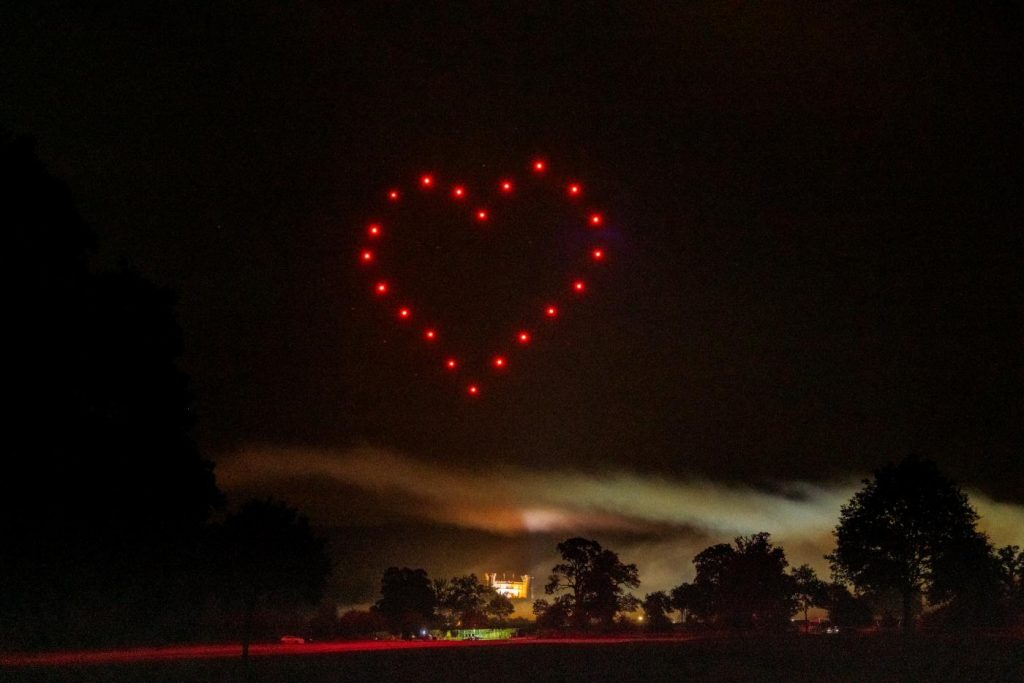 Get in touch by ringing 01327 876 037 or emailing us.
Visit www.fireworkchampions.co.uk for more info on Firework Champions.
Venue: www.eastnorcastle.com
Photos: Digitlight