When printing a large number of parts for our current and ongoing fleet of drones we made the decision to invest in CraftBot 3D printers.
The FLOW IDEX met our requirements and provided the ability to print parts in duplicate thus saving a lot of time during the construction phase.
"The CraftBot FLOW IDEX offers the possibility of the innovative independent dual extrusion, with the concentrated size that fits perfectly into any print farm or industry factory. It is ready to 3D print with multiple materials at once, including soluble support material that opens up design possibilities beyond what a single head extrusion printer can provide."
Supplied by Michael and the team at https://www.j-supplied-3d.co.uk who we highly recommend if you require anything to do with 3D printing.
You can also find them on Facebook here: https://www.facebook.com/Jsupplied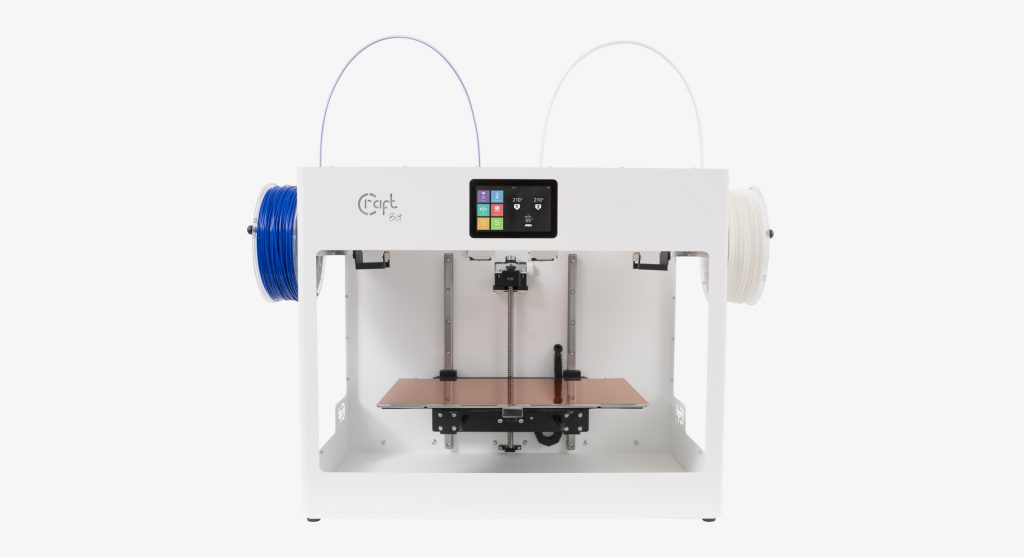 Our expert design team based at our HQ in Daventry in the midlands have worked at every step of the Drone Swarm journey to produce and refine every single one of the many parts that make up each of our aircraft. From ESC housings through to jigs to hold parts whilst they bond together. Each part has been designed and printed in up to 20 iterations during the development process. Tiny changes as a result of real world testing and flying of prototypes were key in defining the complete product.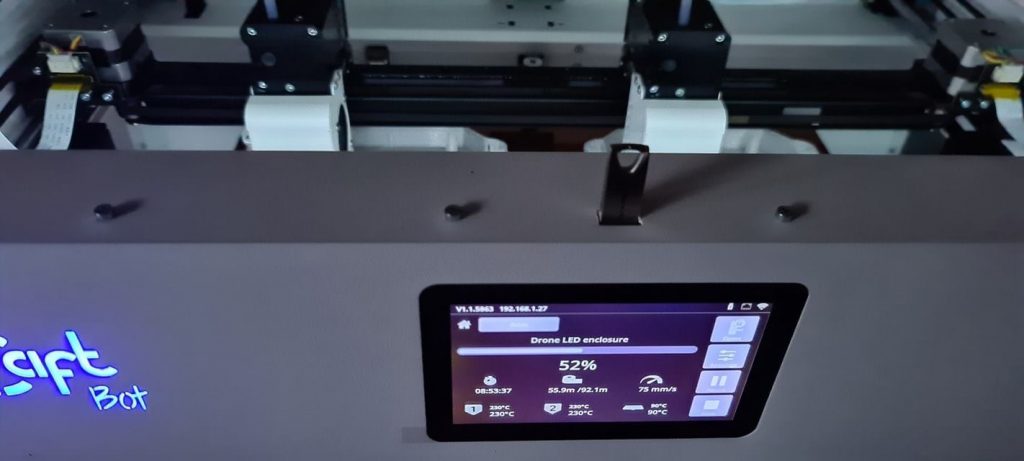 3D printing enables us to produce very complex designs in a variety of materials such as PETG, PLA, carbon fibre and nylons. We choose the material best suited for the part in question.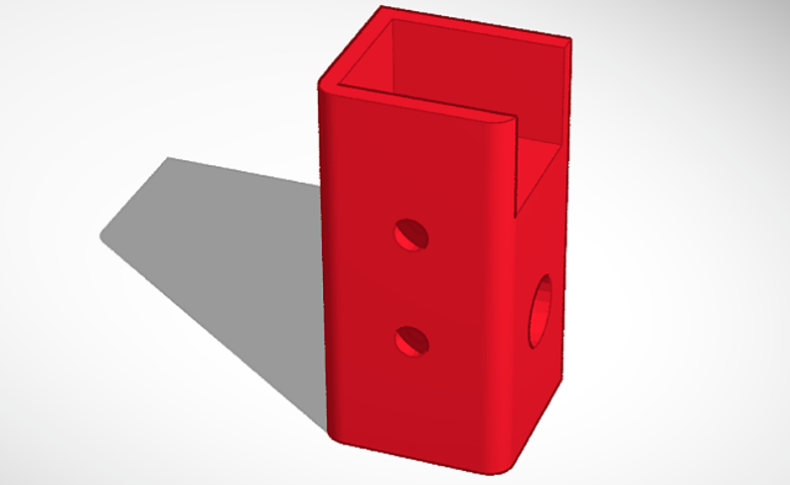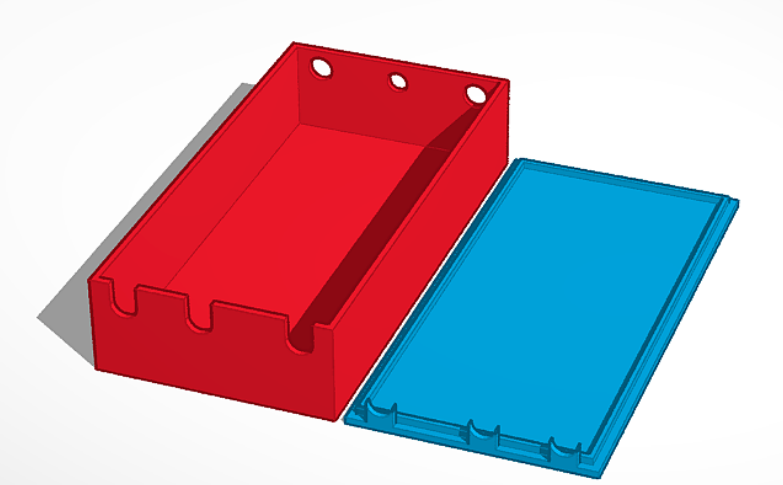 Some parts need to be flexible, some need to be solid and rigid. We also use PVA support filaments that wash away with water after printing which is great for supporting printing in complex parts.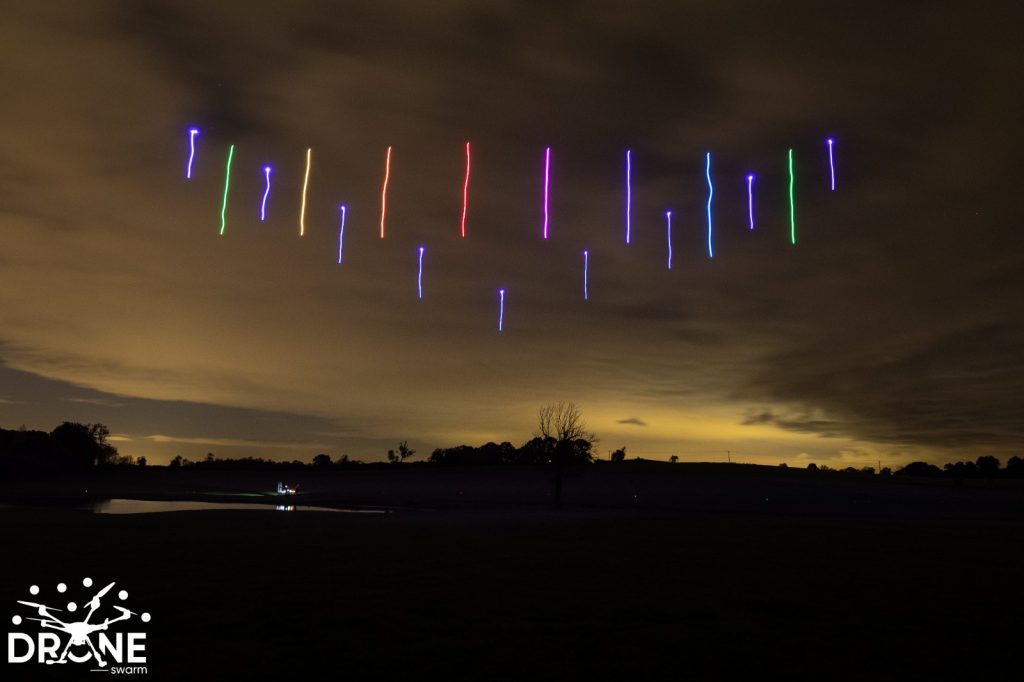 #3d printing #drones #droneswarm #craftbot #IDEX #jsupplied