Say Happy Chinese New Year with a drone light display.
Chinese New Year is the most important holiday in China. It is also a time to bring family together for feasting.
Using drones to celebrate Chinese New Year adds a modern and captivating twist to traditional festivities. With their ability to create stunning aerial displays, drones bring a new level of excitement and visual spectacle to the celebration. These drones can be programmed to form intricate Chinese characters, auspicious symbols, and dazzling formations in the night sky, complementing the traditional fireworks and lantern displays. The synchronised movements of the drones, accompanied by music and vibrant LED lights, create a mesmerising experience for spectators, immersing them in the joyous spirit of Chinese New Year. Incorporating drones into the celebration not only showcases technological innovation but also serves as a symbol of embracing tradition while embracing the future.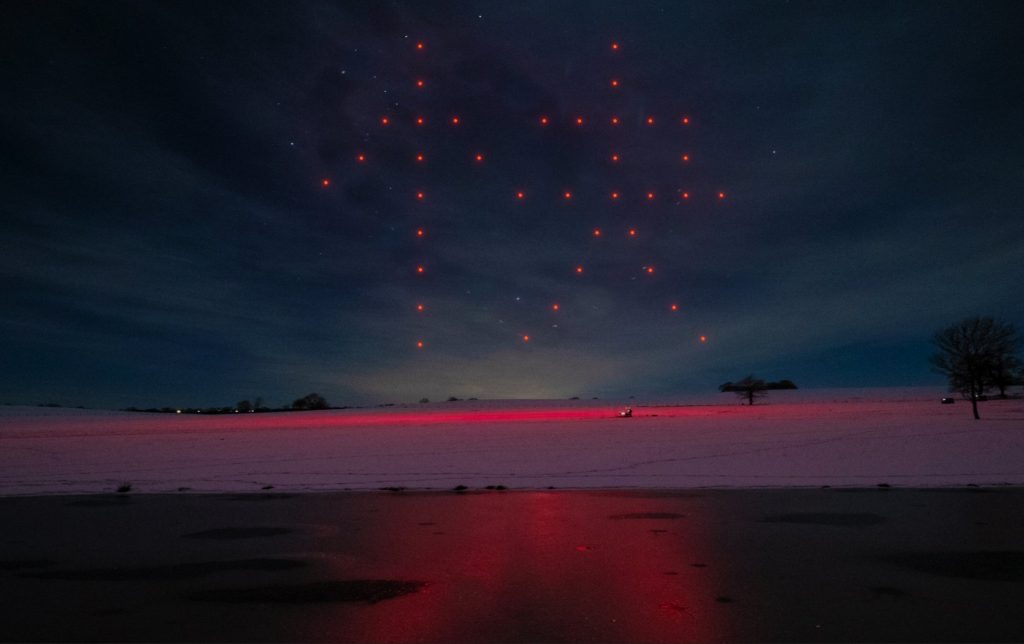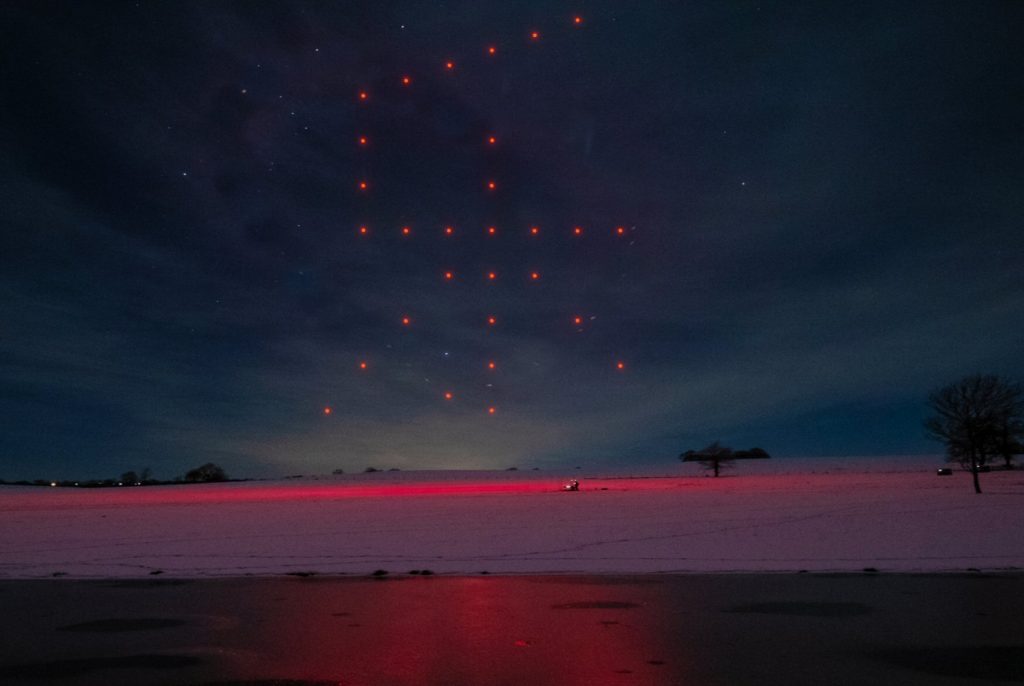 Being the year of the Ox – we wish all of our Chinese customers, suppliers and friends a very Happy New Year!
For your Chinese New Year Drone Show requirements – get in touch with our friendly team.
Drones are highly photogenic and can capture stunning aerial footage and images, creating valuable content for social media and promotional purposes. The visually striking nature of drone displays can attract attention and generate buzz, reaching a wider audience beyond the physical event. This can help increase engagement, build brand awareness, and leave a lasting impression on attendees and those who experience the celebration through digital channels.