Yes we can! – as proven recently when we designed and produced a custom drone display for a client for the following day.
10am on Thursday 14th October we received an enquiry for a drone show the following day.
Our animation team worked through the day and night whilst other members of the team worked to obtain the require permissions and have a NOTAM issued the same day by the CAA. Whilst we have ongoing permission to swarm 24/7 we were operating near Heathrow airport.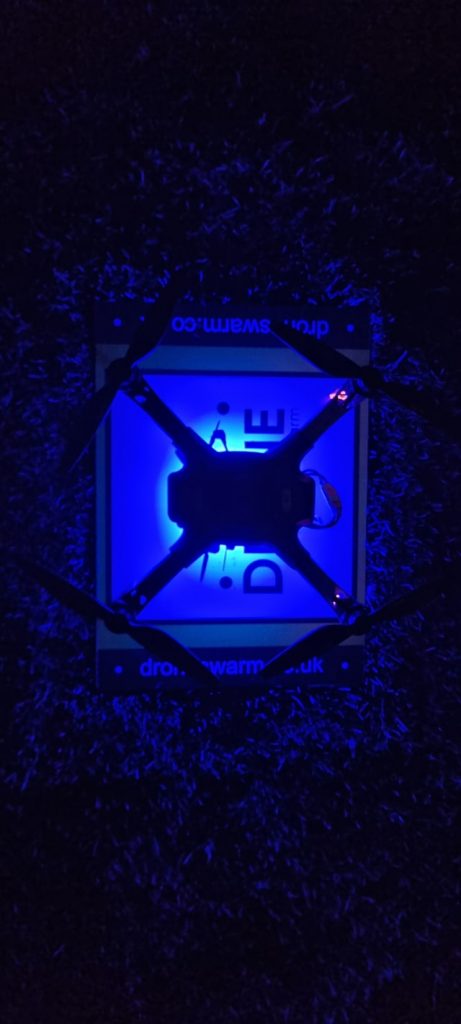 Test flights were conducted and extensive design, risk assessment and mitigation carried out to ensure a completely safe display.
So if you have a last minute project or idea – don't hesitate to contact us.