We recently had an audit by the CAA to check we are operating as per our permissions for drone swarm shows (or rotary wing swarm operations to give it the technical name).
As part of the audit we produced the word CAA in the sky using 49 drones.
We are pleased to say the feedback from the audit was unremarkable with the words "textbook" being used by the UAS department.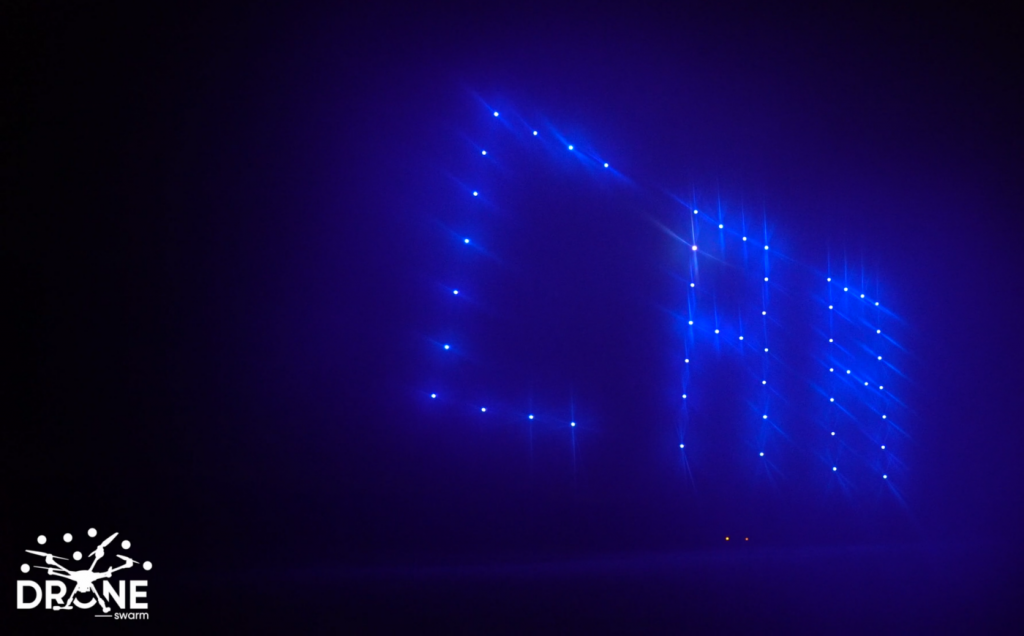 DroneSwarm is part of the MLE group and have held operating permissions from the CAA since 2015 for general UAS activities.